The best of the least! You know that feeling you get when you read your Waffle House bill? Here are 15 places that give you the same feeling for better tasting food. Next time you're in Atlanta and you want something quick and good….remember this list.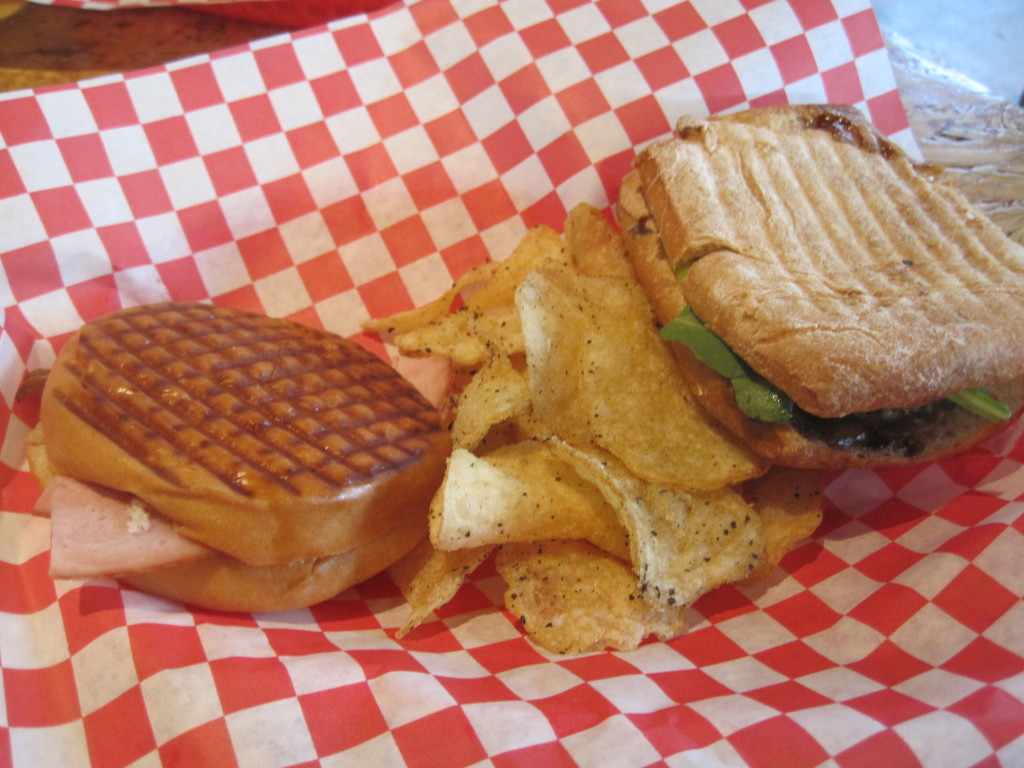 Jesus, if you're ever near a Victory bar location, please stop by! They have the mini turkey sliders that are between $3-$4. They don't seem to have large portions but a great place if you're looking for a quick snack.
340 Church St, Decatur, GA 30030
(404) 377-9300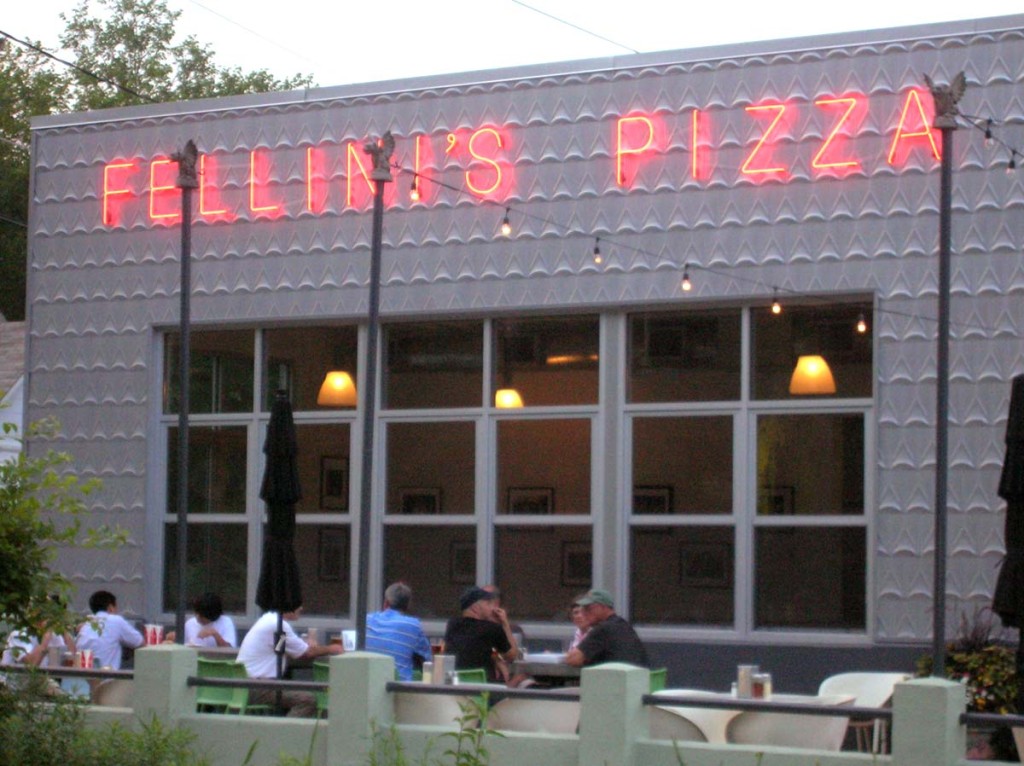 If you like "New York" style pizza you will enjoy this place. It's very cheap for the wonderful pizza they make. I have been to this location countless times, I have never been disappointed with the food and the folks that work there. Plus for nighthawks like me, the stay open pretty late.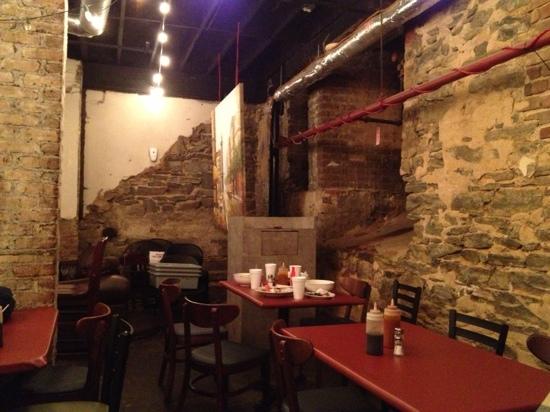 If you're in the city and don't want to head to Buford highway or Duluth for some pho, this is the place. The food is really good and the atmosphere doesn't feel cheap at all.
53 Broad St NW, Atlanta, GA 30303
(404) 589-8889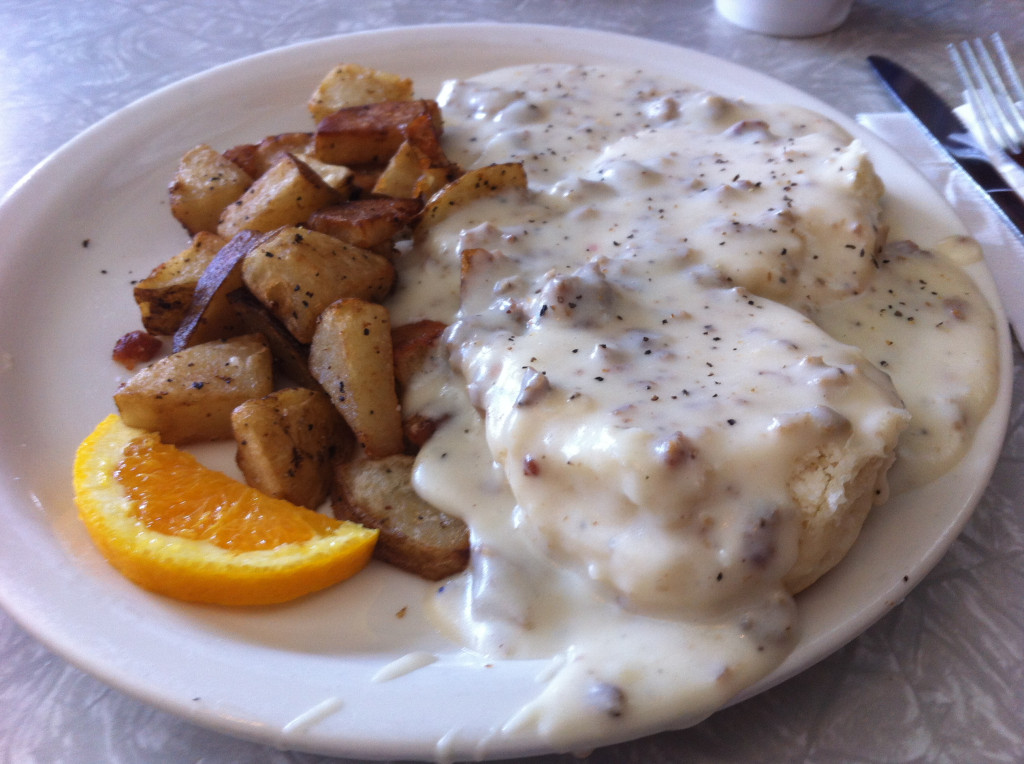 Want to fill up for cheap? Their $6 basic breakfast is amazing.
968 Memorial Dr SE, Atlanta, GA 30316
(404) 222-0455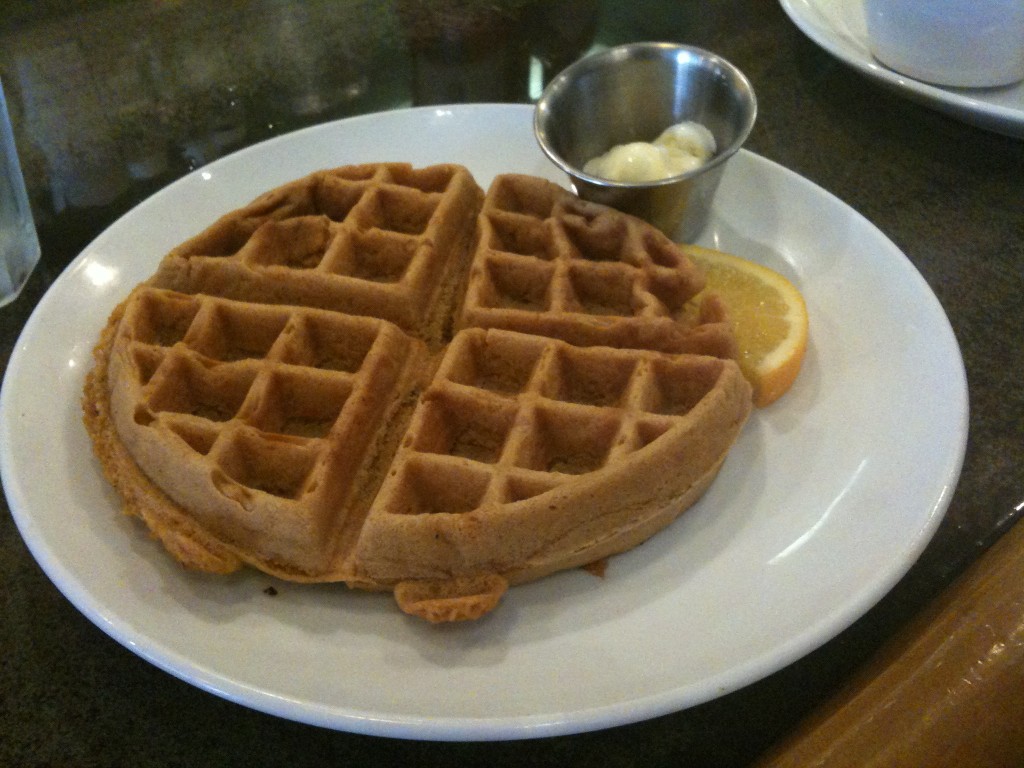 Rise-n-Dine is a small place with a little hipster feel to it. The staff is very friendly and the brunch is great. It's not the cheapest place on the list but I wouldn't say the food is overpriced either, especially for the quality.
1565 N Decatur Rd, Atlanta, GA 30307
(404) 377-4407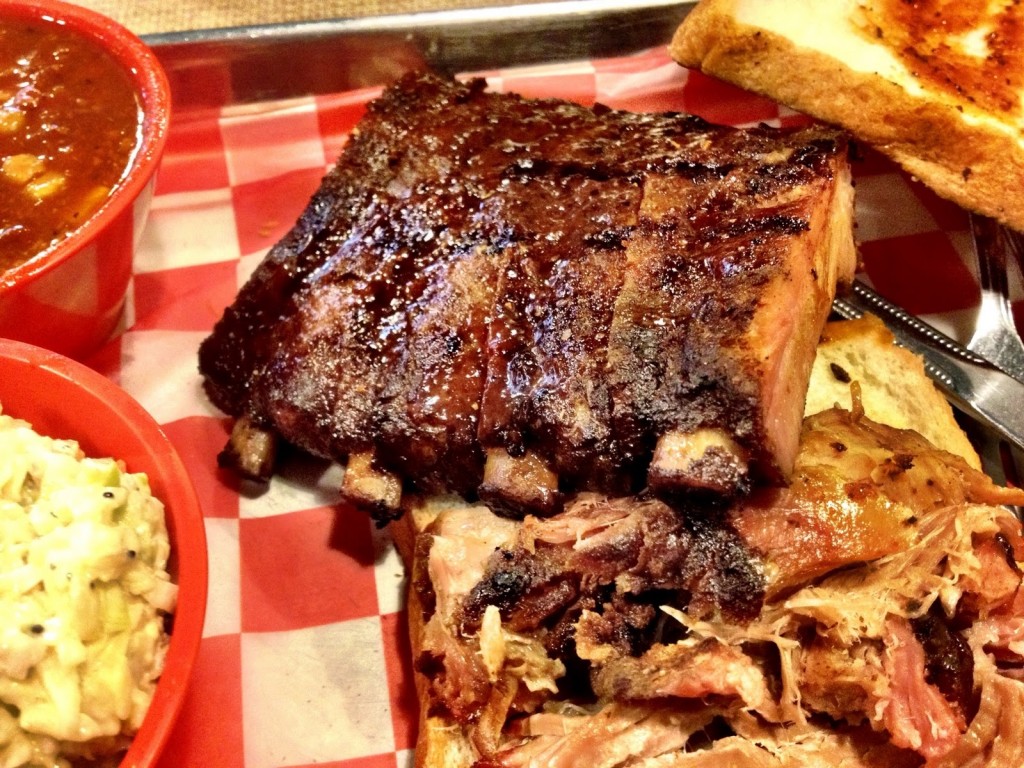 We've mentioned this spot on our "7 Best BBQ Spots in Atlanta" list, the fact that it makes this list as well means you definitely have to go! You've probably passed this place a million times and never noticed it. Generous portions for the price and the best bang for your buck when it comes to BBQ in Atlanta.
1361 Clairmont Rd, Decatur, GA 30033
(404) 633-2080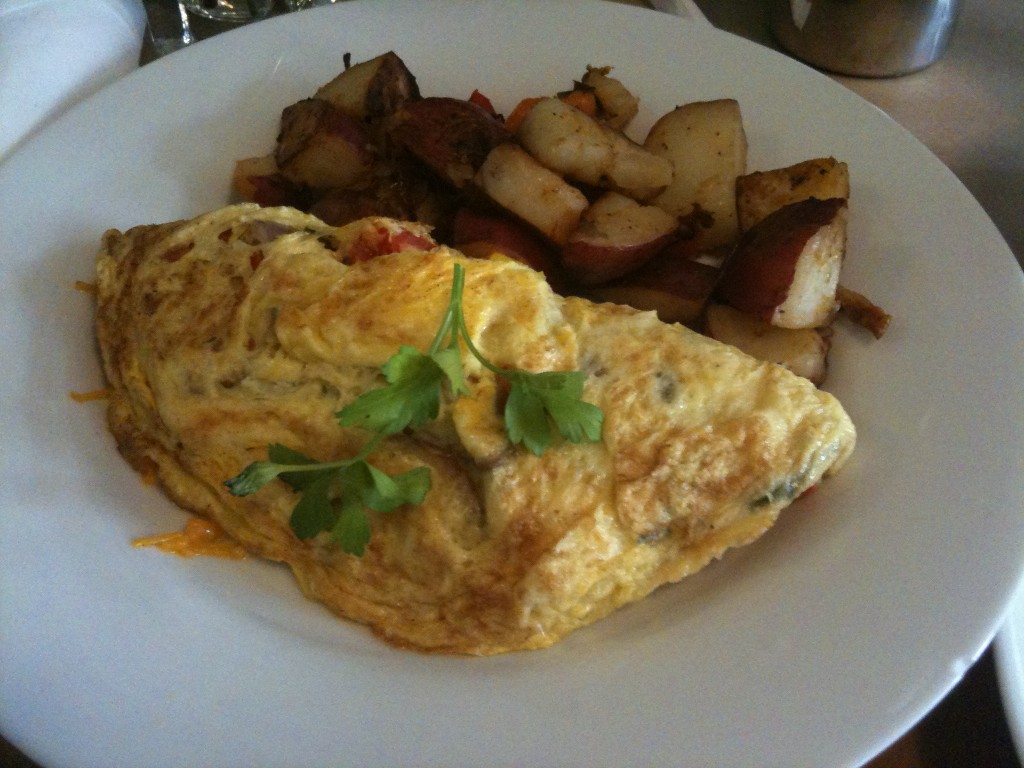 Another great brunch spot in Atlanta. Sunday's get a tad bit crazy but the live Jazz make it totally worth it. There honestly is not one bad breakfast item on the menu. The building used to be a hardware store so the place may look strange but the food tastes amazing.
2161 College Ave NE, Atlanta, GA 30317
(404) 370-1088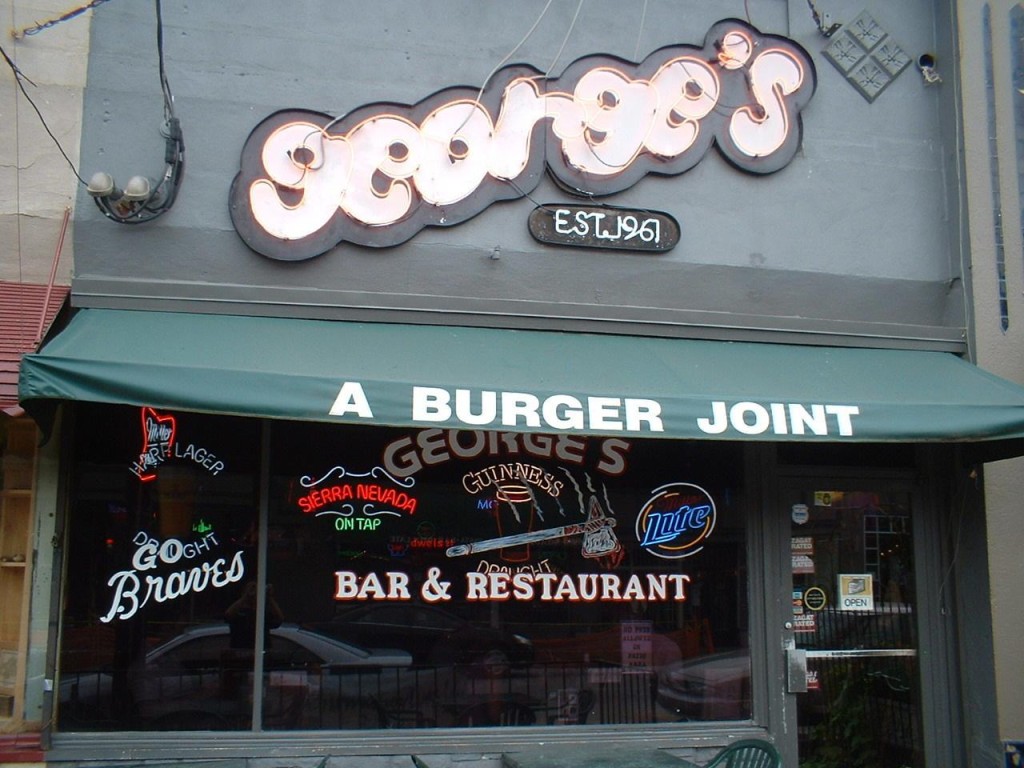 George's is cheap, friendly, quick, and delicious. They serve up a mean burger, but don't expect some fancy Holeman & Finch number. This is a classic bar burger: greasy and messy and completely satisfying.
1041 North Highland Avenue Northeast, Atlanta, GA 30306
(404) 892-3648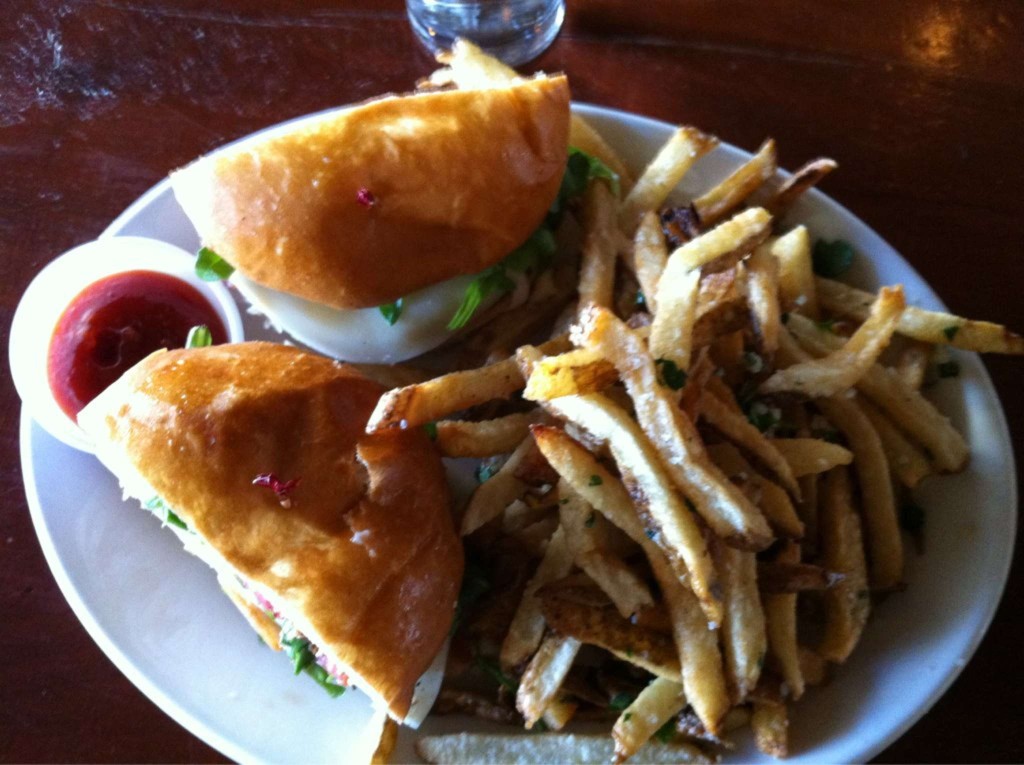 Noni's is reasonably priced, and their service is very attentive. They have cheap PBR's and a great beer selection. The beauty in the place is the parking situation, you will NEVER have trouble finding a place to park. I love you Noni's..
357 Edgewood Avenue, Atlanta, GA 30312
(404) 343-1808
Hands down one of the top 3 burgers in Atlanta. If you're looking for more burger spots to check out, read our "10 Best Burger Spots in Atlanta" list.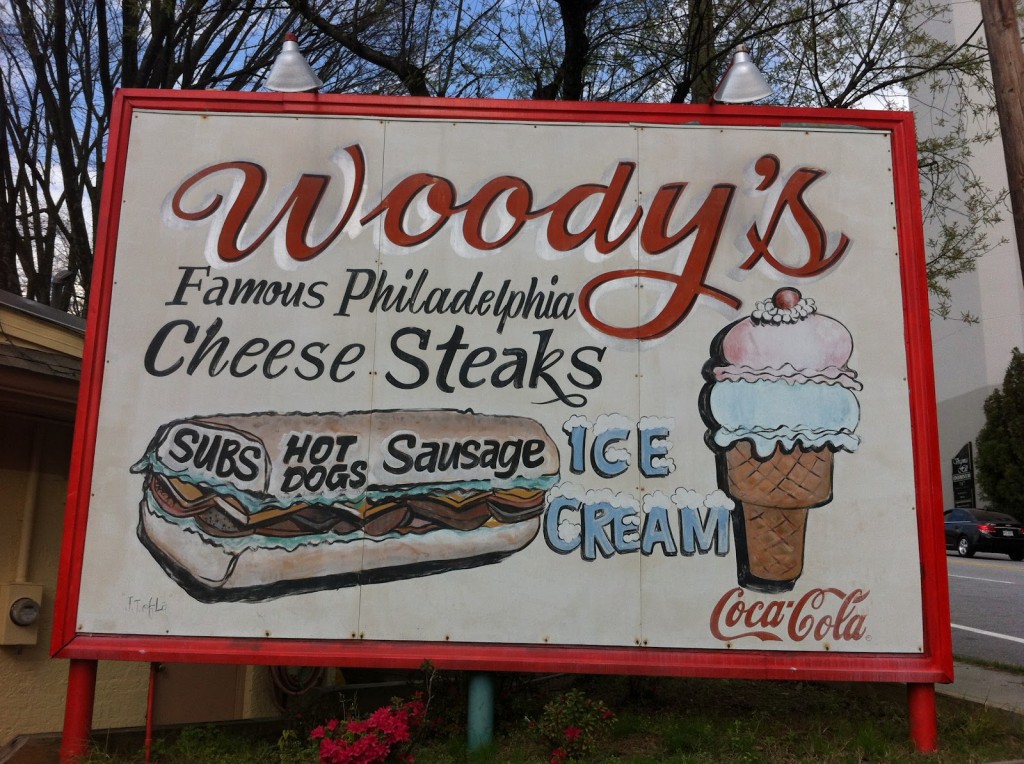 If you want a cheap, delicious and satisfying meal, you gotta come to Woody's. Good cheesesteaks and a nice spot to go to after the a good walk in the park.
981 Monroe Dr NE, Atlanta, GA 30308
(404) 876-1939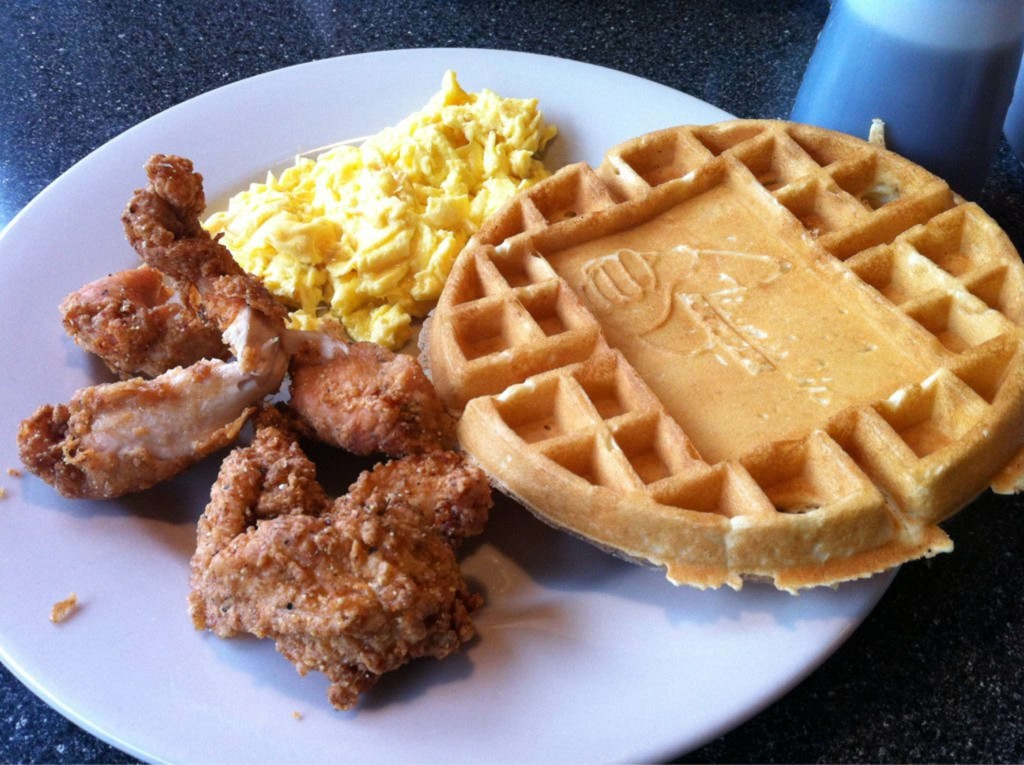 Thumbs Up is a diner's diner. You know: white plates, cheap food, good eats, booth seating, and bustling with customers and servers. This place is CASH ONLY, so keep that in mind!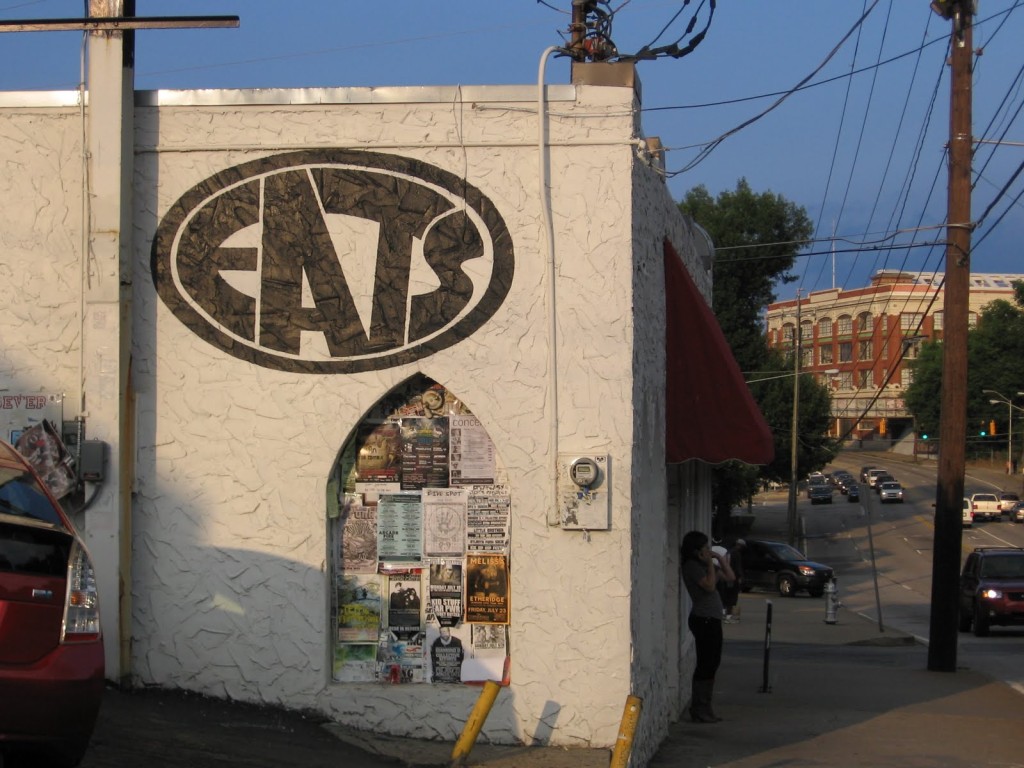 If you're in college this is a go-to spot, that's how cheap it is. It's so cheap you may feel uncomfortable eating there. Definitely worth trying, it's been a staple of Atlanta for some years now.
600 Ponce De Leon Ave NE, Atlanta, GA 30308
(404) 888-9149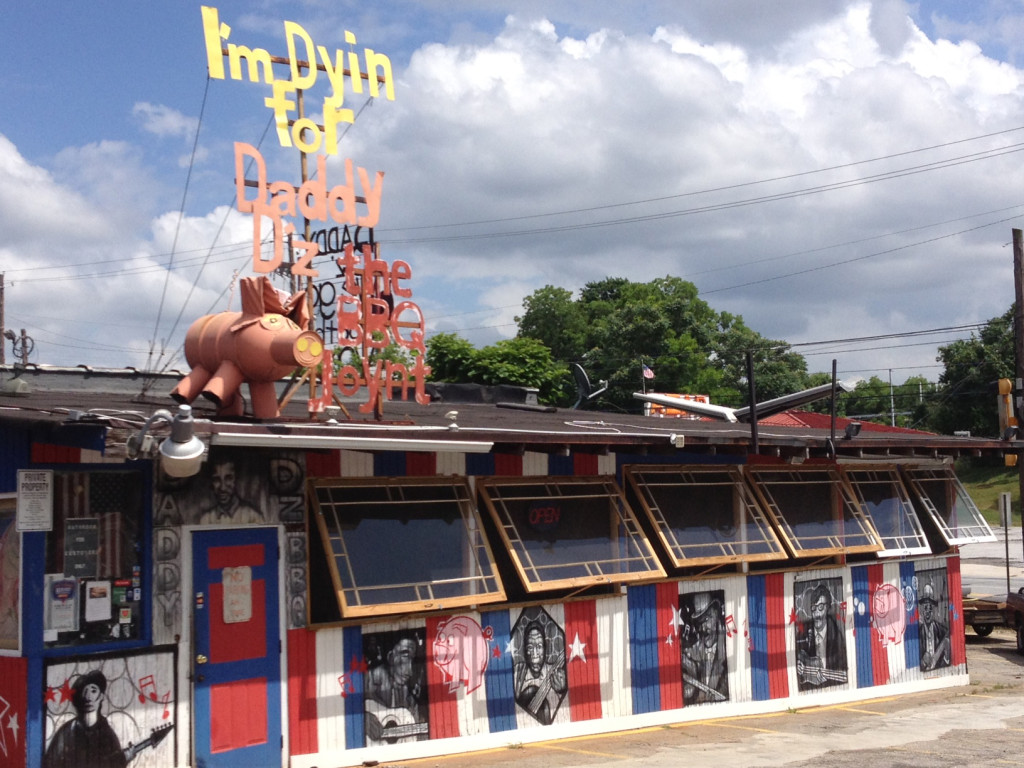 Their motto is "We aint pretty, but we're good". Daddy D'z BBQ might be one of the best in town, if you love BBQ and haven't been here yet you're not living your life to it's full potential. Go! The food is not expensive at all and the BBQ is awesome!
264 Memorial Dr SE, Atlanta, GA 30312
(404) 222-0206
Interesting place for breakfast or brunch. But only for early birds or patient people. You will wait quite some time to be seated, just be patient, it'll pay off. Their pancakes are amazing, might be the best in town.
421 Memorial Dr SE, Atlanta, GA 30312
(404) 521-3737


style="display:inline-block;width:728px;height:90px"
data-ad-client="ca-pub-7869620732292356″
data-ad-slot="7028531425″>