October is right around the corner and you know what that means? Costumes, candy, and haunted houses! Haunted Houses are great for all ages. There are a number of haunted houses around Georgia, the trick is to find the right one to be scared of. Here are the 8 best-haunted houses in Georgia.
Can't go wrong in choosing to go to Netherworld. One of the most famous haunted attractions in America. Known for its over-the-top special effects, incredibly realistic make-up, costumes, skilled stunt actors, unique themes, and many more. Definitely the best attraction for a scare.
6624 Dawson Blvd Norcross, GA 30093
Nightmares Gate is actually one of the best in Georgia. They do a great job at keeping groups going in small and separated. But they definitely lean a little more on darkness to cover for the lack of impressive set design
3844 Longview Dr Douglasville, GA 30135
13 Stories last year started a new experience at the Renaissance Fest Fairgrounds called "The Village" and last year it was a lot of fun! About a 45 minute drive but I thought it was totally worth it.
320 Temple Ave. Newnan, GA 30263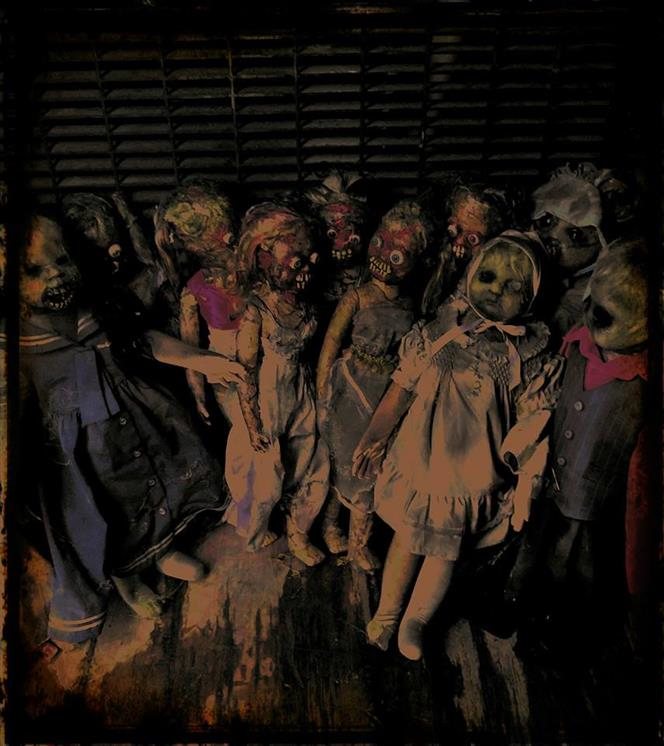 Containment is an incredible story based haunted attraction that uniquely blends immersive theatre and traditional jump scares into a fun, heart-pounding experience.
1320 Blairs Bridge Rd, Lithia Springs, GA 30122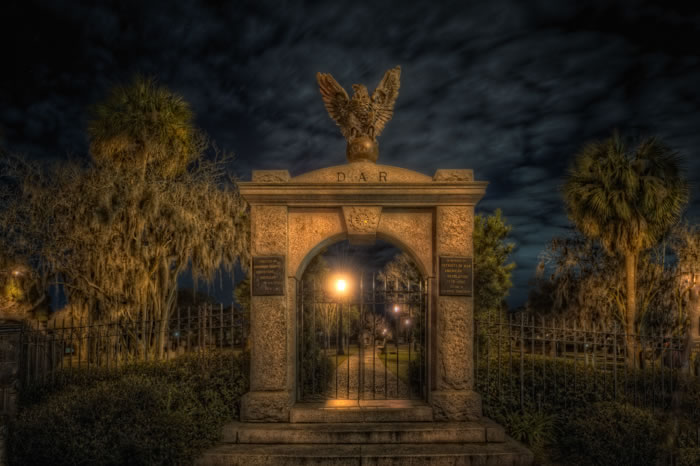 This isn't a haunted house but it's sure to give you the same amount of chills. Savannah is known for being a haunted city and one company offers late night walking tours starting at 11:00pm. Are you up for it?
Not a bad haunted house to go to especially south of Atlanta. With different attractions at one location, you can definitely get a good scare!
13 Reagan Rd Stockbridge, GA 30281
One of the best haunted houses outside of the perimeter of Atlanta. With horrifying live actors and amazing special effects, be prepared to face your worst fears!
261 Marietta Rd Canton, GA 30114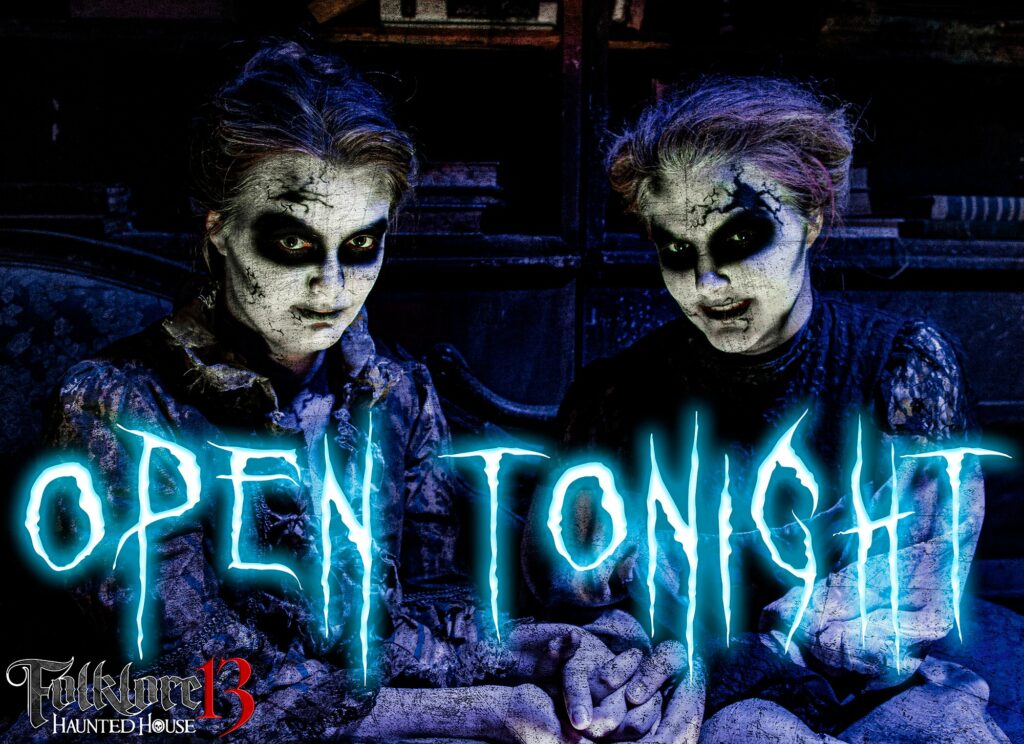 This is by far the best haunted house on the west side of Atlanta. They are constantly changing it up and always making it a nail biter walking through it.
5389 N Main St Acworth, GA 30101  
"LIKE" us on Facebook for more!