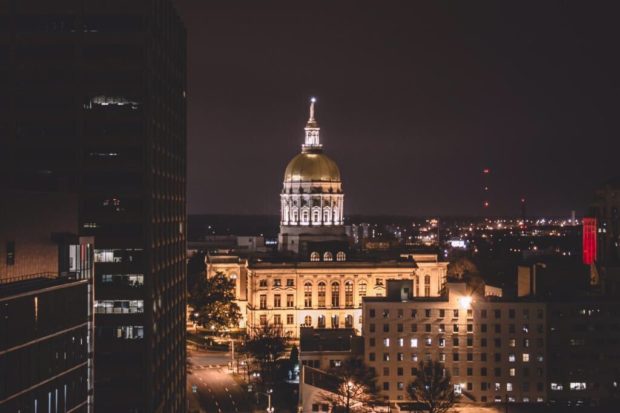 ADVERTISE
A YOUNG AND GROWING AUDIENCE OF OVER 2 MILLION GEORGIANS FOR YOU TO TAP DIRECTLY INTO!
Advertising with GAFollowers will lift brand affinity, increase engagement, and drive purchase intent.
We connect the brand to the consumer in an entertaining and informative way, while staying true and authentic to the brand's identity.
See more about how YOU can advertise with us BELOW.

VIEW OUR FULL MEDIA KIT HERE OR FILL OUT THE FORM BELOW.
Get Started!
[gravityform id="53″ title="false" description="false"]