Athens is a very unique place and you don't have to be there long to notice that. Here are 17 things you NEED to know if you plan on visiting UGA.
1. The Miller Learning Center (MLC) is ALWAYS referred to as the SLC, no matter what.
2. Walking to class is always a workout.
3. You're iPhone autocorrects words to, "DT".
4. Getting hit by a bus runs through your mind more than the average person.
5. Getting 'Dawg Mail' for game tickets is the best feeling ever.
6.  The Sanford & Baldwin crosswalk.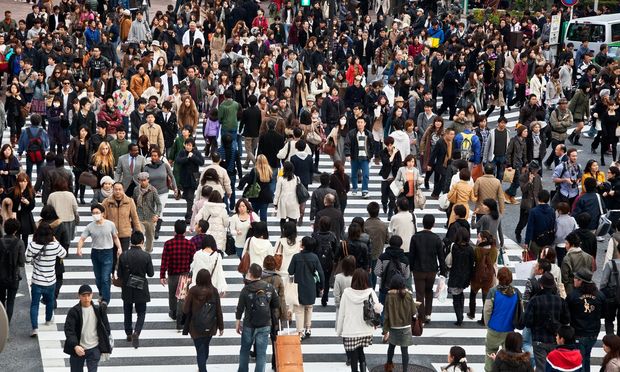 7. SLC is ALWAYS freezing.
8. Avoid Tate at all cost.
9. It's always "DAWG" not "DOG".
10. Fall in Athens is the best time of the year.
12. Hate EVERYTHING blue and orange and Georgia Tech.
13. UGA students put more effort in their game day outfits than class outfits.
14. It's "Arch" not "Arches".  This isn't McDonalds.
 
15. Girls do not like wearing pants. Nike shorts or leggings are the only option.
16. Oasis has a completely different meaning here.
17. Football is religion here.