Atlanta Sport and Social Club (ASSC) is the official adult sports recreation club in Atlanta. Registration for a number of Summer leagues are currently open. You don't have to have any special skills, or even be athletic to signup. Here's why you should join.
1. Get Outdoors
Technically, it's still still spring but Georgia's climate brings us right into summer. Either way, it's great to step out the office and soak up the sun. What better way to enjoy one of the greenest city's in the country than playing games like soccer, basketball, softball plus many more recreational sports. Click here to view sports leagues.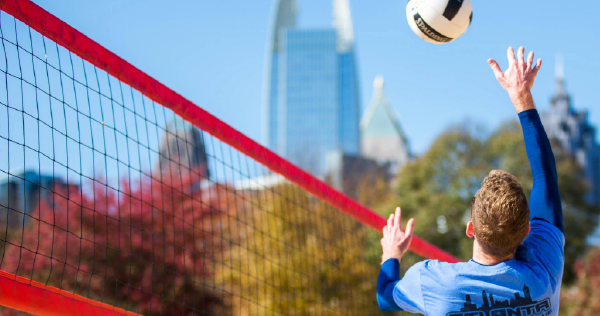 2. It's fun AF
Have you ever seen a game of Bubble Soccer? If not, catch a live game and try to resist wanting to play. ASSC offers a variety of leagues, some of which are not super competitive and are just super fun. Kickball, Bocce, and Bowling to name a few.
3. It's an Excuse to Get Lit
Imagine PE or college intramurals but with really cool, sometimes inebriated adults. Not every sports league is ideal for mixing drinks in but YOLO, right? If drinking is your favorite part of the week, then join ASSC's Barlympics League. Yes, an entire league dedicated to bar games – Beer Pong, Flip Cup, Mini-Bocce, Shuffle Board, Cornhole and even darts. Think you have what it takes to compete?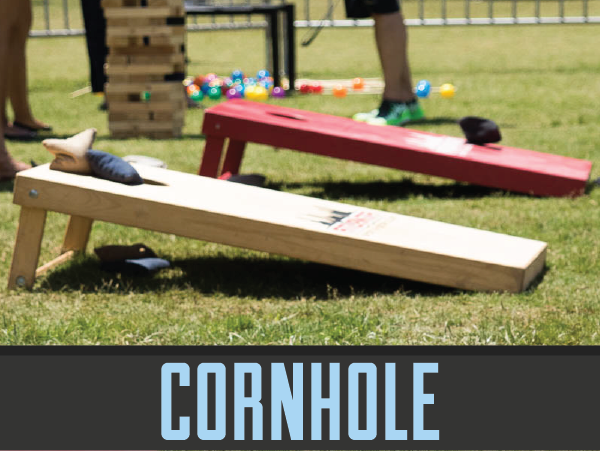 4. Beats Coordinating a Pickup Game
Playing with a league beats having to coordinate a pickup game any day. Why not avoid the hassle of trying to coordinate a time for you and your friends to meet up and play basketball, flag football, softball, volleyball, or ultimate Frisbee. Let ASSC worry about that. You just worry about not being hung over the next day.
5. Get Fit
Except for the Barlymics leagues, which still requires some athleticism, ASSC offers a variety of sport leagues that are sure to keep your body moving. Join the yoga league if you want to keep it casual or the running club if you want more of a challenge. Regardless of which league you chose, you're sure to burn some calories along the way.
6. Network
Atlanta is a place where it's not what ya know but who ya know. ASSC makes it easy for you to know more people. Register today and make new friends, meet new people for business, and for those lucky few, meet your next mate. Signup with your circle of friends or step outside your circle and sign up as a free
agent.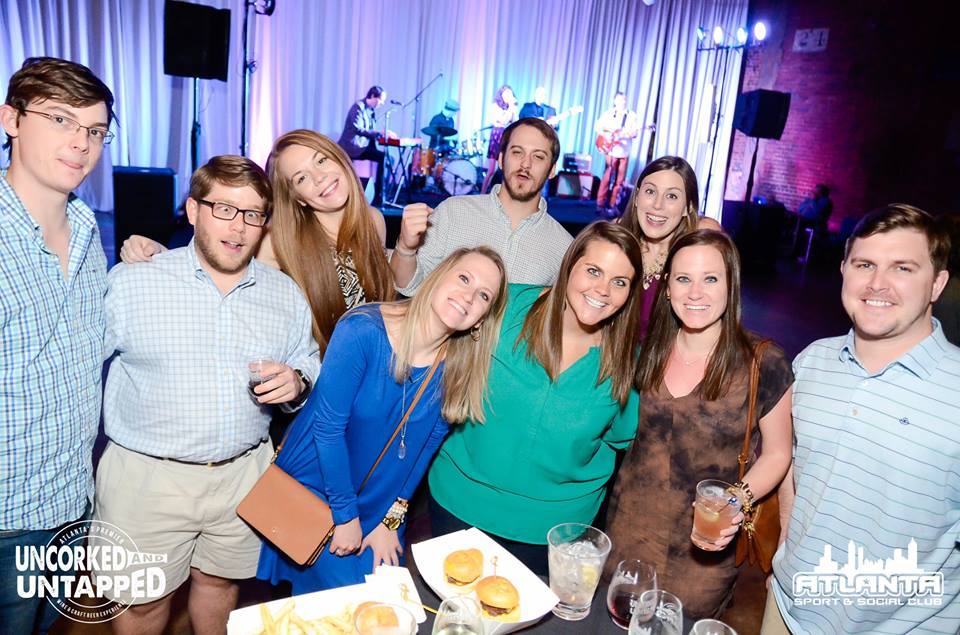 7. Fun Events
Don't overlook the word "Social" in Atlanta Sport and Social Club. Outside of  playing fun games and the conversations you'll have with new people, through ASSC you'll be in the know about even more social events. From craft beer and wine
tasting, to pub crawls, you'll always know of something to do on the weekends.
For more information on Atlanta Sport and Social Club visit their site here. To register for a league, click here.