We've teamed up with Atlanta Beer Festivals to giveaway two VIP tickets to the Atlanta Brunch Festival at Atlantic Station March 9th. Tickets officially go on sale tomorrow morning, but we always want to give you a chance to win some for free first!
If you would like to enter, please fill out the form below and as always… GOOD LUCK!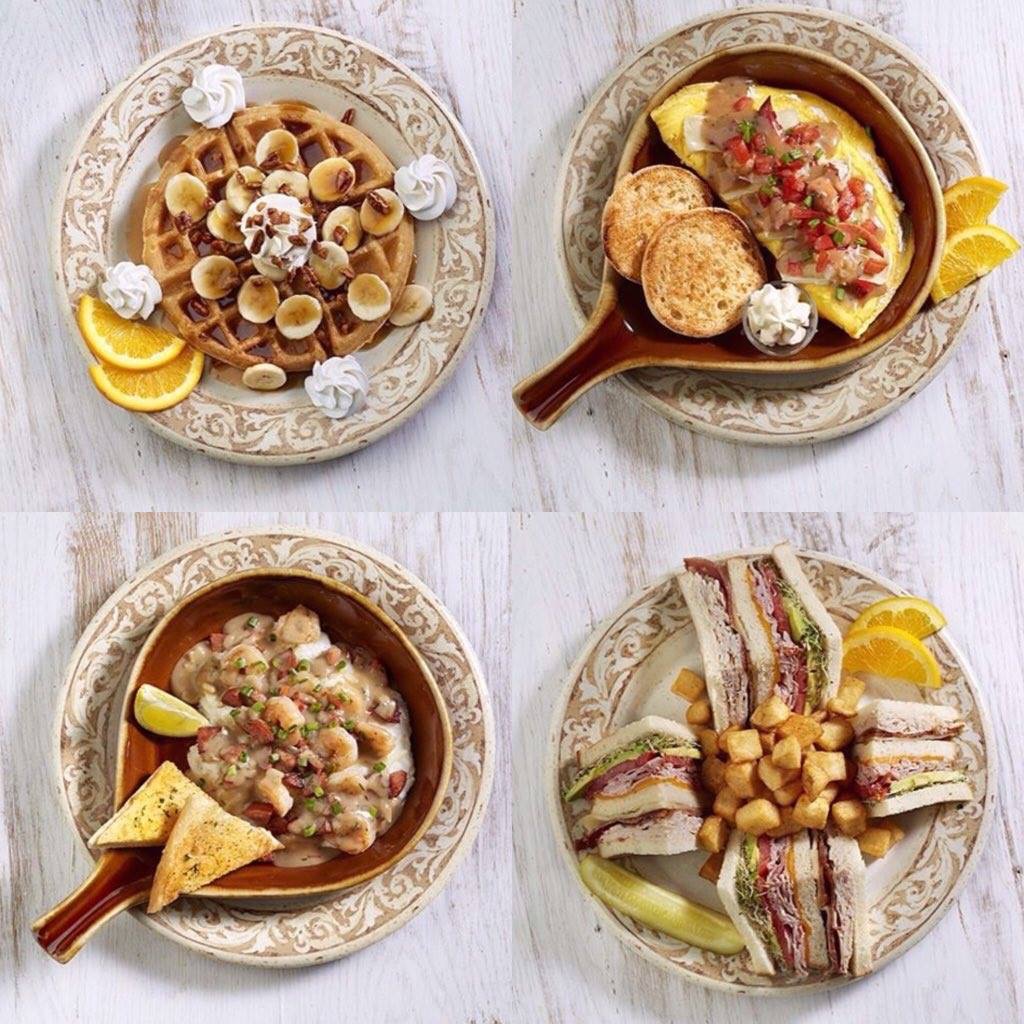 You will be redirected to our Instagram, make sure you're following us there too!
By entering your email address, you agree to receive emails from GAFollowers (including the GAFollowers newsletter, as well as promotional offers and announcements from GAFollowers).