Isn't it great when your team does so well that the opposing team's star has to take to social media to apologize for their performance?
Way to go Hawks!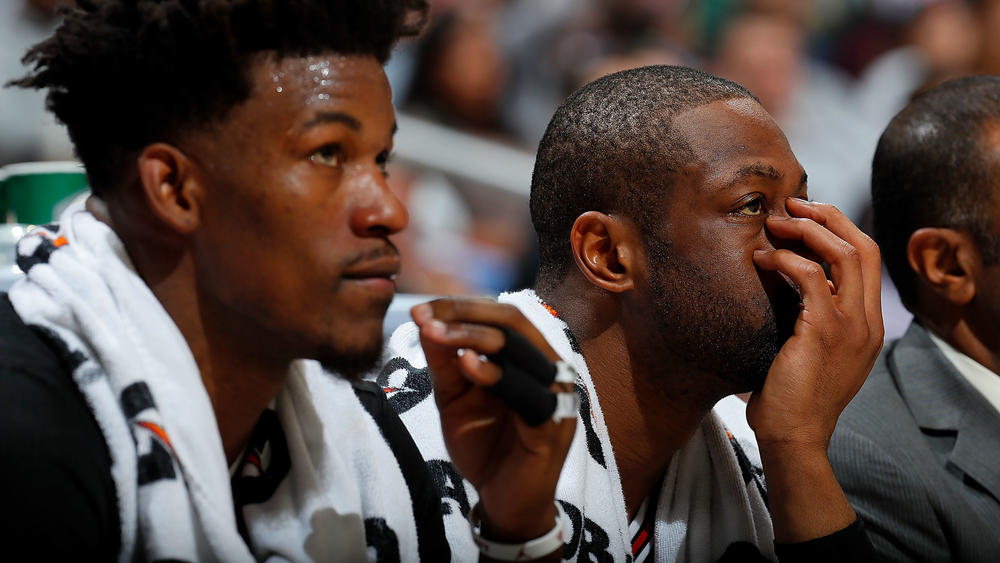 Last night following 102-93 loss to Atlanta's very own Hawks, Bulls' shooting guard, Dwayne Wade, took to Twitter and posted the following:
That performance was AWFUL!!! I apologize to all the Chicago fans and Wade fans.

— DWade (@DwyaneWade) January 21, 2017
Wade contributed a mere 20 minutes of playing time during Friday night's loss. After trailing 35-13 in the 1st quarter, The Bulls would've needed to pull it together in the 2nd quarter, however that opportunity was missed.
With a total of 24 turnovers, it would not be until near the end of the game before the Bulls would pull ranks and close the 30-point gap. This would come too late, thus the game ending 102-93. The Hawks handed the Bulls their 5th loss in the last 7 games.
That was fun!#TrueToAtlanta pic.twitter.com/GqAqoupLsF

— Atlanta Hawks (@ATLHawks) January 21, 2017
With the season at 25-18 and sitting 4th in the conference, this is just the boost the Hawks need to get a winning streak going.  Schroder played a great game, he scored an impressive 25 points and 6 assists. With the Hawks playing the 76ers this evening, who currently have a 15-26 record and are sitting at 13th, tonight should be a breeze.
If the Hawks can embarrass, Dwayne Wade, anything is possible.
Tonight's Slam Dunk Deal: $15 select adult tees and $12 for youth!

Get yours here: https://t.co/Nqyx4tdHkZ pic.twitter.com/nHyAMvJHrX

— Atlanta Hawks (@ATLHawks) January 21, 2017