Waka Flocka Flame got a big break from his airport gun charge. Yesterday Atlanta rapper was found not guilty of carrying a handgun in his carry-on at Atlanta's airport.
Waka Flocka, born Juaquin Malphurs, was arrested in October 2014 and slapped with charges of carrying a weapon in an unauthorized location. The rapper told the court that he accidentally grabbed his fiancee's luggage instead of his own. So his defense is it was a simple accident.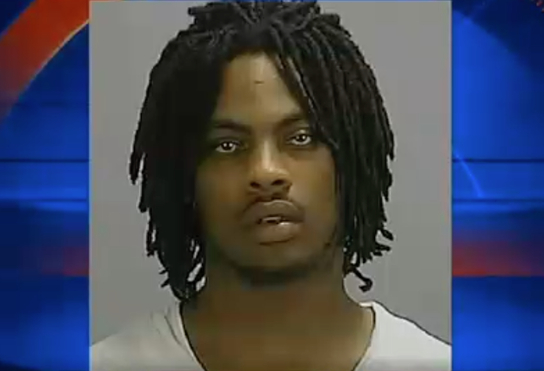 It took a jury half an hour to exonerate him of the charges following a four-day trial in a Clayton County court. This will surely be a lesson well learned by Waka Flocka. Check your luggage before you leave the house!
He took to Twitter to thank his lawyer Drew Findling for beating the case.
Na Drew it was an honor to have you as my lawyer 💯 Best lawyer in Georgia #HandsDown https://t.co/tscq0xUlvy

— Waka Flocka (@WakaFlocka) March 10, 2017