Last night, GAFollowers had the pleasure of visiting Atlanta's "Painted Pin" in the Buckhead area. The Painted Pin is a luxury bowling & entertainment venue that has all the essentials for having an outstanding night in Atlanta.
Started by owners Justin Amick and William Stallworth in June of 2014, The Painted Pin has exceeded expectations within their first year. The entire interior design and atmosphere is captivating. Justin and Will did not overlook a single detail. Even the hand towels were folded extra soft with love and care. People around the city are calling it the best bowling alley ITP. Here's why:
The Food
Every lane is assigned a waitress who will make sure that all your needs are being fulfilled & the drinks are flowing. I actually started off with a Sweetwater IPA on "National Beer Day", (had to represent the hometown) with one of their Fried Chicken sandwiches & a side of fries. Definitely a step above your typical bowling alley food. I would also recommend "The Pin Burger" or one of their wood fired pizzas!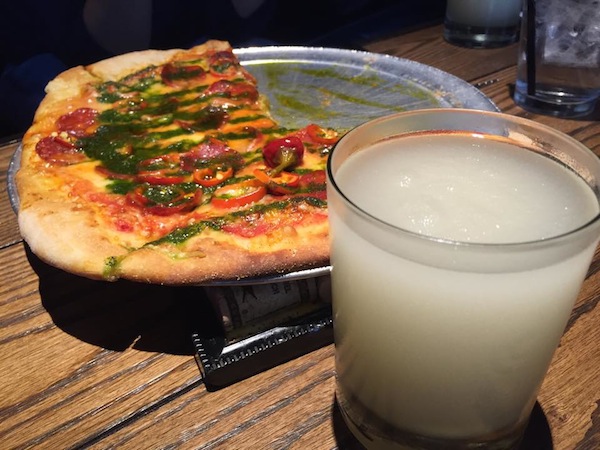 The Entertainment
Outside of bowling there other games to keep very busy throughout the night. Between shuffle board, basketball, bocce ball, human size jinga, ping pong, darts, being bored is virtually impossible. All the games are free and you can cradle your drinks along with you. Not only that, if there's a game on, they have couches where you can sit, drink & relax while watching your favorite team get a win.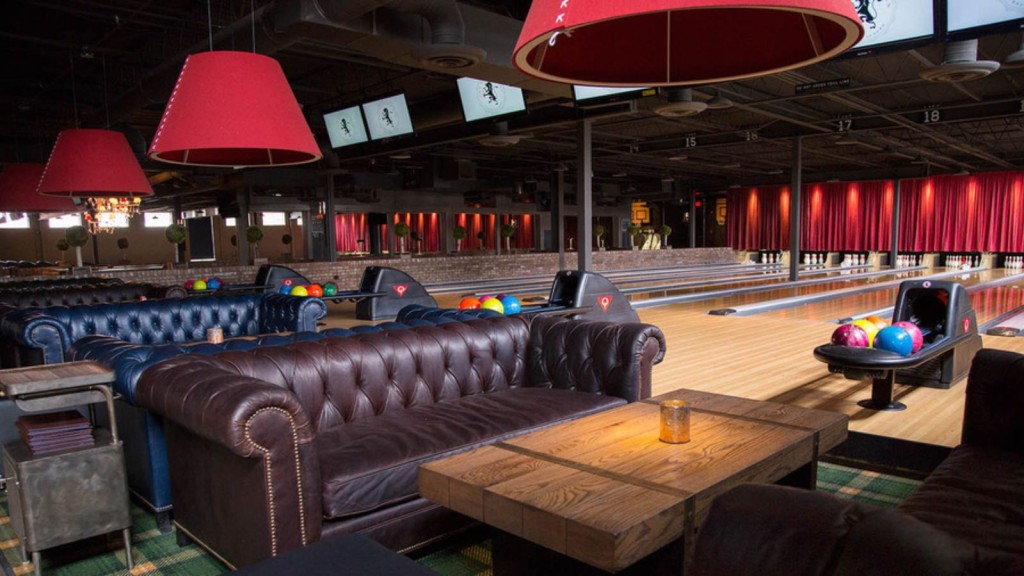 Then there's bowling; 20 luxurious lanes, Monday-Thursday lanes are $25 an hour with each lane holding a maximum of 6 bowlers. They also have this sweet deal, if you bowl a strike when the red pin leads, you get a free beer & koozie! You MUST record it on your phone.
Of course I dominated. Me & my friends played 2 games, I won both of them! The waitress was very attentive and made sure we were taken care of the whole time.
Overall, I had a great time and I want to add that The Painted Pin is the absolute perfect place for date night. A mellow ambiance mixed with the right music, food & fun. Also you may want to wear something business causal if possible, there's not a strict dress code but looking nice is a plus.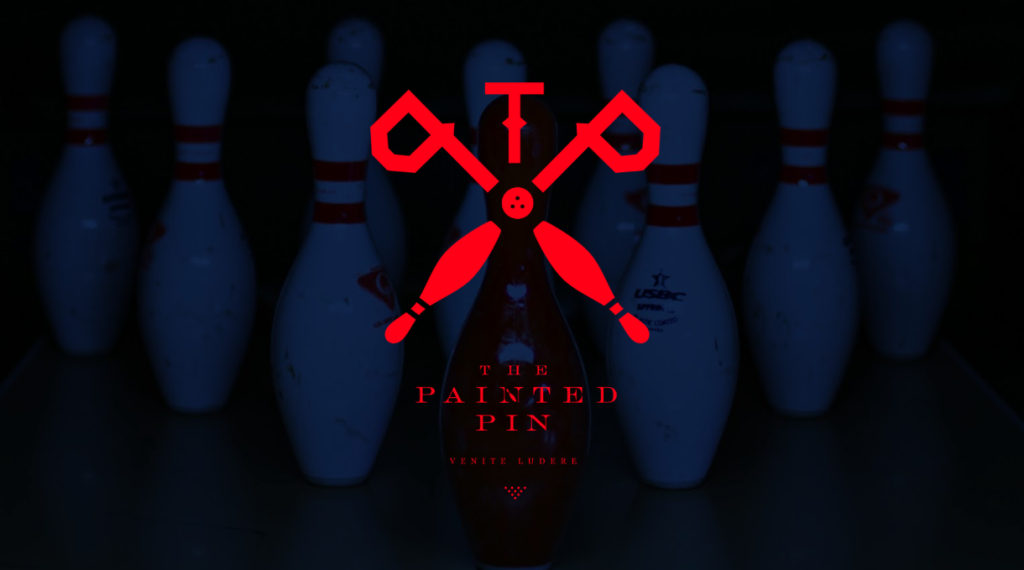 Address: 737 Miami Cir NE, Atlanta, GA 30324
Phone: (404) 814-8736
Hours: M-T 5:00 pm – 12:00 am / F-S 11:00 am – 2:00am