Go to Georgia State or plan on going? Here's a list of things you NEED to know if you're attending. If we missed anything please leave it in the comment box below.

1. Homeless people around campus don't understand that college kids are just as poor as they are.
2. All classrooms either have that A/C maxed out with an arctic breeze or the heat is pumping out fire.
3. Georgia State campus police officers are on spring break EVERY week.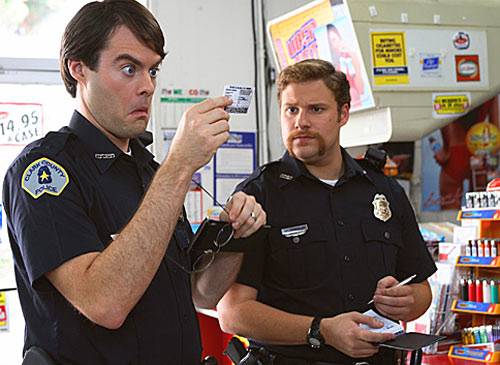 4. Walking to Aderhold is a pain in the ass, on top of that your phone will have NO service upon arrival.
5. If you don't know what GCB is, you're probably a freshman.
6. People will get on the elevators in GCB (Langdale Hall) just to go up one floor, it is completely normal to contemplate on murdering them.
7. The basketball team is improving but the football team is literally the worst college football team in the country. Not only that, the Georgia Dome makes the team look even worse.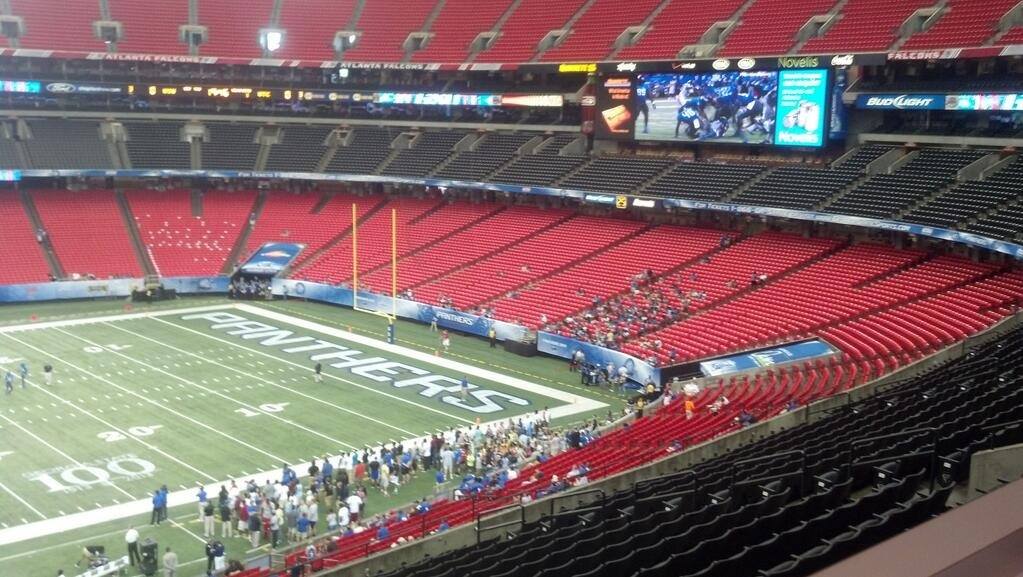 8. Nobody waits for the 'Walk Signal' to cross the street.
9. Normally campus alerts consist of floods, severe weather. Georgia State campus alerts are about people getting mugged.
10. There's a girl that skips & dances to every single one of her classes & doesn't care if you laugh at her.
11. You will enjoy 'people watching' sooner or later.
12. There will always be construction around Aderhold.
13. There are 2 different courtyards.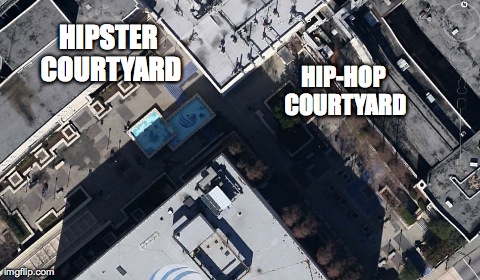 How To Get Laid at Georgia State
Please follow @GAFollowers on Instagram!