ATLANTA — A family is desperate for answers after a 21-year-old Clark Atlanta University student went missing.
Alexis Crawford was last seen Wednesday, Oct. 30.
According to family, no one has heard from the 21-year-old since that date, and she's never been reported missing before – leaving them to fear the worst.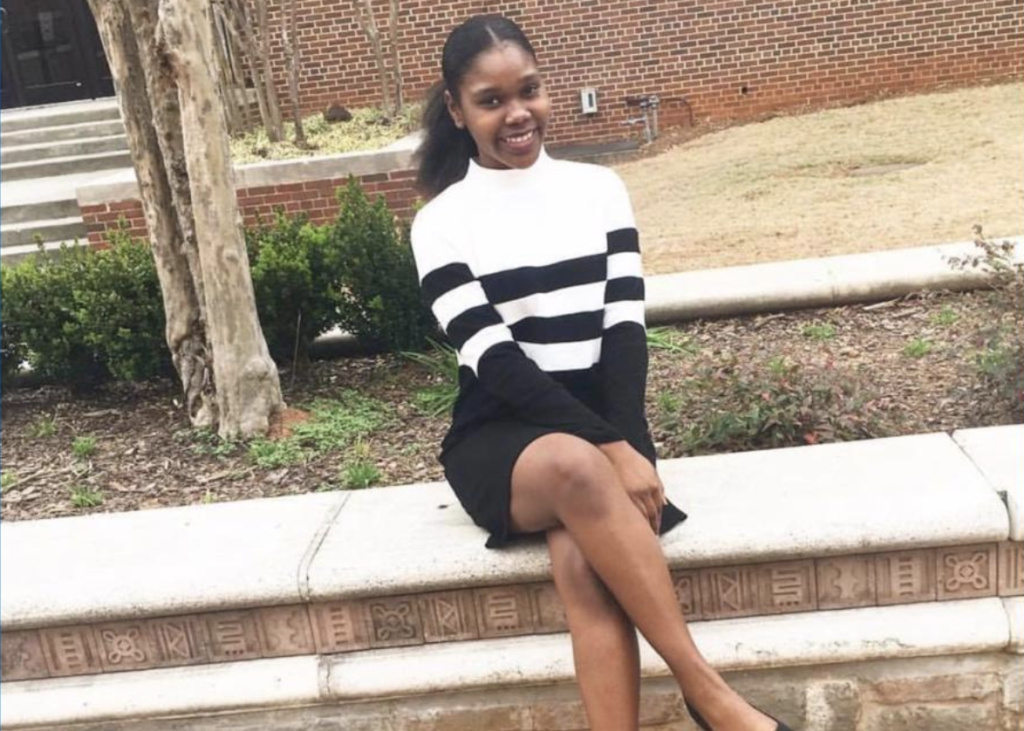 "I hope she isn't in danger but idk at this point," her brother Tyrese told 11Alive via message.
UPDATE: Police outline days before Clark Atlanta University student went missing
Tyrese said the senior student is originally from Athens was living off-campus while attending Clark.
School officials have been notified of her disappearance, and Atlanta Police confirmed they took a missing person report for the 21-year-old.
The family says Crawford is 5'5″, and weighs around 140 lbs. She has black hair, dark brown eyes, and she had a mole that sits under her right eye.
If anyone has information, they are asked to call the police.