UPDATE via WSBTV:
The victims were identified as Kayla Canedo, 19, of Alpharetta; Brittany Feldman, 20, of Alpharetta; Christina Semeria, 19, of Milton; and Halle Scott, 19, of Dunwoody. The driver of the Camry, Agnes Kim, 21, of Snellville, remains hospitalized at Athens Regional Medical Center.
---
Very tragic news coming from Oconee County this morning, at least four female UGA students died and another person was in critical condition following a wreck late Wednesday night in Oconee County, school officials said.
In a press release, UGA President Jere W. Morehead says, 
"We are deeply saddened to learn of the heartbreaking and tragic loss of four students and critical injuries to another student in a terrible car accident last night outside of Athens. We extend our deepest condolences to the families and friends of our students who were victims. We ask that you keep these students and their family and friends in your thoughts and prayers."
AJC reports, the crash happened along Highway 15 in Watkinsville, which is also known as Greensboro Highway, just south of Athens.
All lanes on Highway 15 in Oconee County were blocked Wednesday night after the crash in the 3900 block, police said.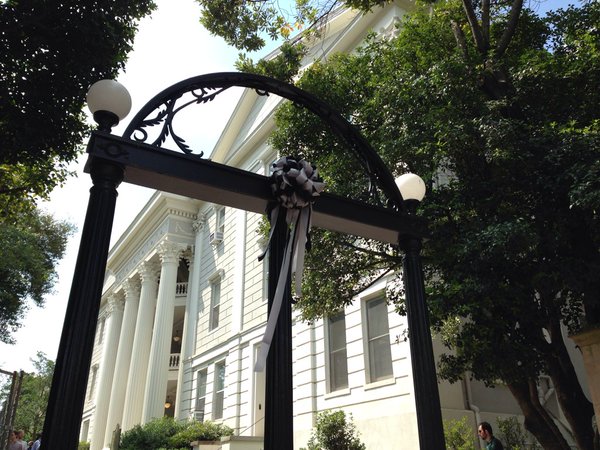 The car involved had a license plate tag out of Gwinnett County, the Oconee County Sheriff's Office said in an email.
More information will be released after authorities get in contact with their families.