Visit Santorini, Greece would be great but a trip overseas can usually run your wallet $1000-2000. There are other places very close for Georgians and other southerners to add to their travel list.
1. Mobile, Alabama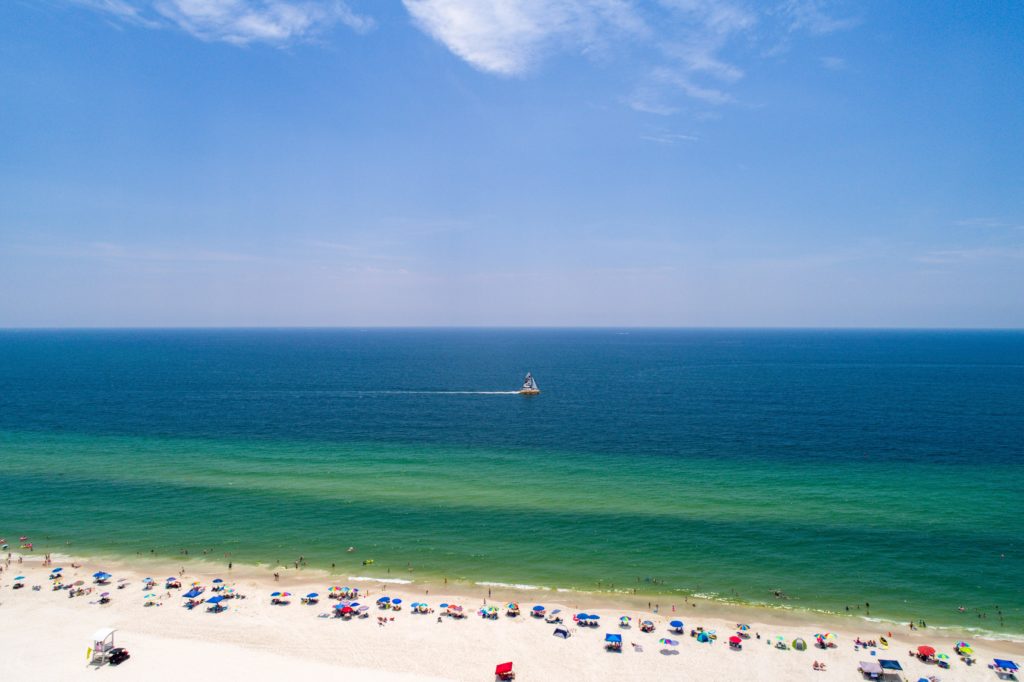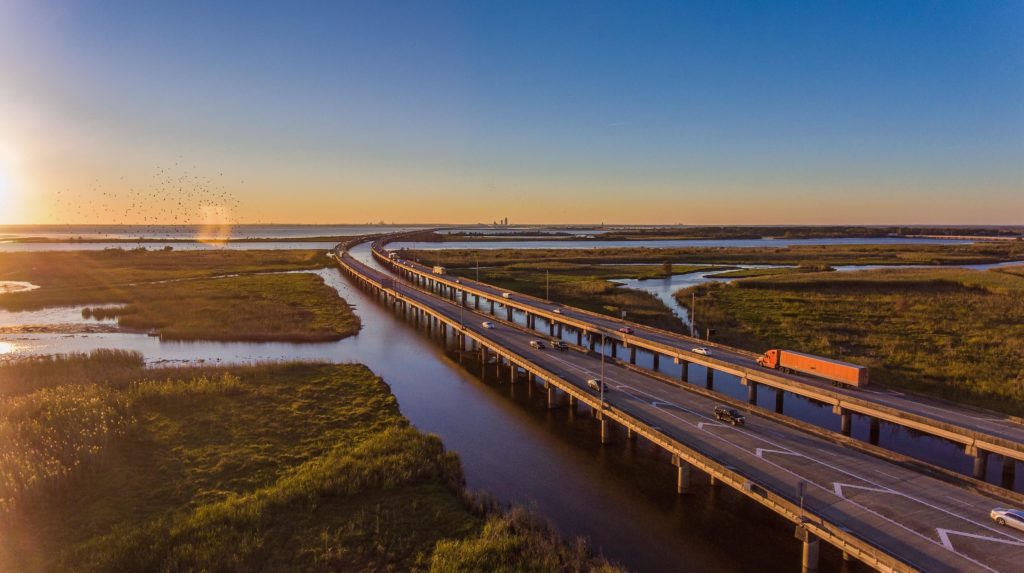 Just a 5-hour drive away for most Georgians! Mobile is one of the most underrated towns in the south and hear me out when I say this – if Atlanta and New Orleans had a baby it would be Mobile. The seafood on the causeway alone should be a great reason to visit. Mobile is a nice chill place to take the family, visit a few museums and eat some great food.




2. St. Simons Island, Georgia
Right off of I-95, near Brunswick, are the Golden Isles of Georgia. These islands consist of St. Simons, Little St. Simons (Private Island Resort), Jekyll, and Sea Island. These salt marshlands are great for seafood and other great restaurants to build around. Here are some of the best restaurants in The Golden Isles. St. Simons is also a great place for some good fishing. There are a number of fishing companies that will help you with that, but nonetheless, you just have to get on a boat and bring out the rods.
3. Miami, Florida
An average ticket from Miami to Atlanta is roughly $110-160. Visiting Miami can be awesome if you do it right and it all depends on how much research you do before visiting. There's a lot to see but to be honest, most of the "famous" places to visit are a bit underwhelming. Not to mention, The Diplomat near Miami has a great "Locals" getaway package for Georgians visiting. Here are a few things to do in Miami that aren't the typical touristy stuff:
Window shopping in Bal Harbour or the Design District. (We're being cheap remember?)
Take a stroll around Wynwood's walls and bars.
Snorkeling in Biscayne National Park.
Use Eventbrite and search for events going on in the area.
4. Charleston, South Carolina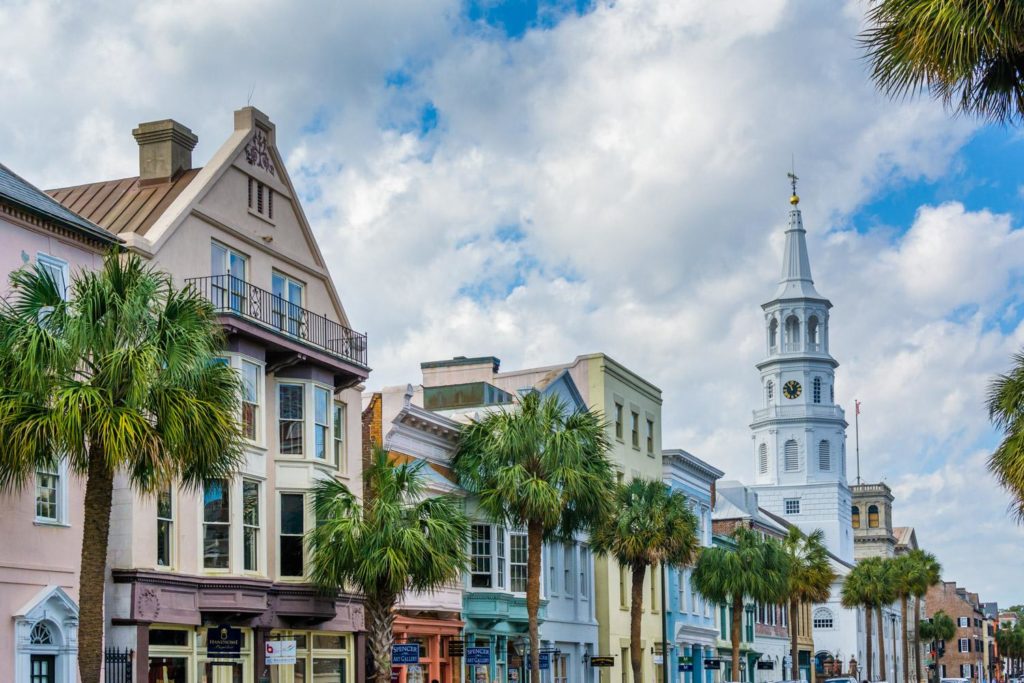 Charleston is a hidden gem to me, such a beautiful city that's not talked about much. Charleston is such a historic city, it's filled with hidden alleys, passageways some natural and some man-made. Make sure you walked through the Market to Waterfront Park!
5. Cancun, Mexico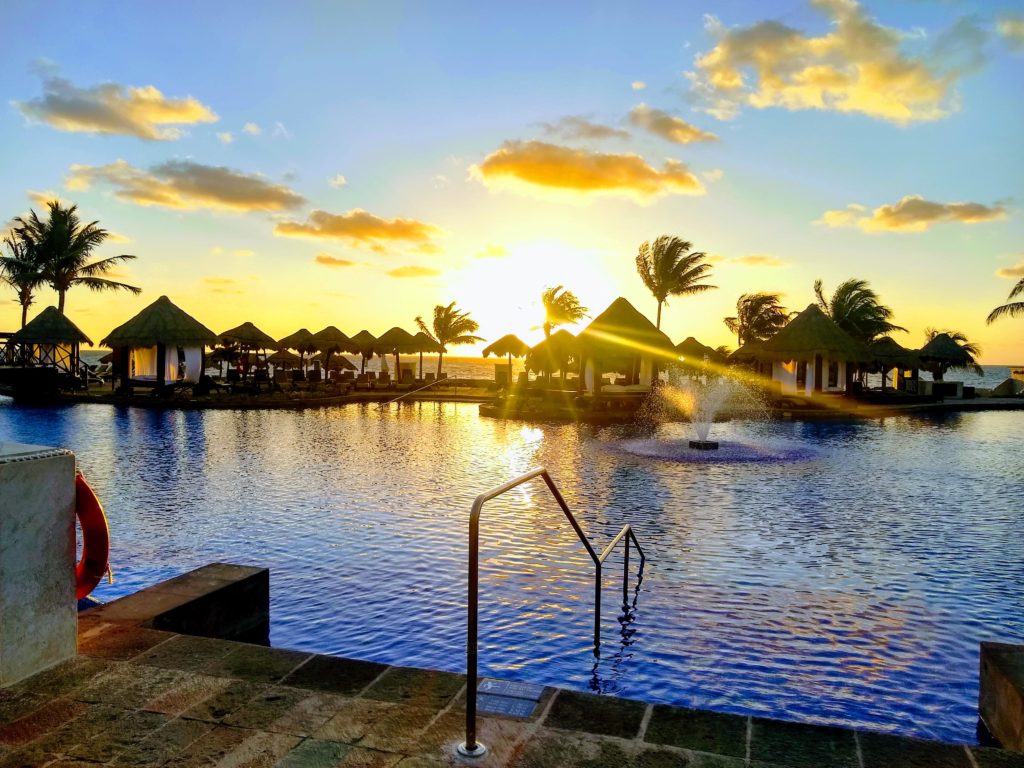 I added this last because Mexico might be overdoing it for some, but visiting Mexico is a great idea simply because the exchange rate makes it super affordable. Cancún will usually be the cheapest destination to fly to. If you end up taking the trip here's a pro tip:
Take the Ferry to Isla Mujeres and rent a golf cart, it's really cheap. You can just drive around the island and explore for a day.
WE KNOW THERE ARE MANY MORE! COMMENT THEM BELOW!