I know, I know. The holidays are over and now we are all just cold. Every year after New Year's Day I experience an almost tangible slump coming on as I realize we have two more months of cold before the next change of season. I also feel an immense pressure to somehow undo everything that I regrettably did to my body over the holidays.
When I first moved to Atlanta, I wasn't sure how I would cope during the winter time, but in my time living here I have unexpectedly grown to love these cold days and embrace this time of year for what it is: a time to hit refresh.
Here are my five reasons that Atlanta does not suck in the wintertime:
1. Hot Chocolate 15k/10k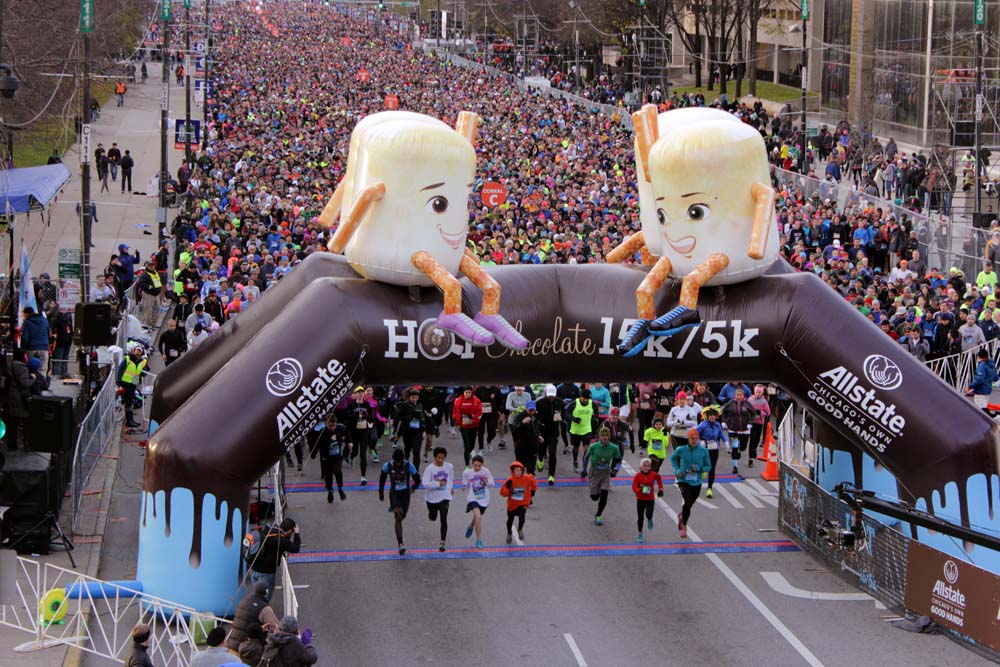 Just because the holidays are over does not mean you must completely limit yourself from the sweet treats –just make sure you earn them! On January 22nd, the Hot Chocolate 15k/10k comes to Atlanta inviting runners of all abilities to brave the cold and enjoy some hot chocolate along the way! With beverage stations throughout the course and a pretty awesome finisher mug filled with goodies, this unique race is a great excuse to finally lace up those running shoes in 2017!
2. Boutique Fitness Classes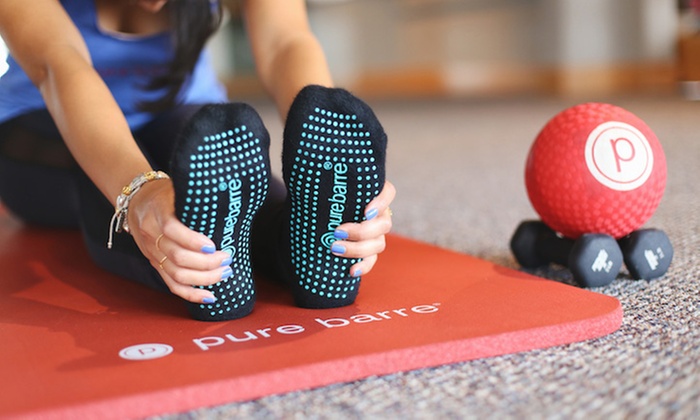 Not in the mood to face the cold yet? That's OK. I completely agree that it is hard to motivate yourself to exercise outdoors when you can't feel your nose. That's why in January I love to keep an eye on the boutique fitness studios' social media pages in my area. They almost always have some sort of challenge or special pricing to encourage the resolution folks to come to class. For example, the barre studio Pure Barre near me offered a package for 42 days of unlimited classes at $199. If you went 4 times a week that's under $10 per class! There are Pure Barre locations all over the city.
Another one that I took advantage of was Cyc Fitness, an awesome spinning studio in Buckhead, that has a special 10-pack for $178 to use in the month of January. Who said boutique fitness had to break your bank?
3. Hiking and Outdoor Walks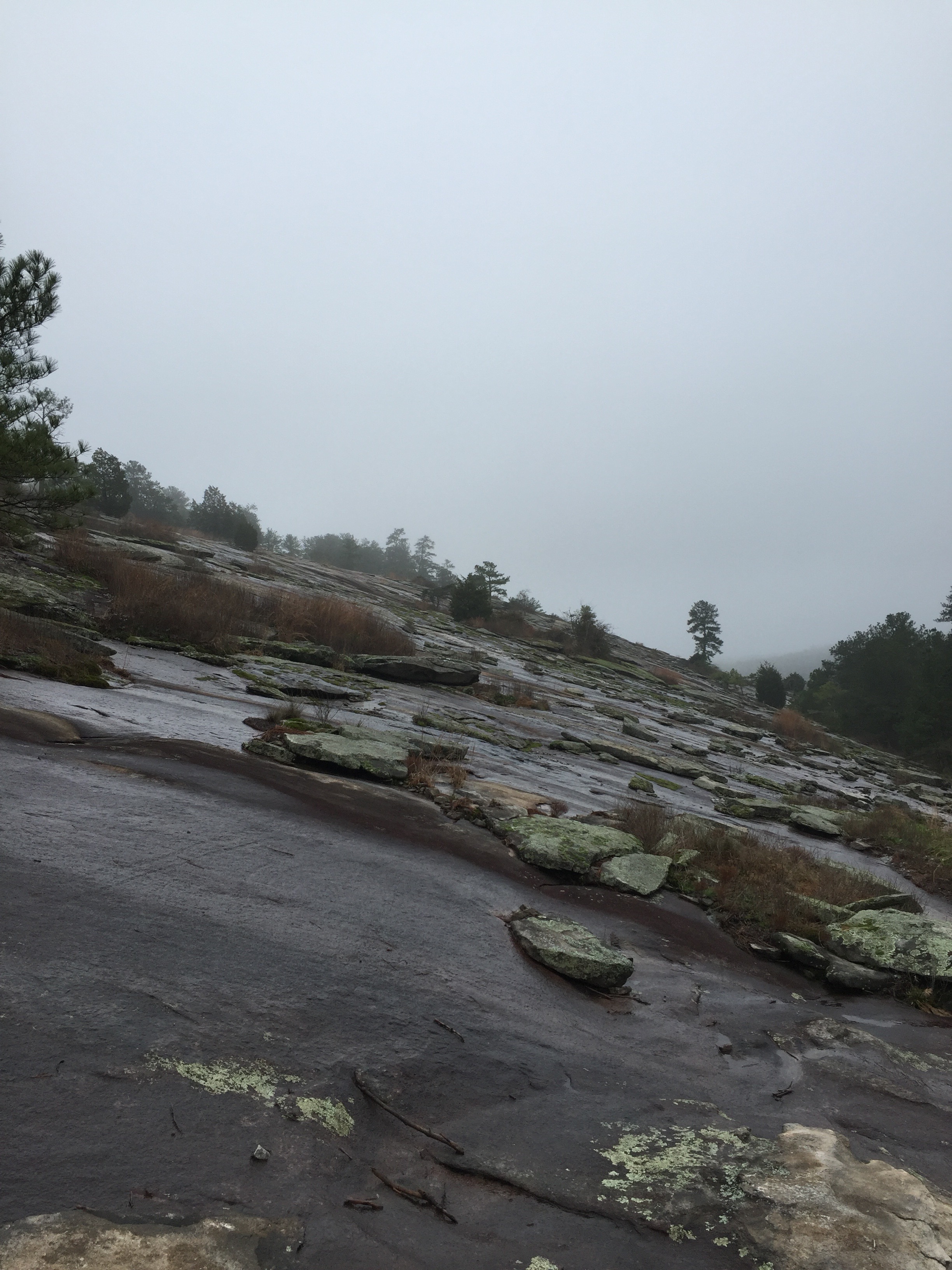 You know those awesome hikes that you like to enjoy in the fall, spring, and summertime? Well guess what? They are still there in the wintertime, and less crowded! If you wrap up warm enough with the right amount of layers, headgear, and some gloves, you'll find those beautiful sunny winter days can be pleasantly enjoyed in the great outdoors. Some of my favorite nearby hikes are Stone Mountain's Cherokee Trail and Kennesaw Mountain. If you're willing to drive a bit further outside the perimeter to some of the other trails, you may even catch a frozen waterfall on your hike which adds a beautiful twist to the winter wonderland.




4. Stone Summit Climbing Gym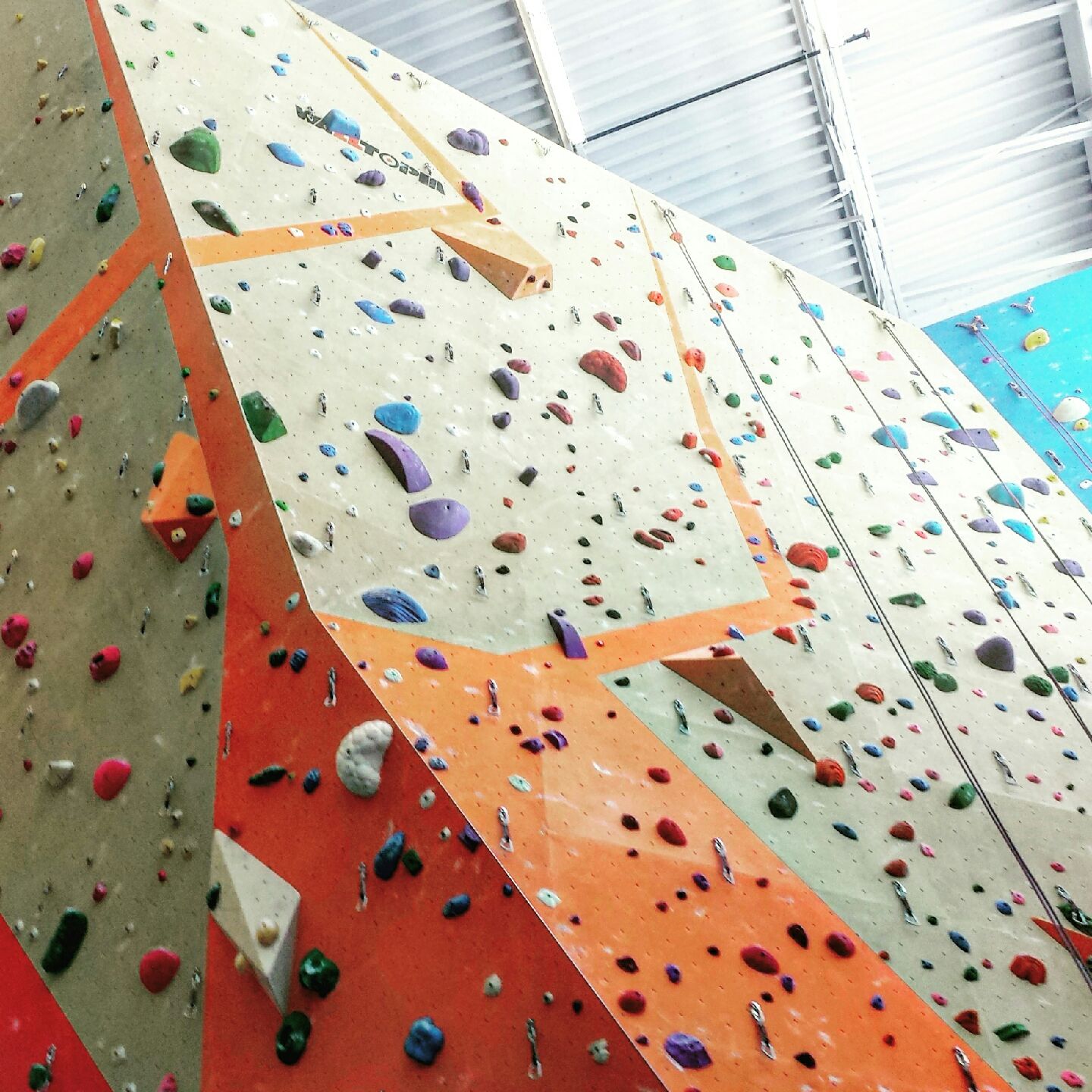 Feeling adventurous, but not quite ready to don five layers of clothing? Again, I get it. The cold isn't for everyone. That's why Stone Summit Climbing Gym is an awesome opportunity to exercise your inner badass, but stay warm at the same time. With two locations in Atlanta and Kennesaw, Stone Summit's facilities are top notch. Whether you're a beginner or advanced climber, there is truly something for everyone along their walls. I highly recommend giving it a go!
5. Foodie's Paradise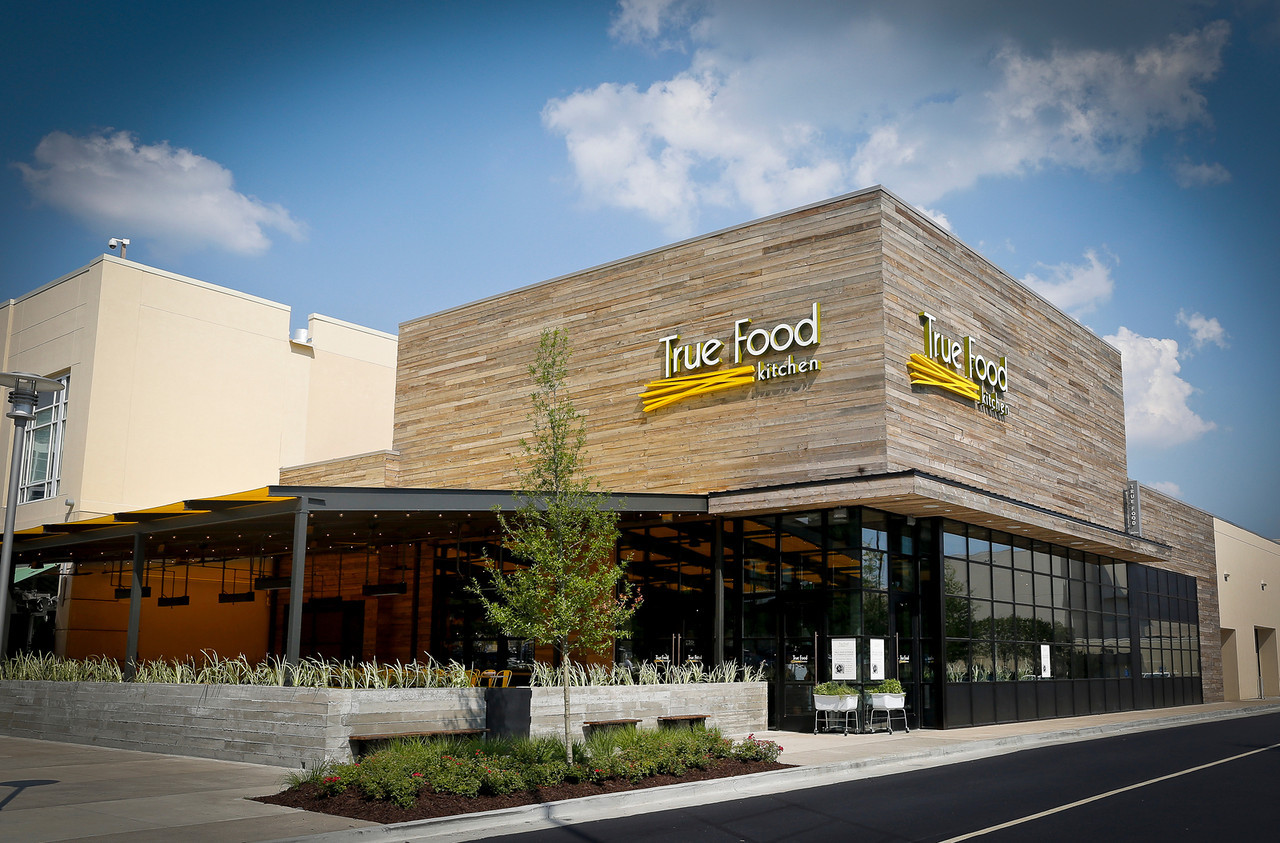 Alright, with all this activity we do have to eat at some point. Fortunately, there are plenty of healthy dining options in Atlanta that will allow you to stick with even your strictest resolutions! I love dining out, but when I do I usually make poor choices so I have been trying to explore restaurants that don't even offer the bad stuff! One of my favorite recent healthy finds is gusto! They have a simple menu that offers a protein base with a choice of other ingredients and flavors. All their food is prepared with the speed of a typical fast food chain, but they completely surpass fast food quality! One of my favorite healthy dine-in restaurants is True Food Kitchen, located on the perimeter of Lenox Mall. They pride themselves in serving healthy food and offer a wide selection of vegan, vegetarian, and gluten free options. Do some research in your area and see if you can challenge yourself to stick to the healthy restaurants.
So even though the festive feeling of the holidays has passed us and we are well into the cold reality of 2017, there are many reasons to celebrate this amazing city! Whether you are visiting or live here, Atlanta can still be enjoyed in the lower temperatures.