Why Start a Business in Atlanta?
When most people think of a great place to start a business they think about New York City, San Francisco, and Austin. But there is a new city on the come up that is establishing a presence on the start-up scene, Atlanta.
Atlanta is a city of big dreams. In the South, Atlanta has rapidly become an attractive place for many start-up entrepreneurs. Founders find immense value in the low cost of living, accessible transportation and diversity that Atlanta has to offer. In addition, it hosts one of the busiest international airports and top corporate companies in the world.
I have been able to witness the opportunities Atlanta has for start-ups with one of my own, LYFE Marketing. Here are my 5 top reasons to start a business in Atlanta.
1. Location

When you're in Atlanta opportunity is every where. You are standing in between corporate giants such as Coca Cola, The Home Depot and UPS. You are in between some of the top universities in the U.S. such as Georgia Tech, Emory University and Georgia State University. For B2B start ups, there are over 120,000 businesses in the Atlanta metro area (potential clients). For B2C, there is a population of 447,841 people (potential customers). Access to key leaders, education and customers make Atlanta's location great for start-ups.
2. Technology Hubs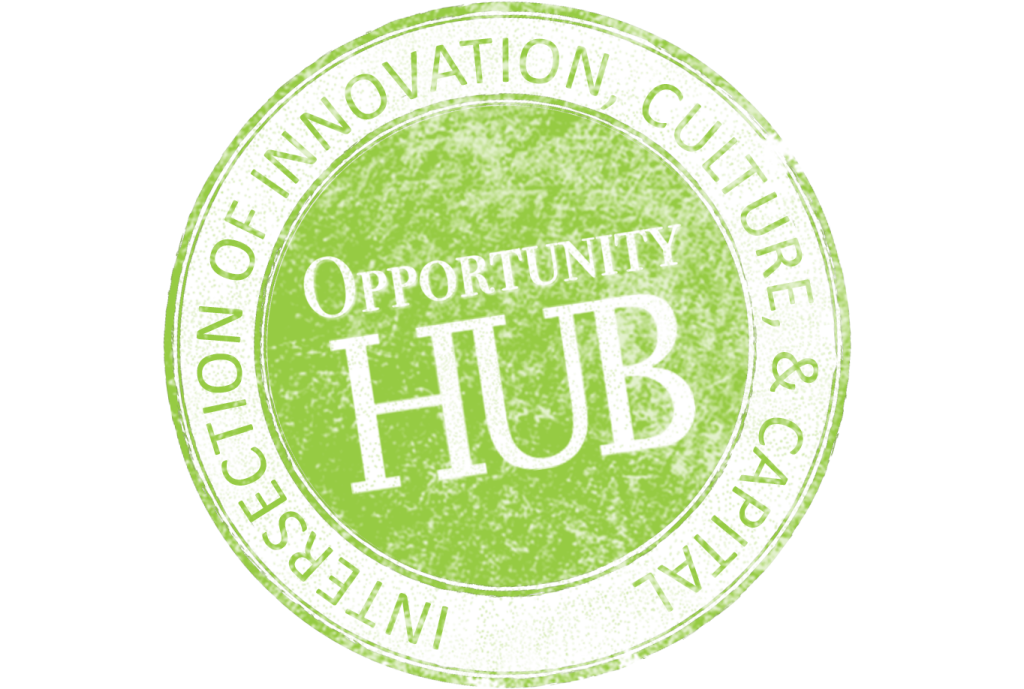 In the last 9 months, there has been a huge emergence of co-working spaces and start-up accelerators for entrepreneurs. Places like Opportunity Hub, help give new entrepreneurs access to resources and mentor-ship. These types of programs help strengthen the entrepreneur ecosystem in Atlanta by assisting them with creating thriving businesses.
3. Capital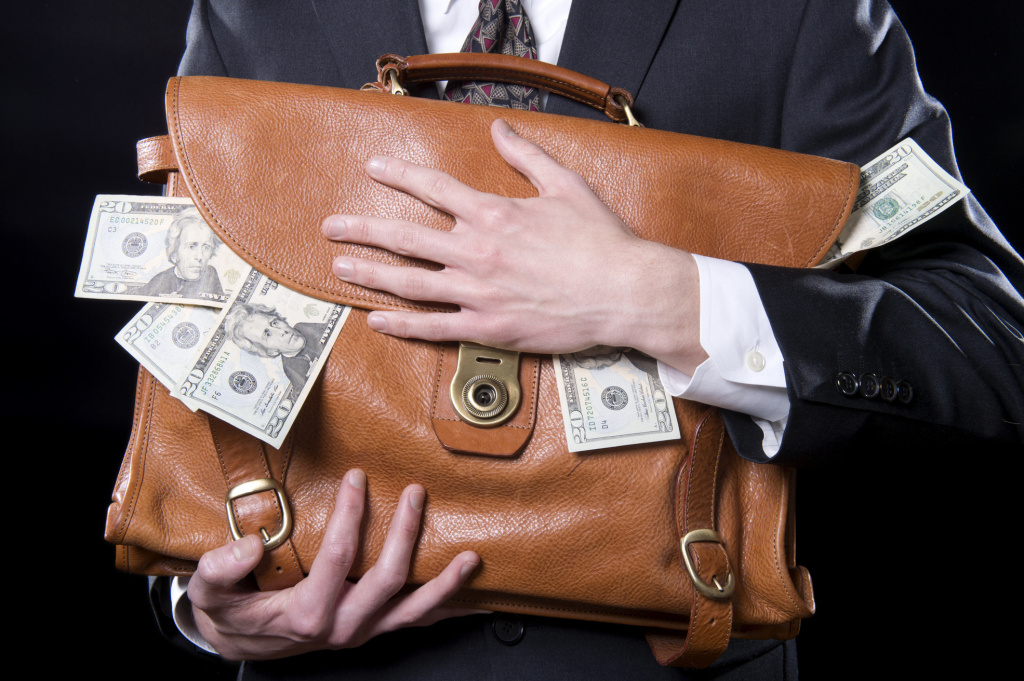 For most early entrepreneurs, finding the right investment is critical to their launch. Today, equity crowd-funding is legal in Atlanta and across Georgia. This means Georgia-based companies can solicit investments from Georgia-based residents. More information on Georgia crowdfunding can be found here. In addition, there are tons of Angel investors groups such as Angel Atlanta that look for innovative companies in Atlanta to invest in. Capital is at an all time high.
4. Event scene/networking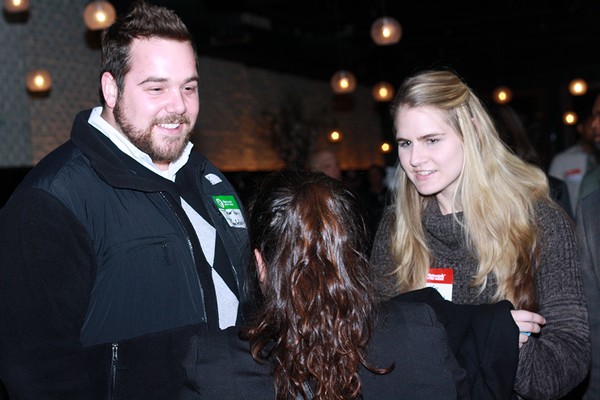 There is always something to do, someone to meet, or somewhere to go in Atlanta. This gives start-ups plenty of opportunity to grow their personal network and brand awareness. Hypepotatmus is a great resource that helps keep the start-up community connected in Atlanta. And of course, you can check out GAFollowers Events section and Twitter @GAFollowers for upcoming events across Georgia.
5. Talent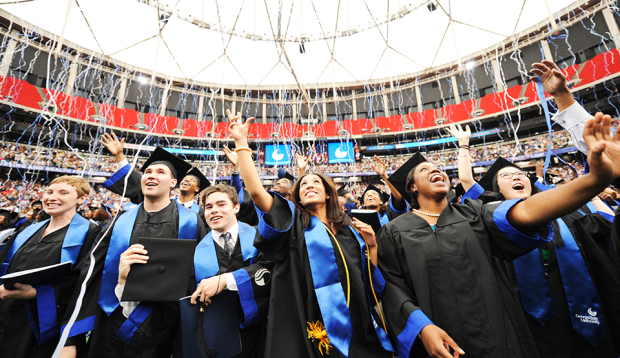 A critical component of start-up success is the talent within the company. Finding the right partners, directors, and associates can be a very difficult task. However, being in Atlanta makes recruiting a little bit easier. You have access a dozen colleges like Georgia Tech, Emory University, Georgia State University, Spelman College, Morehouse College, Clark Atlanta, SCAD, Art Institute of Atlanta, Atlanta Tech, Georgia Perimeter College, and more. These colleges host/graduate young talent hungry to learn and grow. Which are perfect recruits for start-ups.
As you can see, Atlanta can be a great place to setup shop for your business. We are seeing more and more brands move to this city. So what are waiting for? If you have the entrepreneur spirit within you then Atlanta is the place to get started!
Do you have any extended benefits to living in Atlanta? Let me know in the comments below. Thx for reading!