Top 6 Best Ice Cream Shops In Atlanta
Here's the best ice cream that you can try in Atlanta. Whenever you have a sweet tooth for some scoops and you don't want the usual Dairy Queen & Brusters please refer back here to get something a little tastier.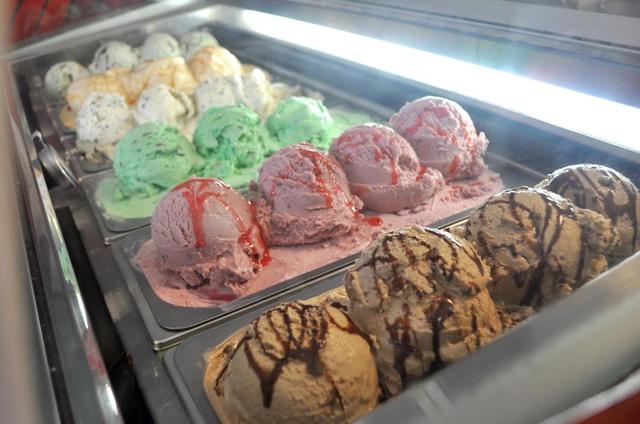 To start off, Sarah Jean's Ice Cream has a conveniently impressive customer service along with some outstanding ice cream. They also have some amazingly fair prices. You without a doubt can't go wrong with any of their ice creams. You will never regret making a stop here.
109 N Park Square, Marietta, GA 30060
Jakes Ice Cream has it all, They have a suprisingly huge location with beyond comfartable couches to wait for your order on. Also, Jake's Ice Cream is definitetly a 5 star ice cream shop with their amazingly high quality ice cream. The staff at Jake's is wonderful, super friendly, and helpful.
660 Irwin Street, Atlanta, GA 30312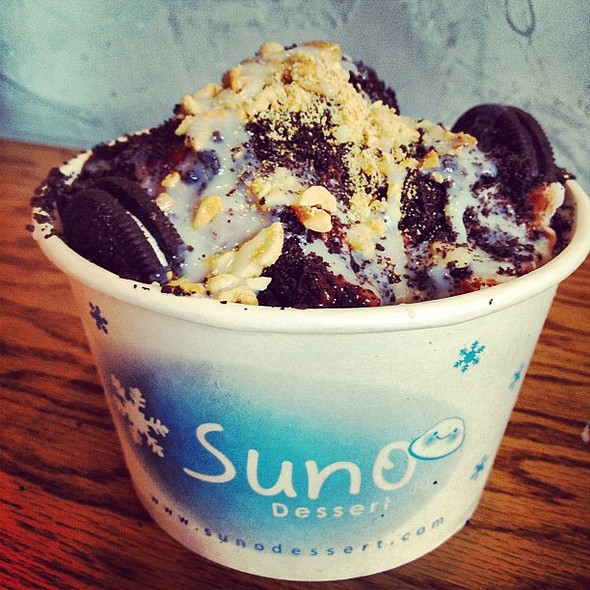 Next off, SunO Dessert is one of the greatest places to grab an Ice cream in Georgia. It gives you the option to create your own ice cream with which ever toppings satisfy you. You simply go in and put any flavor and any topping you love.
2144 N. Decatur Rd, Decatur, GA 30033
2570 Pleasant Hill Rd., Suite 101, Duluth, GA 30096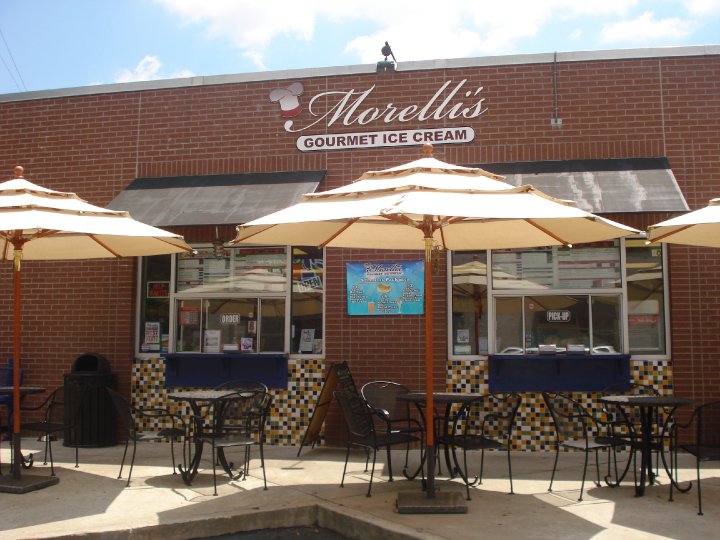 Morelli's Gourmet Ice Cream & Desserts also known as Atlanta's favorite Ice cream is basically heaven in a cup or cone. They have a variety of over 200 Ice cream flavors to choose from. Morelli's is just flat out impressive ice cream, no question about it. They have just about every possible ice cream flavor you can think off.
749 Moreland Ave SE, Atlanta, GA 30316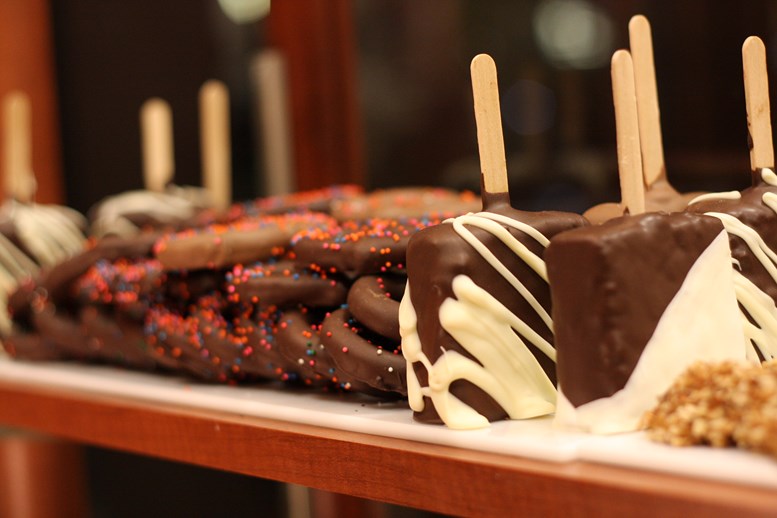 Despite, having a small location, Kilwins Ice Cream is a spectacular place to eat. The ice cream is pricey, but totally worth it especially if you are craving ice cream on a hot summer day. I personally am a huge fan of there waffle cones. There ice cream can stand up to some of the worlds best ice cream.
1380 Atlantic Drive Northwest #14160, Altanta, GA 30363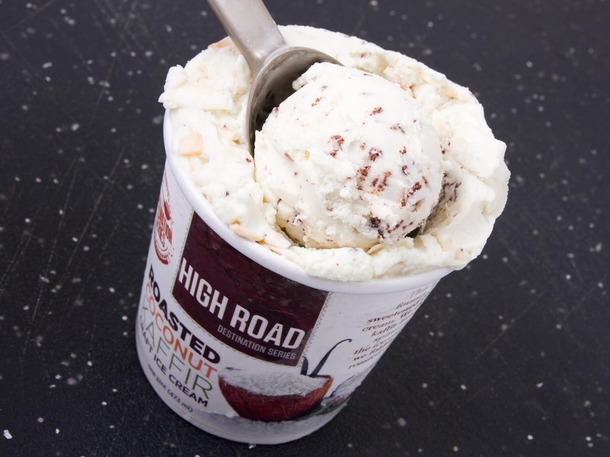 First off, the look of the absolutely delicious ice cream from outside the window will lure you into the shop. And you will not regret going in. It is probably the closest you'll get to perfect ice cream: You will never have a horrible experience eating at High Rode. Once you eat at High Rode once. You will without a doubt be back there a few times a week.
1730 W Oak Commons Court #B, Marietta, GA 30062
Like us on Facebook!