If a real Christmas tree is on your wish list in 2021, here is a selection of some of our favorite Christmas tree farms in the Atlanta "metro" area. We've also provided reviews from customers on each location.
1. Berry Patch Farms (Woodstock)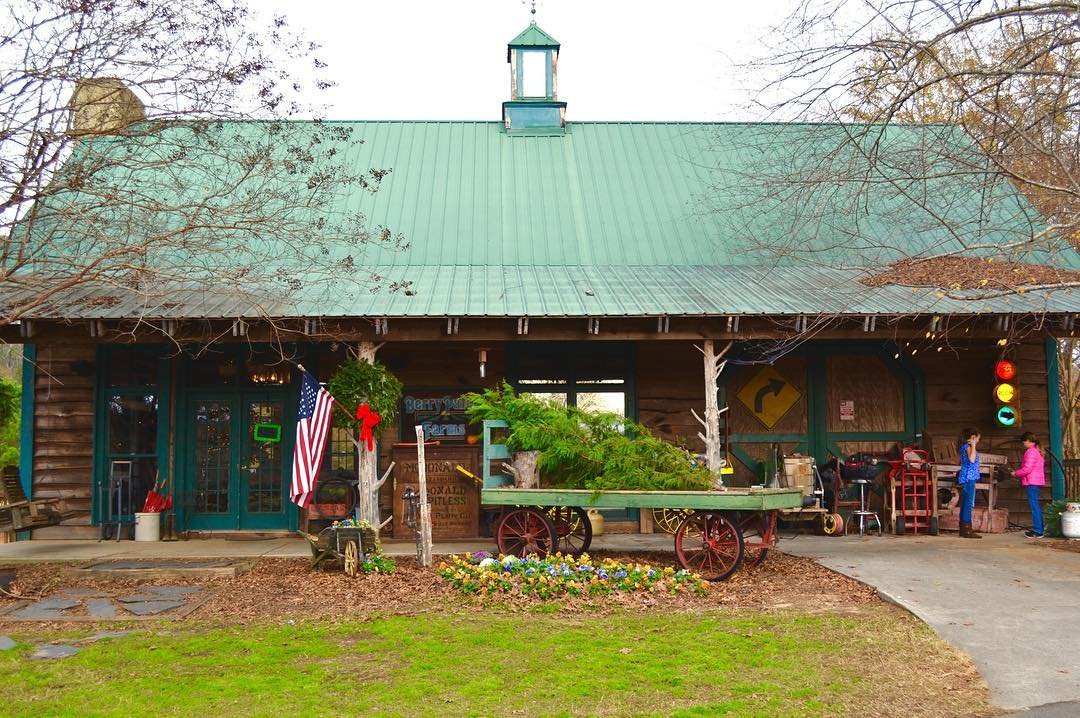 Nice Berry Farm they do pumpkin's in the fall and Christmas trees in the winter. Overall staff was nice and we had a good experience. – ROBBIE B
2. Scottsdale Farms (Milton)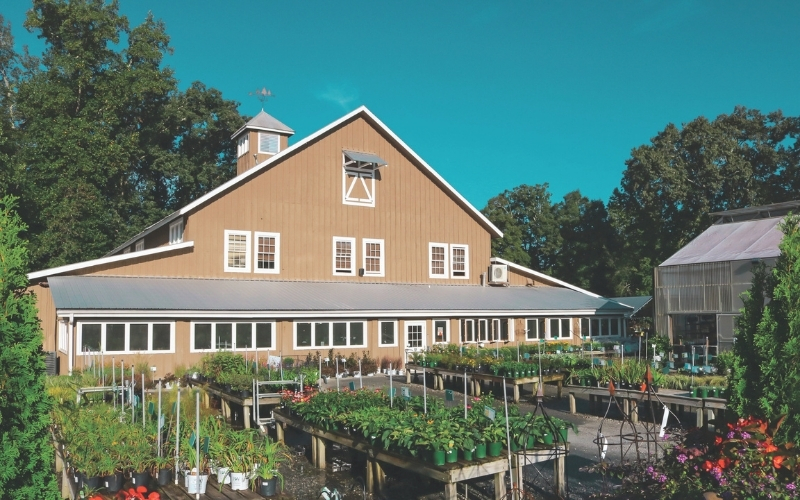 Now this is how to go shopping for a Christmas tree!  When debating where to go for this year's Christmas tree, I thought of the usual suspects: Home Depot, a parking lot vendor, a church group, the boy scouts, etc.  But my wife did some research online and found Scottsdale Farms and suggested we go check it out.
Perhaps most important, there was a Santa Claus there, sitting in a sleigh for photo ops with the kids.  My kids loved it and couldn't wait to go sit in his lap to tell them what they wanted for Christmas. – Adam C.




3. Kinsey Family Farms (Gainesville)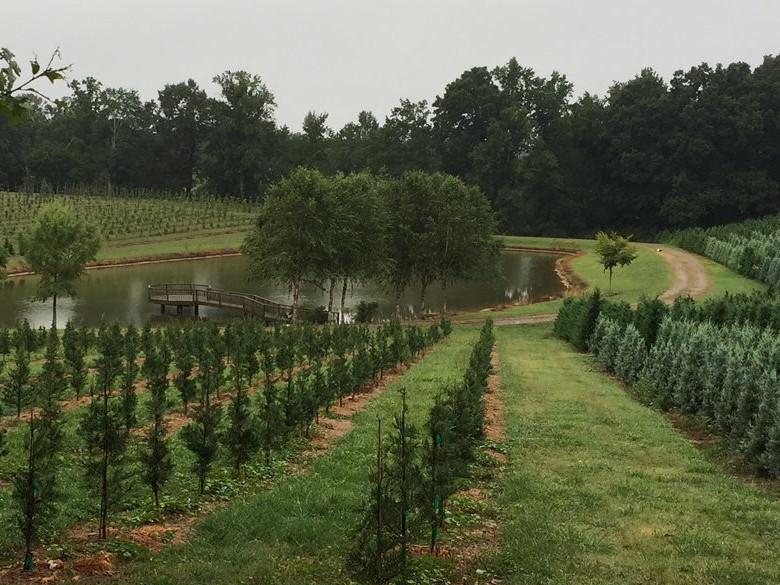 It's a family outing instead of a chore. Ride the wagon round the place until you see the Christmas tree that is calling your name. The saw it down and they'll load it up for and ride back to the main shed for hot chocolate and snacks. If you prefer you can select a pre cut tree in the shed without riding the wagon or doing any chopping. Family fun of the first order.
4. City of Refuge (Alpharetta)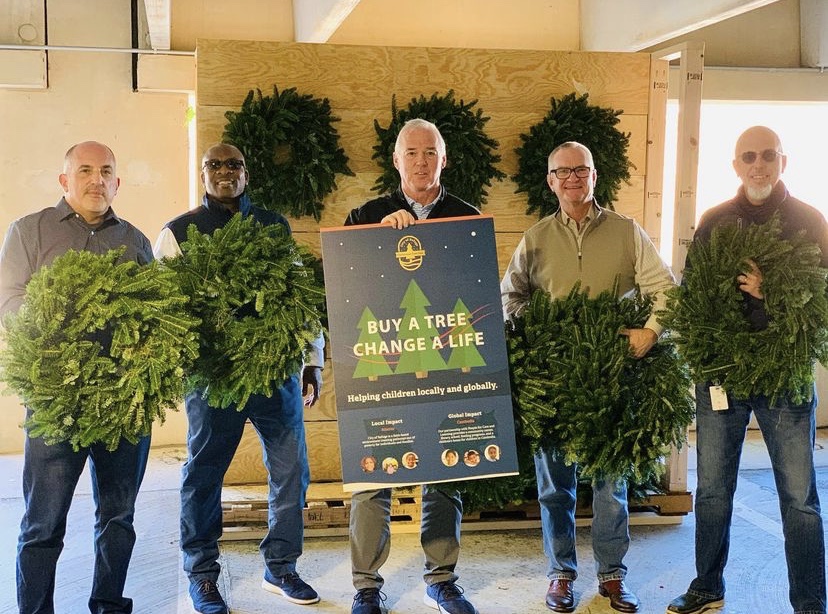 Super fresh trees and a friendly, engaging staff. Great, familiy-friendly atmosphere. They're one of the few local businesses left in the area that sell Christmas trees.
5. Big John's Christmas Trees (Multiple Locations)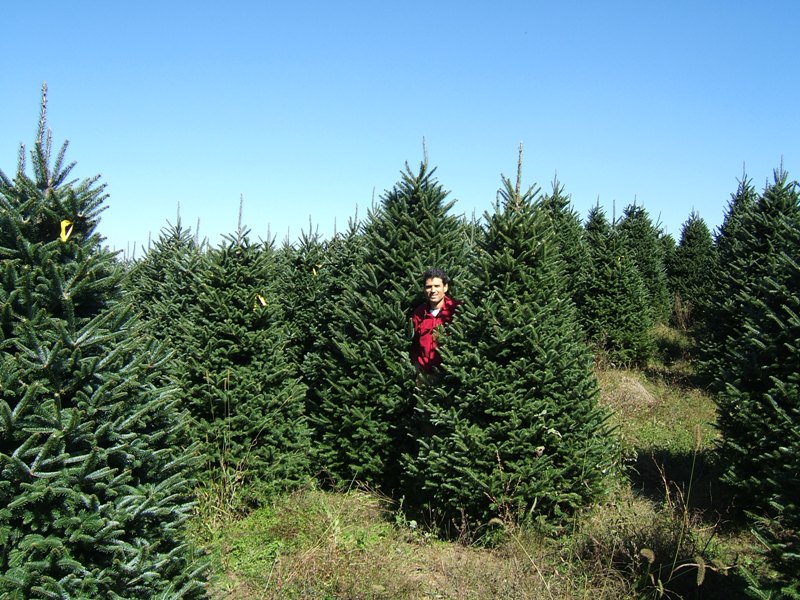 Really love our tree and the experience buying from this lot. They also gave us delicious hot apple cider and an ornament for free!




6. Traditional Trees (Multiple Locations)
Perfect Christmas tree delivery.  Highly recommend them.  The tree was in great condition and lasted very long.  They installed and removed my tree without any problems.  It was fast, efficient and made for a great holiday.
7. Bottoms Christmas Tree Farm (Cumming)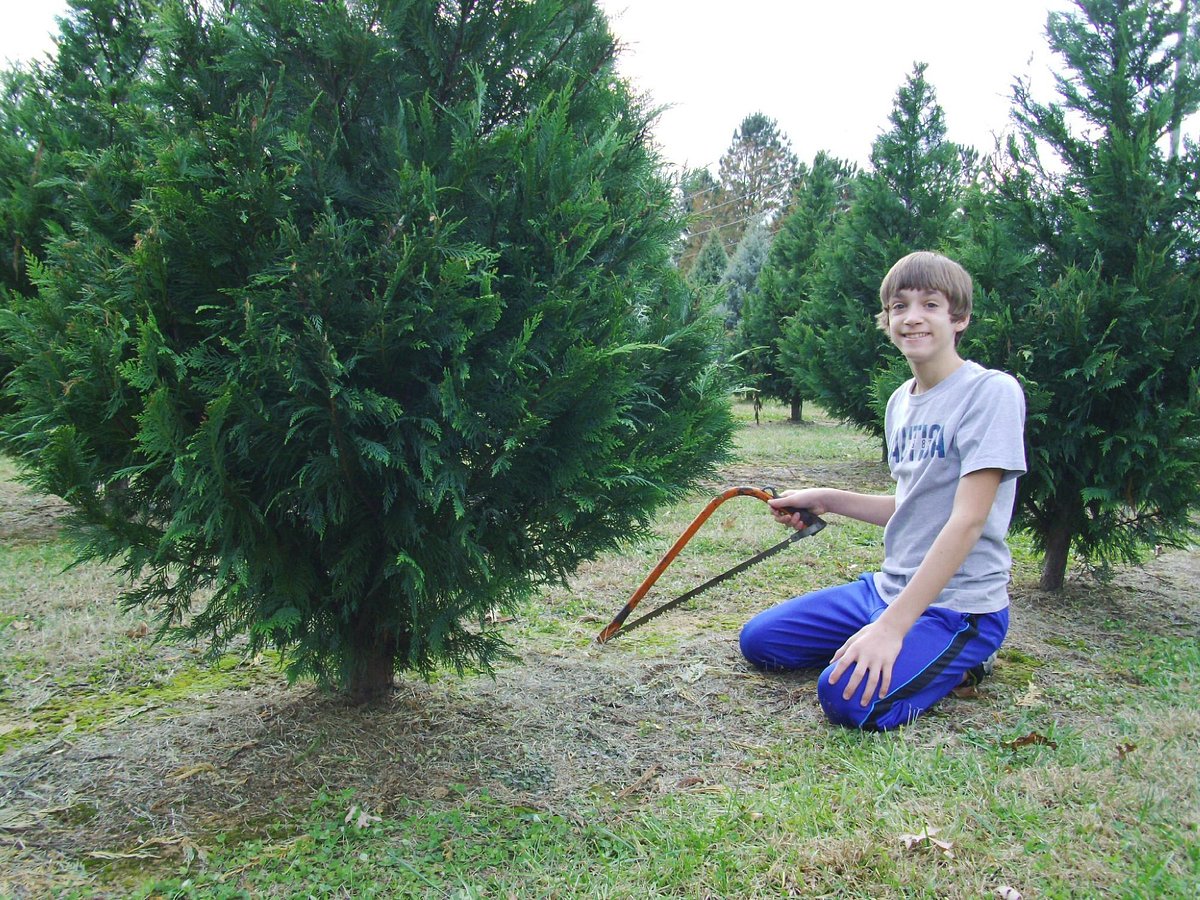 We've been getting our Christmas tree at this farm for 7 years now and have made it our family tradition!  Our kids were much younger when we first started this and their favorite thing was to play hide and seek or simply run around this vast area with beautiful Christmas trees while we were selecting the tree we wanted to cut ourselves!  Now they still love to walk around the farm and then sit by the firepit roasting marshmallows!  We, the parents, love sipping on the apple cider while selecting our tree, wreaths, jams or pickled yummies!  The owners and everyone that works there are super sweet and helpful!  Oh, and they also have beautiful horses! – Desi G.
8. Hunters' Christmas Tree Farm (Milton)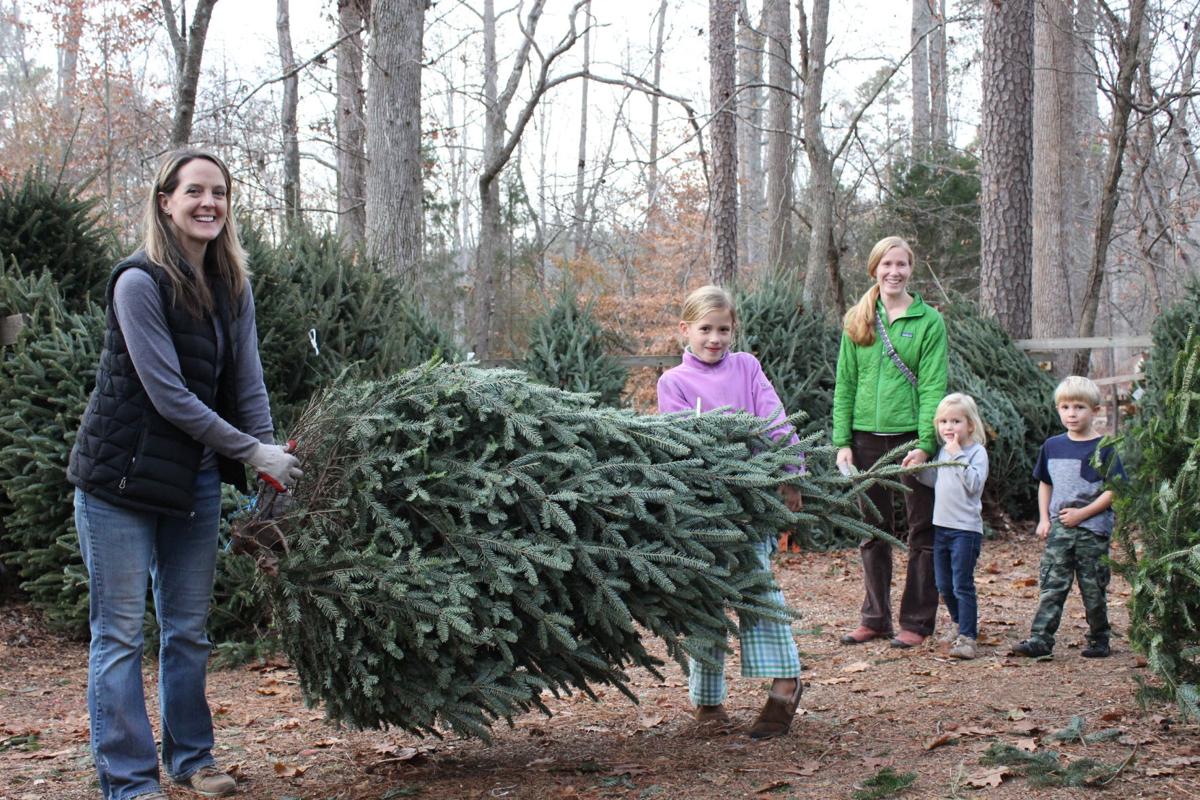 My wife and I got our beautiful 6 1/2 grand fir Christmas tree for a really reasonable price. Everyone there was super nice and friendly. I would definitely recommend this place to everyone. Just make sure you get there before dark if you want to cut your own tree down. – Damien P.
9. Christmas Trees (Sandy Springs)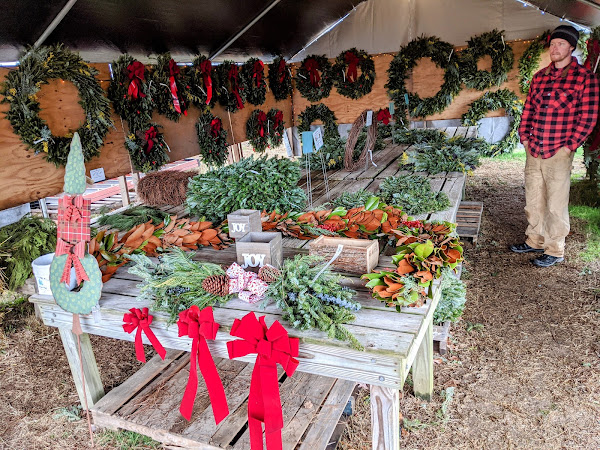 Great place to pick out a quality tree. Thoughtful customer service and very picturesque! They were playing the Charlie Brown Christmas album which is above and beyond expected! Complimentary cider! What more could you ask? Tree's range from approx. $60-$100 for a 6 or 7 foot tree. – Victoria T