Anime fans gathered in North Atlanta for the event they wait for all con season.
Anime Weekend Atlanta, held this year September 29th through October 2, is an annual anime convention that takes place in three main areas: Renaissance Waverly Hotel, Cobb Galleria, and Sheraton Suites Galleria.
Since it's inception in 1995, the convention has grown in popularity, and attendance. What started off as a crowd of less than 1,000, has grown to an almost staggering 30,000.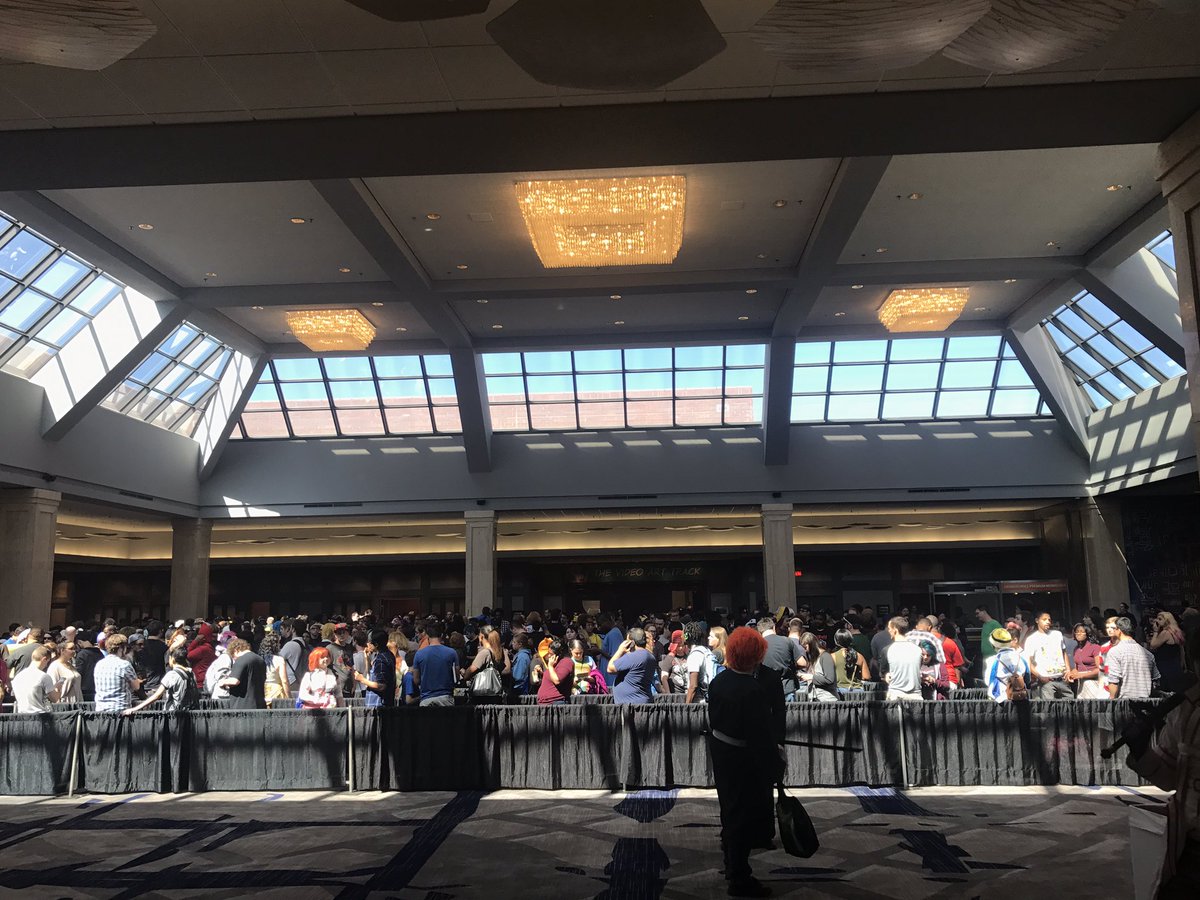 Coming together to celebrate everything from Manga to Japanese culture, fans get a chance to show off their collections, cosplay and share their fandoms with fellow Georgia congoers.
With guests ranging from industry professionals, voice actors , all the way to bands and well-known cosplayers, fans from across GA got the chance to meet the people they admire. I got a chance to speak with Voice Actor Robbie Daymond.
"Every one that came to up to my table today (Saturday), was amazing! AWA cosplay has been on point!"
The cosplay was not strictly constrained to Anime-based characters. There was a wide range of costumes, from Cartoon Network to Disney to old school Anime to even comic/manga based characters.
If this is something you want to join in next year, watch for 2017 registration information to hit the AWA site.