True relationship goals! Willie and Ethel Rozier got married on April 21st, 1936, so next Thursday they will celebrate 80 years of marriage!!
The couple currently live in southwest Atlanta and are planning to celebrate another decade together.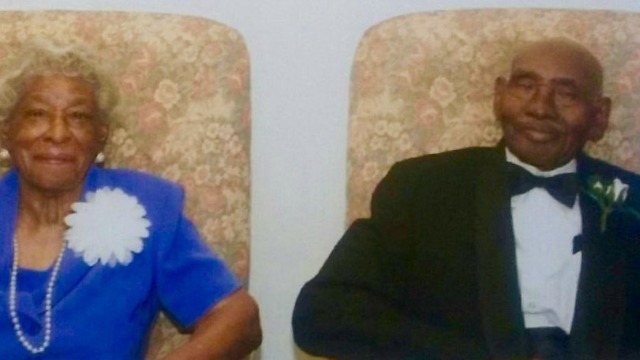 Family members call Willie and Ethel, "Pop and Granny" according to one of their 37 great grandchildren, Bradis Rozier.
Yes, The Roziers have seven children, 28 grandchildren, 37 great-grandchildren and 11 great-great-grandchildren. Such an amazing family!
If you want to drop by their celebration this weekend, all of The Roziers will be at Murrell's on MLK Drive this Sunday.