Having a beautiful teacher makes learning so much easier and Tricey Brown in Atlanta helps 4th graders enjoy their curriculum better than most.
After graduating from Alabama State University, Tricey received a job in Atlanta where she's been making plenty of headlines for her brains and beauty.
Many users on Facebook warn that her pictures may get her in trouble with the school she teaches at.
From Georgia? Follow us on Instagram, we'll follow back!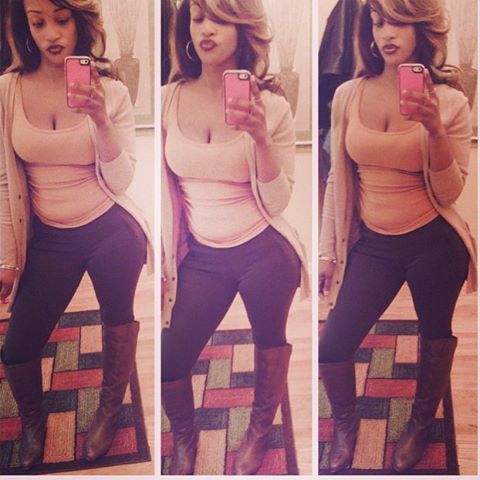 She goes by Paris Monroe on Instagram and her comments are never ending compliments like:
"where were u when I was in 4th grade lol 😍😍😍😍 all A's on my report card lol would of been looking forward to go to school even on weekends 😂😂" – _kingflatbush
"We need good teachers but you defiantly need a part time in modeling.. #lawd" – rakeem_da_dream
Follow @GAFollowers on Instagram, we will post about Ms. Brown soon!
Do you think this Atlanta teacher dresses inappropriately for her 4th-grade students?

— Everything Georgia (@GAFollowers) September 14, 2016
---