Two weeks ago Atlanta elementary school teacher Paris Monroe (not her real name) was the hottest person online. Her Instagram account received hundreds of thousands of followers because of her amazing body and natural beauty.
Many people called for Paris to be fired and suggested that her attire was "too fit" and "unfit" for her 4th-grade students.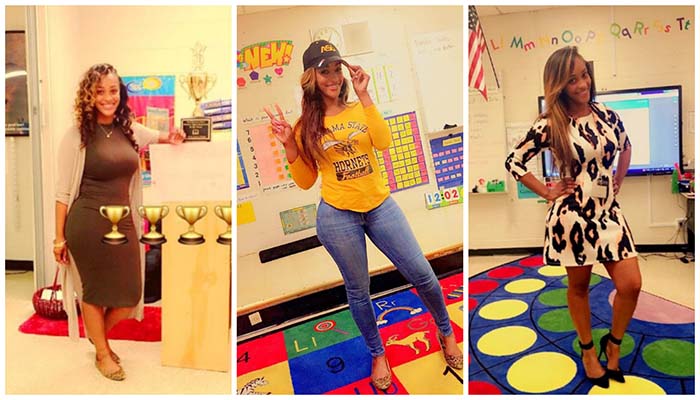 Do you think this Atlanta teacher dresses inappropriately for her 4th-grade students?

— Everything Georgia (@GAFollowers) September 14, 2016
Before you know it Paris Monroe aka "Teacher Bae" turned from teacher to making club appearances in no time. She now features her email for "booking and media inquiries" in her bio on Instagram.

What do you think about this? Leave a comment below.