Asheville, NC is a beautiful place and it's home to one of the most fanciest estates in the country. The flowers are blooming and it's officially time to celebrate spring! From now until May 25th, 2015 (my birthday) go & visit the Biltmore Blooms.
Daffodil's, tulips, you name it, Biltmore Blooms is definitely worth the visit this spring. The tulips this year will feature shades of purple, pink white and orange. Later in the season azaleas in the Azalea Garden and all around the property will flower, as will rhododendron, roses and vibrant annuals and perennials.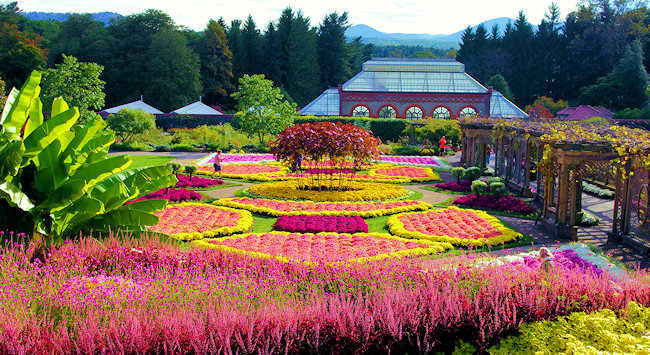 Also remember that Mother's Day is coming up! Read about all the Biltmore's "Spring Special Saving" this year:
March 20-May 21, youth estate admission is half the price of adult admission.
Purchase estate admission tickets seven days in advance of your visit and receive $10 off.
Moms receive free admission with the purchase of an adult or youth ticket on Mother's Day, Sunday, May 10.
Visit www.biltmore.com for ticket, reservations and visitor information.
Or call (800) 411-3812.