Whether it's a burly beard for a good cause, a mustache of manliness or a clean shaven face in the face of adversity, No Shave November is among us. I had the pleasure of talking to several gentlemen and listen to their point of view of No Shave November.
Jameel M.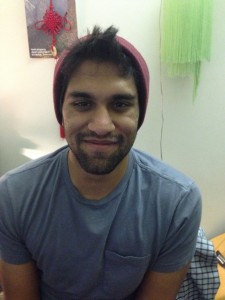 "..it gives guys an excuse to grow a beard and it also keeps your face warm for the winter…also the girl I'm dating is encouraging me to do it."
Michael T.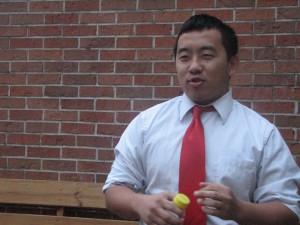 "Why I haven't done it? Because I have interviews and stuff…and I don't know, I just don't like having an itchy face."
Hayden R.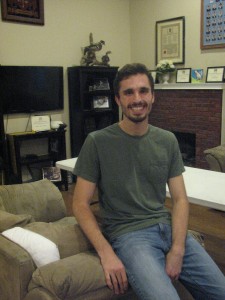 "My friends were like, 'Hayden' you really need to do this! So I started not shaving, but on the last day I'm going to shave so that I have a goatee. I might keep it after november, my girlfriend likes it."
Andrew S.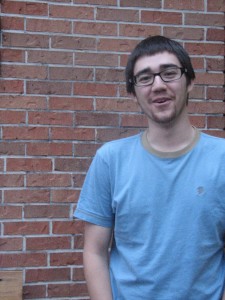 "No Shave November also helps raise awareness for Prostate Cancer, so I'm going to go with that. I support Prostate Cancer research…because otherwise my life, and other lives, would really really suck."
There you have it. Gentlemen everywhere are showing off their manly feats of growing a beard for several reasons, to keep themselves warm, for Prostate Cancer, or for the ladies. November is almost over, so ladies take in the burly beards while you still can, because they may be gone after Thanksgiving.
Gentlemen, would you keep your beard after No Shave November?