To audition for a role on Donald Glover new FX TV series Atlanta, check out the casting call details below:
**3-DAY AFRICAN AMERICAN BARTENDER**
Seeking an African American Male that knows how to pour one for good ol' Jimmy after a long night at the office. Must be aged 30's to 40's, have a nice, clean look and real-life bartending experience. Please list locations and durations and any schooling you may have had in your submission!
Subject: HIGHBALL
MUST be available all three days: April 12th, 13th and 15th. Tue, Wed & Fri.
**POLISHED CAUCASIANS**
Got the dapper and debonair look? We are seeking male and female Caucasians Ages 40's to 50's with a very conservative and polished look. Must have upscale attire. Please list which dates of these four you are available in your submission:
4/12, 4/13, 4/14, or 4/15
We will be casting a 2, 3, or 4 day Booking, depending on your availability. This will be split shifts (Not quite day shoots, not quite night, but will get later as the week goes on).
Feel free to submit as a couple! To apply together, make sure you email at least three pictures of each of you and both your ages, heights, weights, and phone numbers.
Subject: CAUCASIAN SINGLE or CAUCASIAN COUPLE
**FEATURED TALL BASKETBALL PLAYER**
Seeking a very tall African American male with a medium to thin build. Someone that looks like they are built to play basketball. Should be over 6'3″ and have a great smile and personality that shines without waying a word.
You will need to come in for an interview for this role.
Subject: LAYUP
SPECIAL RATE: $200/8
Works on April 26th and/or April 27th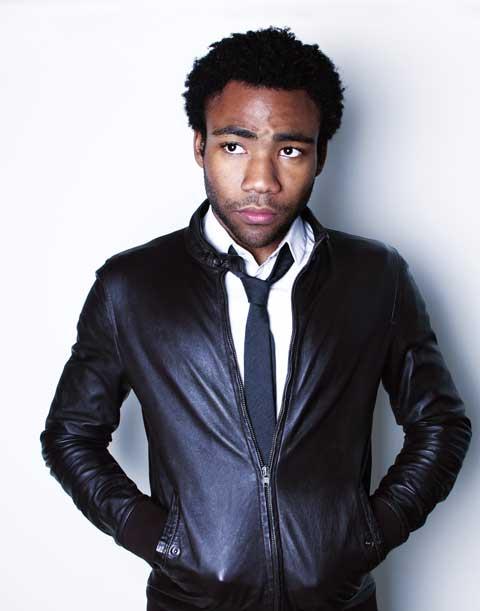 **SPECIALTY WAITRESS**
Seeking a fit and beautiful African American female in her 20's with real waitressing experience. MUST have real experience and MUST be able to carry using a tray. Please include your real life experience including locations and durations in your submission. Must also have great facial expressions and reactions. Should also have a great 'scream of terror' like riding a roller coaster or goign through a haunted house. You will need to interview for this role and prove waitressing abilities.
Subject: TRAY
SPECIAL RATE: $200/8
Works on Monday, April 25th
**STRIPPERS**
Seeking female strippers. All ethnicities should apply. You must be comfortable being naked on set and on screen. FULL NUDITY REQUIRED. Please list any experience you have as an gentlemen's club dancer in your email. Please include a non-nude video of you showcasing your artistry.
Subject: STRIPPER
SPECIAL RATE: $500/8
Works on Monday, May 2nd
Please send three photos of yourself along with your name, age, height, weight and current phone number to:
Submissions@CatrettCasting.com
Please make sure to use the correct subject for each role.
If you would like to submit for more than one role – great!
Just remember to use multiple subjects.