Sometimes even the most avid Peach State lover just wants to get away for a while. While Atlanta offers quite a bit in terms of varying landscapes, Georgia doesn't offer much in the department of tropical escapes. Sometimes when the hustle and bustle of city life starts to weigh heavily on you, you just need a way to transport your mind to a more serene destination. Fortunately, one Georgia couple is here to help you out. A Hawaii vacation will easily cost you more than $1,000 but you can have a piece of Hawaii's gorgeous, calming scenery in your private space for a fraction of the price.
A Cobb County couple has launched a premium quality canvas shop known as Canvas Luxe that specializes in offering gorgeous canvases that highlight the true beauty and serenity of Hawaii. While Patrick Walker and Kryston Centis have roots that are firmly placed in Georgia, this travel-obsessed duo quickly fell in love with the sights of Hawaii and wanted to find a way to bring that beauty to people all over the country even if they couldn't take off to the tropical islands themselves.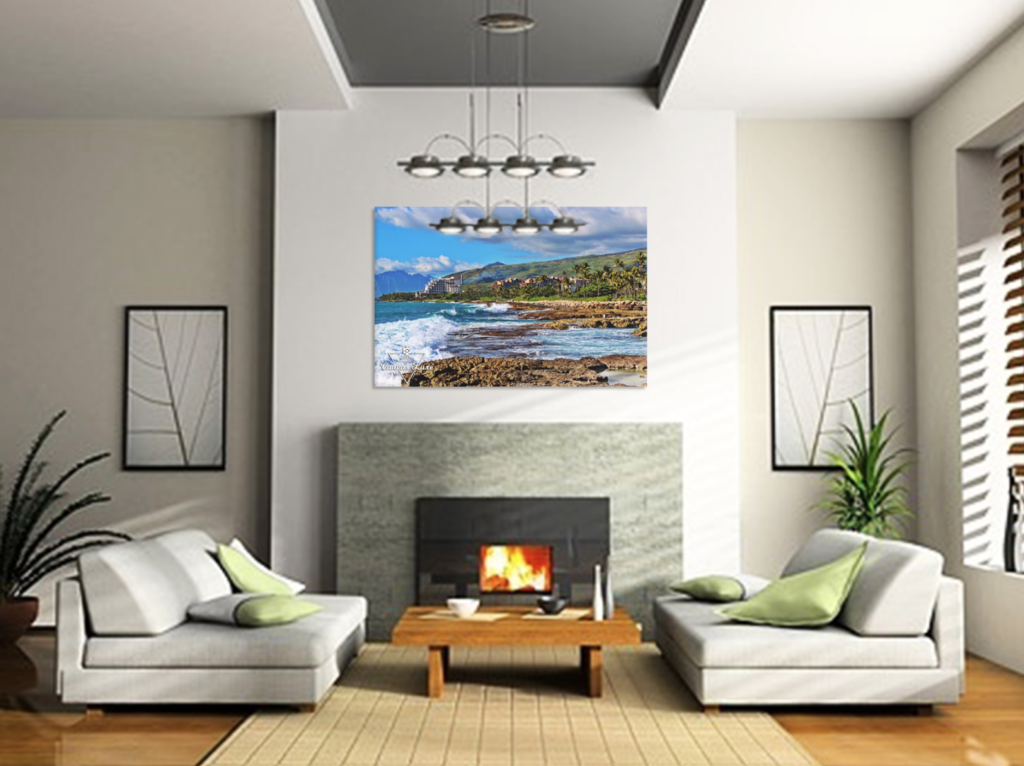 The canvases are available in a variety of different sizes so that there are plenty of options for every type of space. Whether you need a small canvas for a dorm or apartment or want a massive canvas to bring a soothing feel to your office space, Canvas Luxe has exactly what you need. While the brand has been garnering a lot of attention for its breathtaking shots of Hawaii, Canvas Luxe will continue expanding the types of locations they feature as Patrick and Kryston continue their trips across the globe. In fact, you can even get a high quality canvas that features one of Georgia's most popular photo destinations.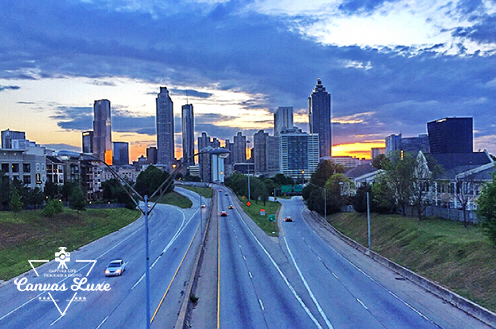 So as this couple continues their journeys across the globe, you can expect to see more breathtaking locations become the focus of their canvases as they continue offering city dwellers a small piece of Mother Nature's most captivating sights.