The competitive fighting game community will be taking over TBS yet again on Friday night as ELEAGUE's Street Fighter V invitational prepares to crown a champion. After weeks of players getting eliminated from the competition, the tournament has finally boiled down to the best of the best. Daigo, Momochi, Fuudo, Phenom, Punk, PR Balrog, Xiao Hai and Wolfkrone will be taking the stage to compete for the lion's share of a whopping $250,000. It's exciting news for the players, but it also presents some exciting news for people in Atlanta who want a fun way to spend their Friday night without spending a dime.
The environment inside Turner Studios during the live taping of ELEAGUE is absolutely electric. The hype is contagious and the spectacle is something that seems unprecedented for the fighting game community. This is your chance to be a part of it. If you want to make your way inside Turner Studios and be a part of the live audience, you can register for FREE tickets online. You can also sign up to compete in a free amateur tournament where the winner will earn the lion's share of $1,000. Being a part of the live audience is truly a unique experience, even if you aren't interested in video games or have never played Street Fighter yourself. With the help of energetic commentators and a crowd bubbling with excitement, you'll soon realize that it's easy to follow along and get caught up in the competition.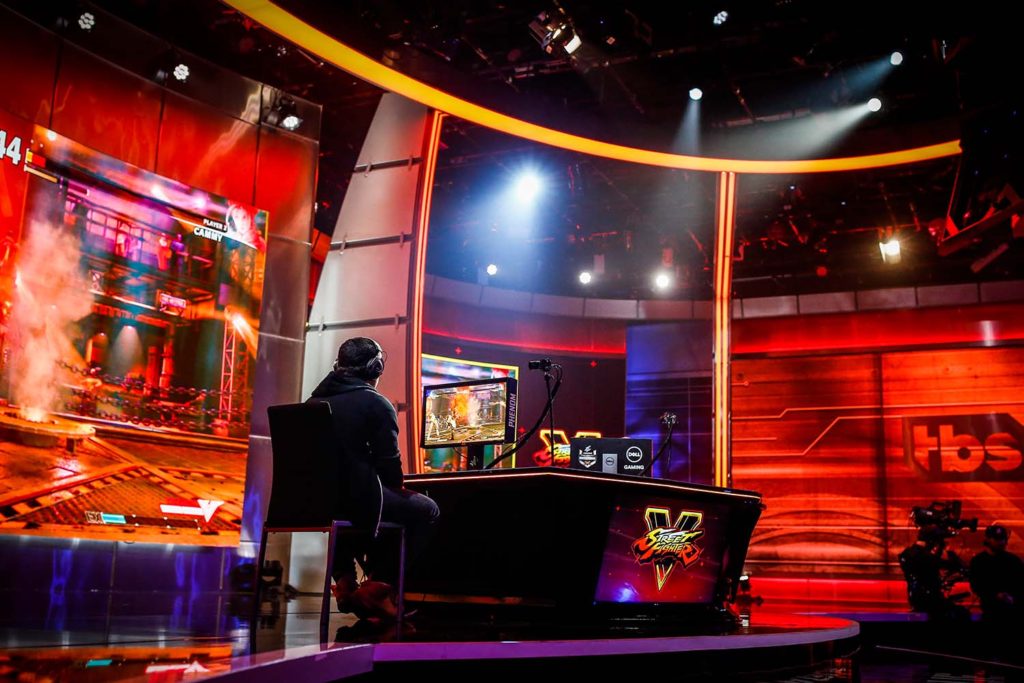 If you're like many Atlanta natives, however, determining your plans for a Friday night also means you'll be trying to calculate how much money you'll be spending on food and figuring out how frustrating the parking situation is going to be. Well, with Turner Sports and IMG Live behind ELEAGUE, it's no surprise that all these things will be taken care of for you. Parking is not only free but it's secure. You will be pulling into a secure parking garage where there will be two different security points for people to get through if they want to cause trouble in the parking deck. Once you arrive, guests will be taken to an outside Fan Zone where there are arcade machines, casual gaming setups, giveaways and, of course, food. Guests will be given vouchers to receive a delicious meal from a food truck that will be on site before they are finally taken inside Turner Studios to enjoy the live show.
It's an experience that everyone in Atlanta should experience at least once even if it's just for the sake of seeing just how much the gaming industry has evolved and grown—to the point where it's now even finding significant roots in the heart of Georgia.