People are in search of 15-year-old Madison "Maddy" Ward, a Creekside High School student who went missing on November 1st.
She's 15 years old and roughly around 5 feet tall. She was last seen with her hair in a ponytail, wearing blue jeans and hoodie.
There are conflicting stories about when she was last seen. Some have said she was last seen on Candler Road, others have mentioned Hidden Brook Trail in Union City, Georgia.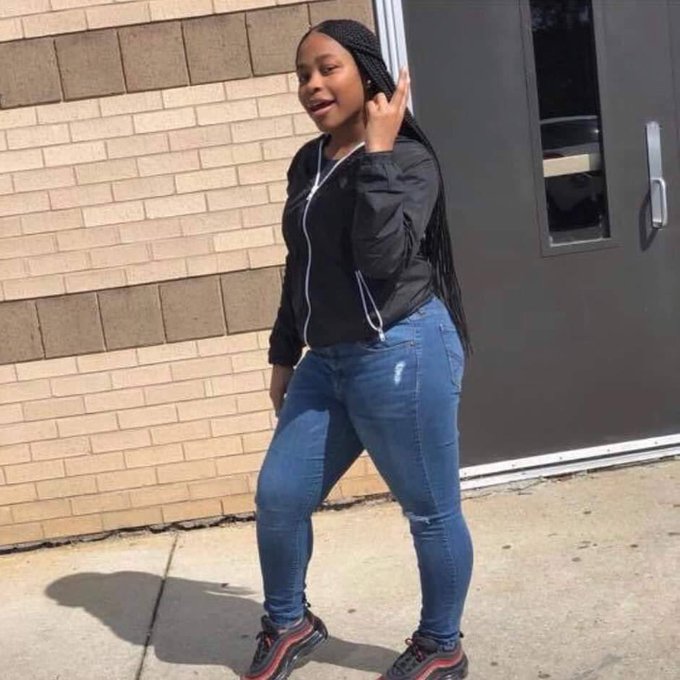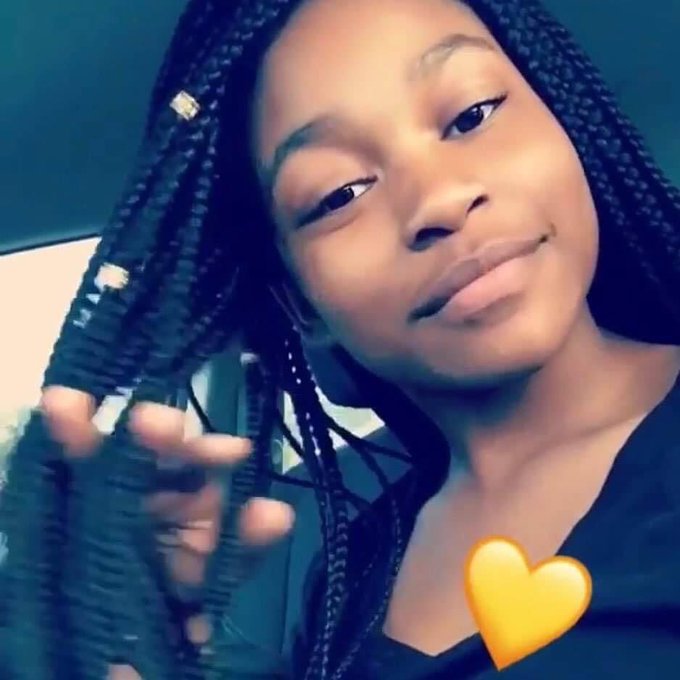 This comes shortly after the disappearance of Alexis Crawford also from Atlanta. Alexis Crawford's family says they haven't seen or spoken to the 21-year-old since she left her apartment on Oct. 30.