Today we remember every selfless armed forces member who died in service of this country. Thank you for your sacrifice. #MemorialDay
Here are our beloved Georgians..
Ft. Benning Rangers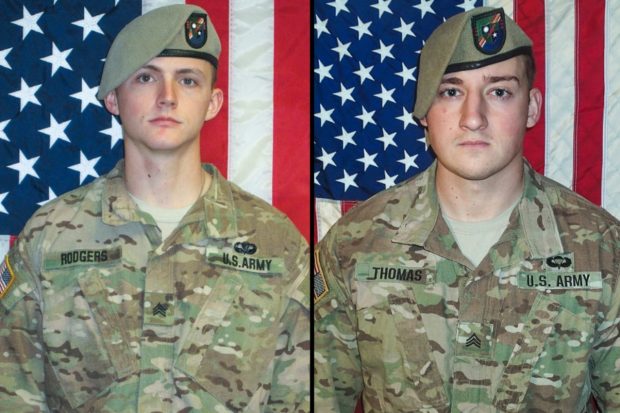 The first deaths came on April 27 in Nangarhar Province, Afghanistan. Two Army Rangers from the 3rd Battalion, 75th Ranger Regiment at Fort Benning were supporting Operation Freedom's Sentinel.




Paratrooper from Bluffton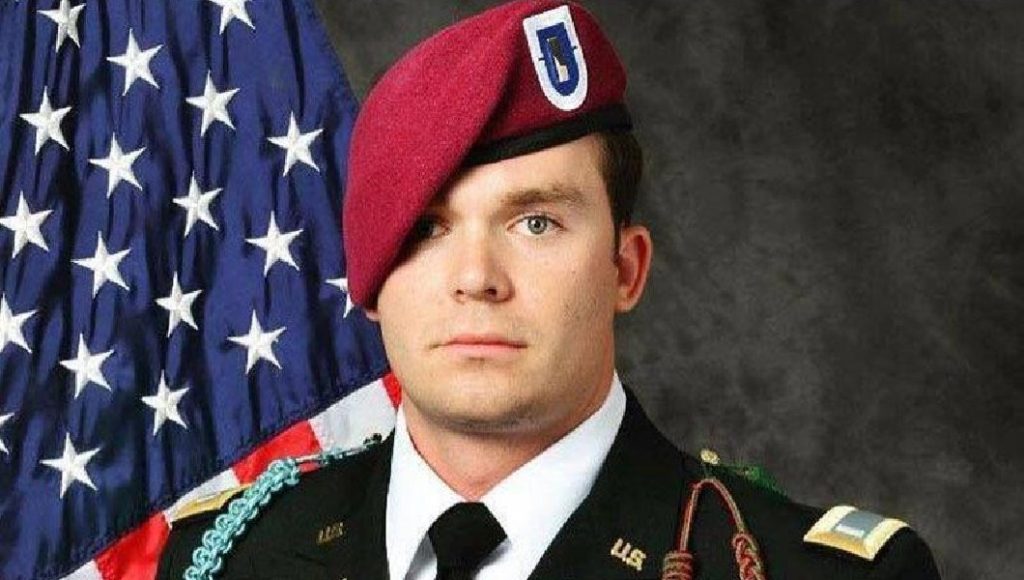 On April 29, 25-year-old 1st Lt. Weston C. Lee of Bluffton, Ga. died in Mosul, Iraq. He was a member of the  82nd Airborne Division and was killed by an improvised explosive device during patrol outside of Mosul.




Ranger from Loganville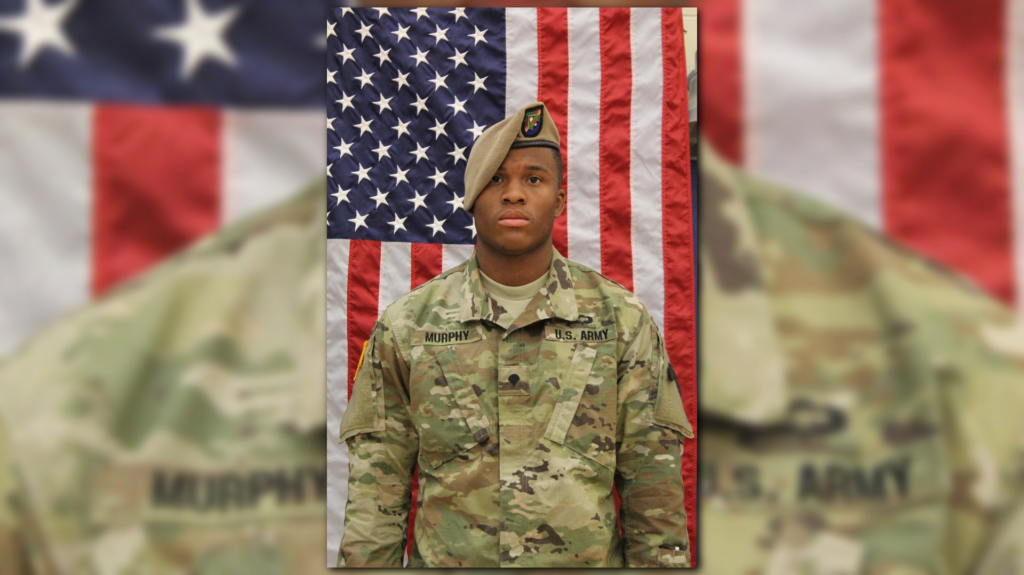 According to the U.S. Department of Defense, Spc. Etienne J. Murphy, 22, died May 26, in Al-Hasakah, Syria, of injuries sustained in a vehicle rollover. He was part of an initiative called Operation Inherent Resolve in Iraq and Syria.