As Georgia continues to be a hot bed for filming, another movie prepares to start filming in Atlanta. Marvels Guardians of the Galaxy staring Chris Pratt and Zoe Saldana over came a difficult task after making a fairly 'unfamiliar' story a summer blockbuster smash-hit. Directed and written by James Gunn, Marvel immediately ordered a sequel after the movie generated $774.2 million in the box office.
Gunn says that Captain Marvel nor The Hulk will be making a return in the sequel but for the most part the characters will be reoccurring. He's also said that fans have yet to detect a major easter egg, Gunn told a Facebook user that "They have not all been found. No one has found the big one, really. Maybe once someone came close." Gunn also told Facebook that he's on his way to Atlanta to begin the filming for Guardians of the Galaxy Vol. 2.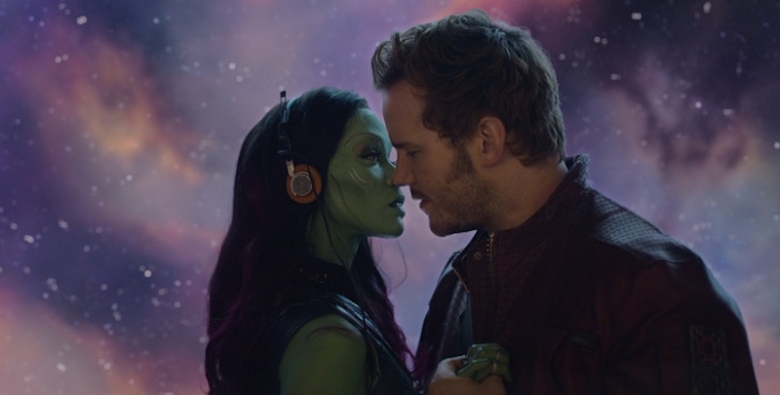 Atlanta is becoming the go-to spot for Marvel movies, Ant-Man and Captain America: Civil War both have been shooting throughout the city and Thor 3 will film directly after Guardians of the Galaxy Vol 2. Marvel is taking advantage of the new state-of-the-art facility with Pinewood Studios here in Atlanta. Guardians of the Galaxy is set to release in theaters in May 5th, 2017.
Captain America: Civil War on May 6 2016, Doctor Strange on November 4 2016, Guardians of the Galaxy 2 on May 5 2017, Spider-Man on July 28, 2017, Thor: Ragnarok on November 3 2017, Avengers: Infinity War – Part 1 on May 4 2018, Black Panther on July 6 2018, Captain Marvel on November 2 2018, Avengers: Infinity War – Part 2 on May 3 2019 and Inhumans on July 12, 2019.