A day in the spa can be life changing if you let it. Atlanta has numerous locations ITP & OTP that can be the perfect touch to a vacation. With anniversaries coming around, if you're a guy this is the perfect way to please your woman. Listen, we all deserve a day or even a few hours to relax and take in a massage or facial to renew the spirit. Here's your guide to the 6 best spas in Atlanta:
3555 Gwinnett Pl Dr NW, Duluth, GA 30096
(678) 336-7414
Ask around, people will tell you there's nothing better than Juju Sauna for spas in Atlanta. My mom is a frequent visitor  and tells me how relaxing her visit was each time. Juju is about 15 minutes OTP in Duluth and it's a 24 hour spa. Juju has about  everything from hot baths, cold baths, saunas, steam rooms, showers, heated rooms, fitness room, sleeping rooms, restaurant, & a salt water pool. Could be used as a hotel if you need to rest in Atlanta for a night! ha
855 Peachtree St NE, Atlanta, GA 30308
(404) 602-405
The Art of Touch is located in Midtown area in Atlanta, it's a little hard to find but you'll be glad you've found it. There's usually no wait and the service is elite. If you're not looking to drive OTP, this is the place you go to.

Mandarin Oriental, Atlanta, 3376 Peachtree Rd, Atlanta, GA
(404) 995-7526
This is one of the best hotels in Atlanta, amazing top to bottom.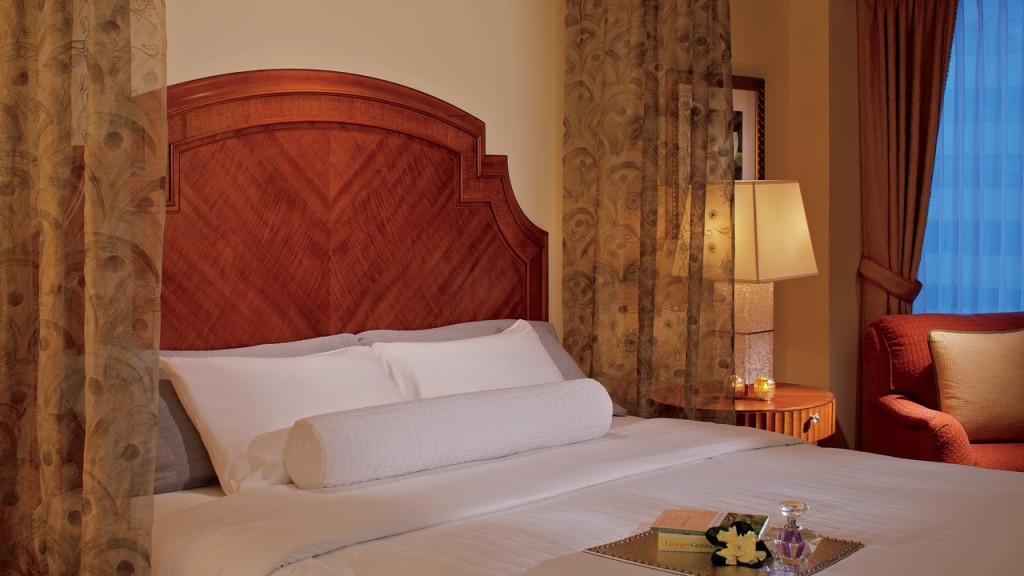 There's two locations in Atlanta, either one works. The spa at Ritz Carlton is amazing as expected. For special occasions you're usually greeted with a bottle of champagne & other treats (don't want to spoil it). It's great for anniversaries and romantic periods in a relationship. Keep it ritzy!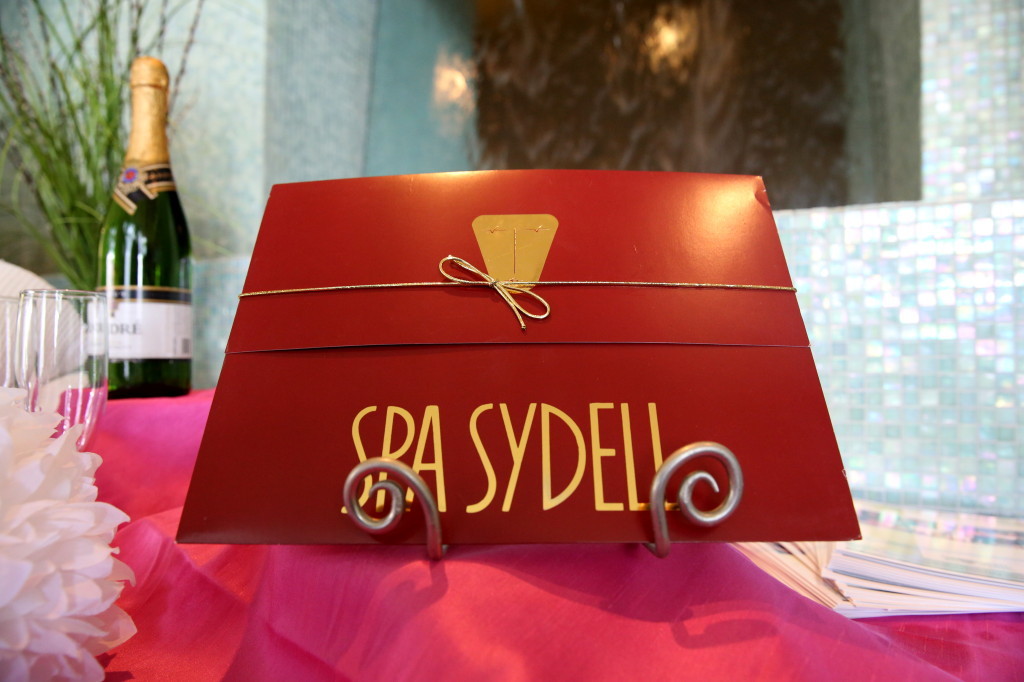 3060 Peachtree Rd NW
Atlanta, GA
(404) 255-7727
There's two locations for Spa Sydell, one in Midtown and one in Buckhead. The pricing is a little expensive but they have Groupon's so if you can find one, definitely use it. Many people complain about the facility and how it's a tad out of date, if that's not a big issue, visit Spa Sydell.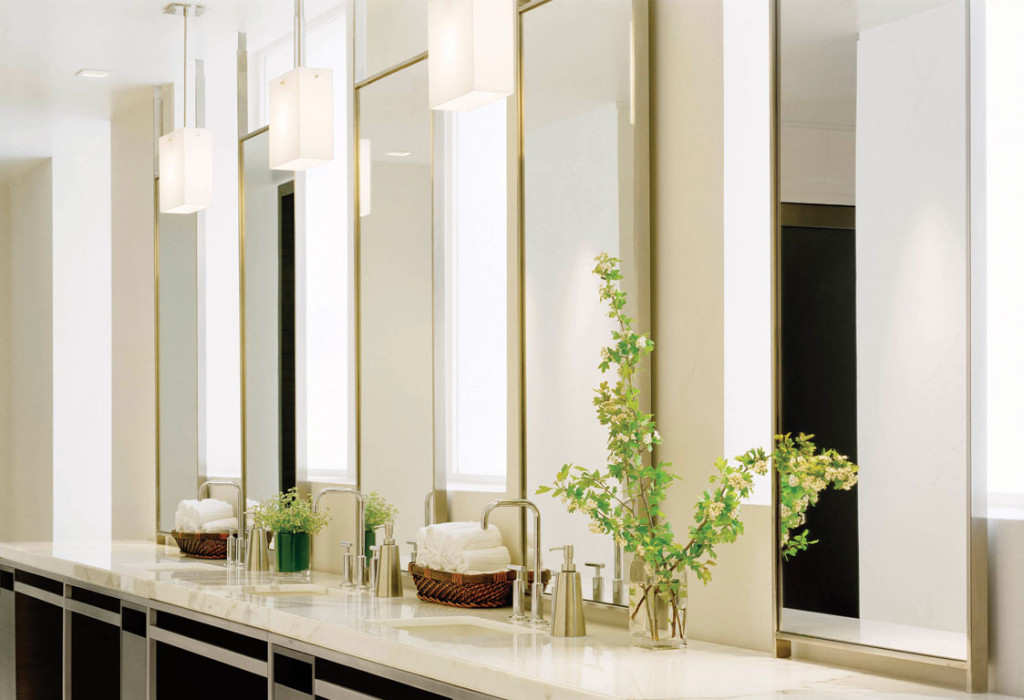 The St. Regis Atlanta, 88 West Paces Ferry Rd NW, Atlanta, GA 30305
(404) 563-7680
Remede offers a luxury spa experience complete with all the amenities. You can customize your massages here with your choice of aromatherapy and foot treatments.
"LIKE" us on Facebook!