This morning Instagram updated their app giving users the opportunity to send private pictures & video messages to a desired Instagram account. With Instagram becoming such a social media powerhouse over the last 2 years this new addition helps them fight companies like Twitter and makes the app more interactive than it previously was. Let me remind you this past summer Instagram added the video option in an attempt to overpower Vine, so this is a similar situation. I do think people are making this Instagram Direct messaging system a bigger deal than what it actually is. A very cool addition nonetheless but lets not get carried away like it's the best thing since sliced bread. It's just like Snapchat except the pictures & videos aren't erased. But just like hollowtip bullets, the smallest thing can explode once it hits social media. Here I covered 4 things that people need to be aware of now that Instagram Direct is released.
1. The Hype
With this feature not even being a day old yet we all sadly have to sit through everyone hearing about it for the 1st time. We have to wait until social media runs this topic smack into a wall before we can really enjoy the feature for what it is. That means we have to sit through the bombardment  of Vines, Tweets, Tweegrams on Instagram (which I never understood because Instagram is for images) saying, "IG got a DM's now???? It's about to get craaaayyzyyyyy!" YES WE KNOW.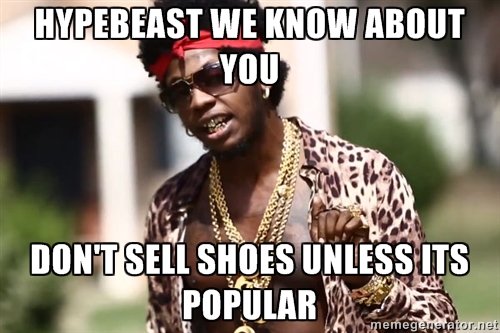 2. Celebrities 
Yes, you now have the opportunity to send your favorite celebrities pictures. Thirst levels will unfortunately rise tremendously for females & males. Unlike Twitter, where the only way a 'regular person' can direct message a celebrity is ONLY IF the celebrity is following you as well, Instagram allows you to send pictures to ANY username. I could only imagine how filled Nicki Minaj's inbox is, I definitely added to the total.
3. Hella nudes, hella nudes.
From thirsty females sending to male celebrities & from creepy guys to attractive females. It's inevitable, although I do believe you won't find too many mutual accounts sending nudes to each other. Smarter people will divert to Snapchat or iMessage for a more secure approach, even though messages sent through Snapchat aren't completely deleted as everyone thinks.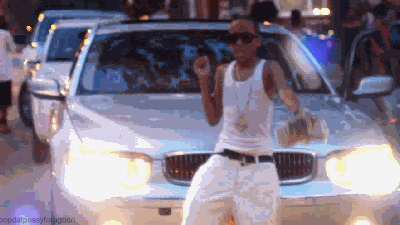 4. Outlet for Insecurities 
This new Instagram attribute does create another outlet for insecure people to be even more insecure. Here's the thing ladies & gentleman, if your significant other really wanted to 'cheat' on you with a picture/video they probably would just send the picture through a text message and not on Instagram. Not to say that this is an impossible scenario because there are some rather wild people out there, it just won't be likely. I'm sure there's going to be situations like in the picture below but at least at that point you won't have to be insecure anymore.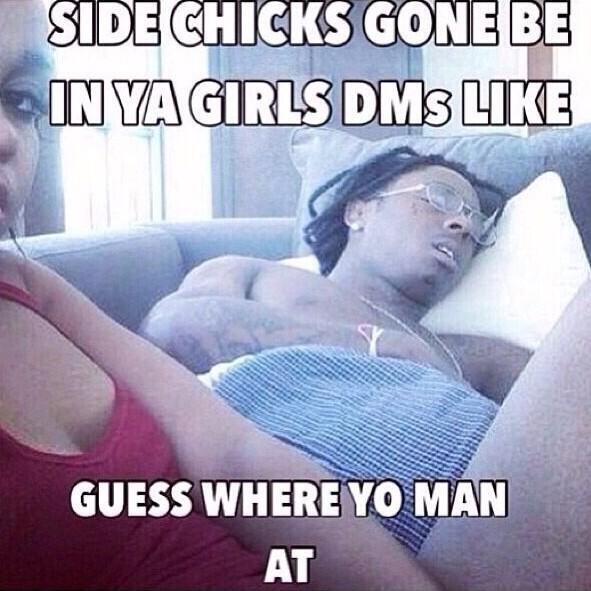 Now here are some popular photos that have been circulating the web about Instagram DM.
This slideshow requires JavaScript.