The national neighbor-to-neighbor shipping network, Roadie, announced today that it's partnering with Atlanta-based musician, entrepreneur and actor, Chris Bridges, aka Ludacris, to spread the word about Roadie's home-grown mobile app-based shipping platform that connects people with items to send with Roadies who are already driving in the right direction.
"Ludacris' commitment to making Atlanta awesome, through innovative music, charitable giving and entrepreneurship, and his passion for harnessing his brand to really help push the Atlanta tech scene to the next level, makes him an ideal partner for Roadie," grinned Marc Gorlin, founder and CEO of Roadie.
Since launching in January 2015, the Roadie app has been downloaded more than 130K times, building a community of drivers and senders that spans all 50 states. Roadie leverages the sharing economy to facilitate a faster, greener shipping alternative for businesses and consumers alike.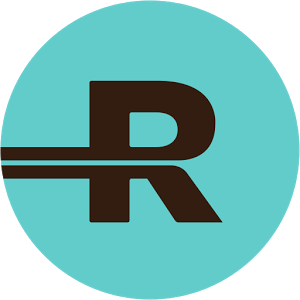 Chris Bridges, co-founder of Disturbing tha Peace, a Def Jam Records subsidiary, and Grammy-winning recording artist, has also starred in movies like "Fast and the Furious" and "Crash."
"I am intrigued by new technology, and I love seeing the Atlanta tech scene on the rise, so I partnered with Roadie to help spread the word about this brand new, completely unique app created in Atlanta. In a world where I feel we need a lot more people helping each other out, 'Friendshipping' is the future," Bridges said.
Forming strong, local partnerships is a key component to Roadie's growth strategy. In February, Roadie announced a partnership with Waffle House, offering free waffles and beverages to Roadies who register in the app at it's 1,750 locations in 25 states. With the addition of Ludacris to Roadie's partners, expect to see more awareness and growth to follow this Atlanta-based tech startup in the months to come!