Wisdom Fashion House is a popular brand that originated in the city of Atlanta. The brand has held several successful fashion shows including its most recent show that took place during this past NYFW. Latif Rashad has successfully marketed Wisdom to develop a large following on all social media platforms. In this interview, I ask Latif a couple basic questions that we all may be thinking as fashion-heads.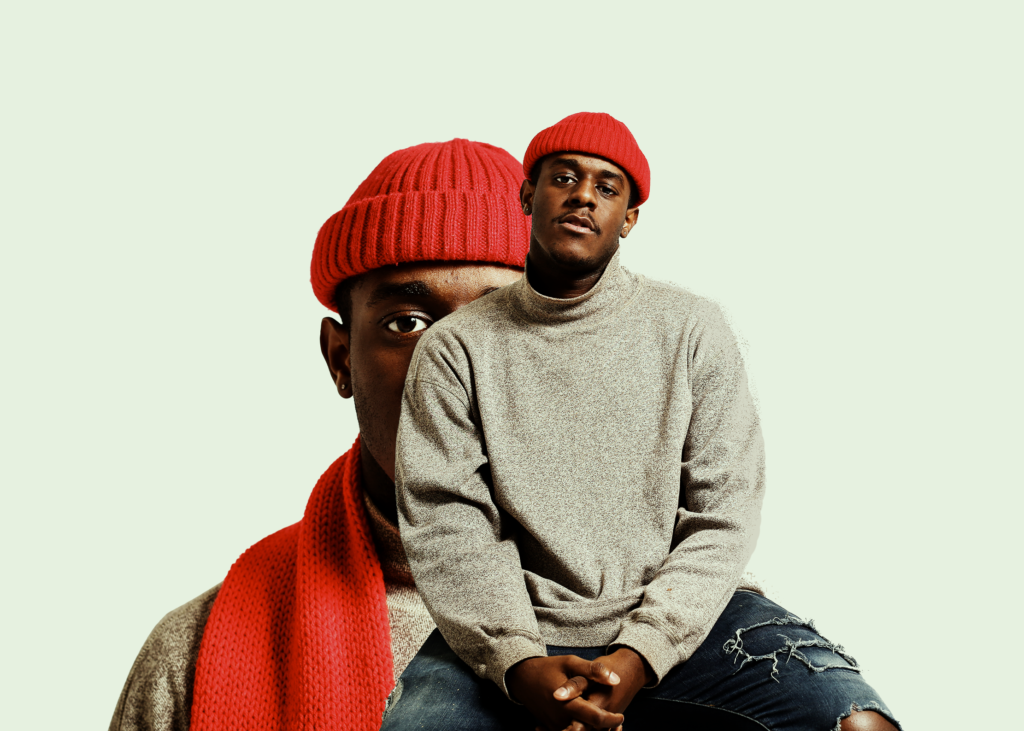 Where are you originally from?
I was born in Brooklyn, New York. I moved to Atlanta when I was 4.
How old were you when you started Wisdom?
I was 16 years old at Redan High School when I first began Wisdom.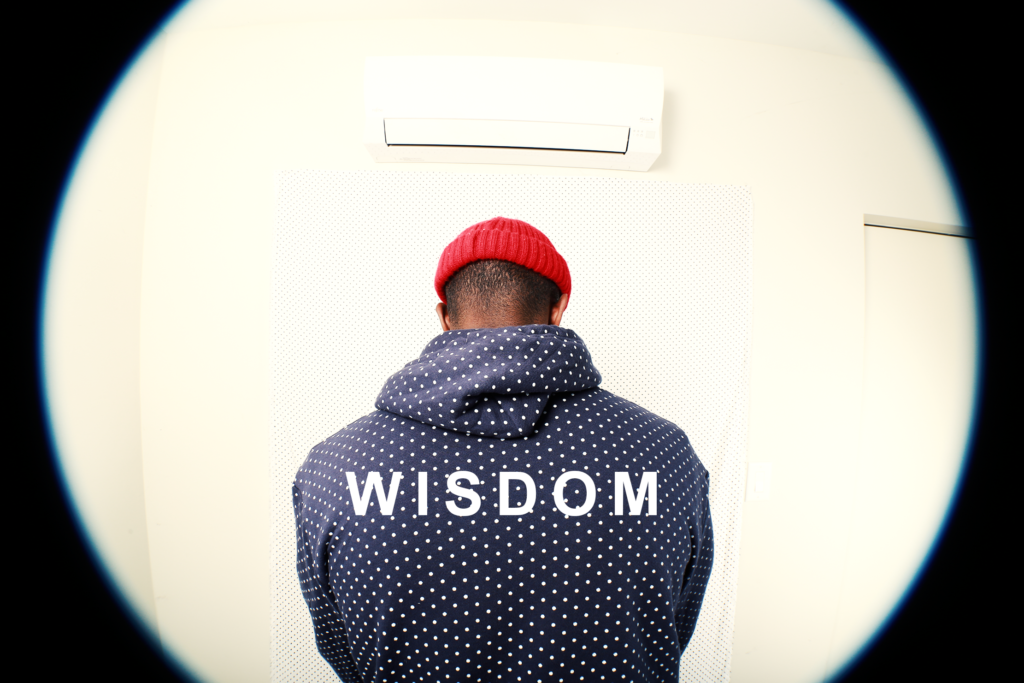 What inspired you to create your own brand?
My original inspirations for starting my brand Wisdom were from brands like 10 Deep, The Hundreds, Stussy, Comme Des Garcon, and WishATL. I was mainly inspired by how each brand stood for a specific lifestyle, and how wearing their brand consumed its buyers within that same lifestyle.
What was the inspiration behind the name of your brand?
Wisdom came from my character and lifestyle, the word embodied me fully.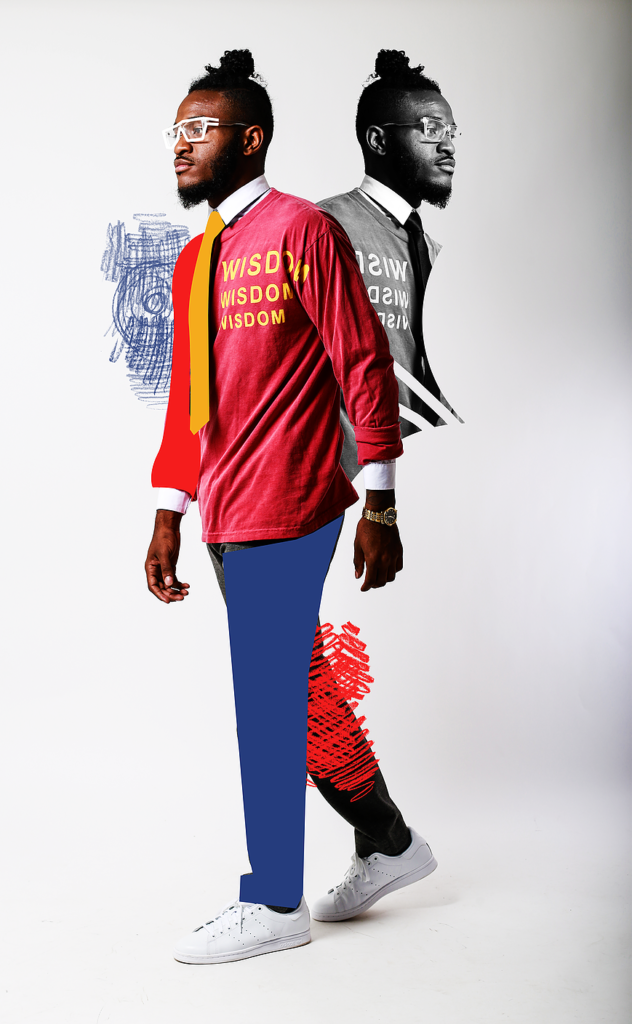 What's your biggest, proudest accomplishment?
My biggest proudest accomplishment was doing career day for my old high school at the age 18.
What is your favorite garment from your line?
My favorite is the original Wisdom Logo Tee.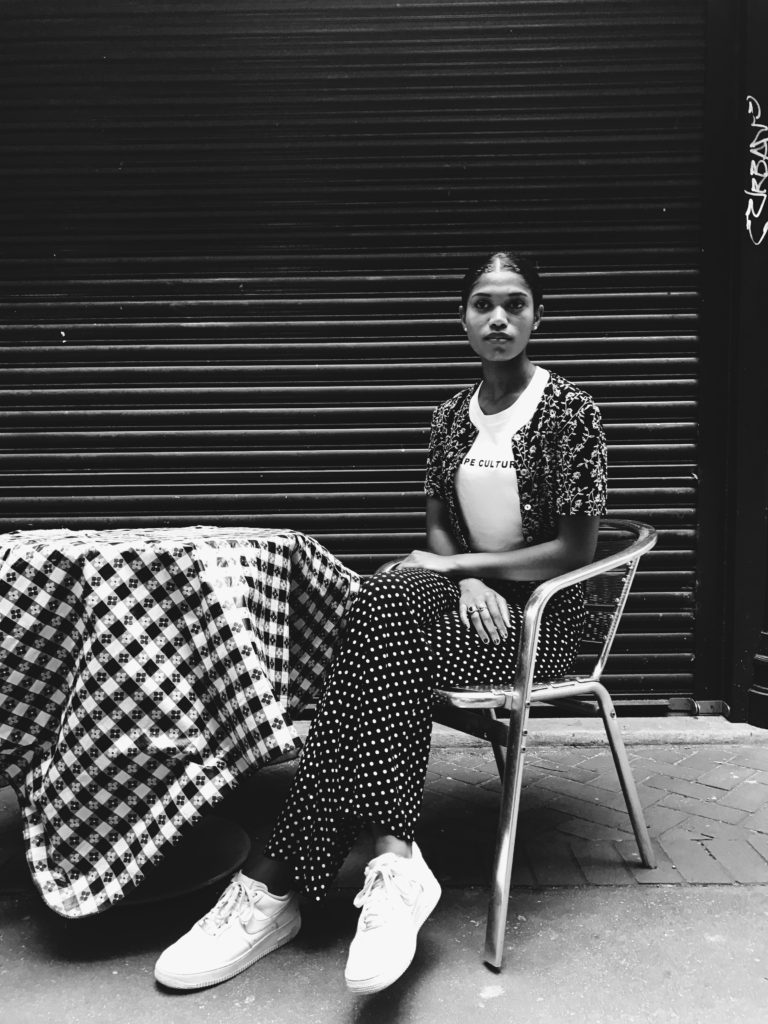 What's your ultimate goal for you and Wisdom?
The ultimate goal for Wisdom is to influence raising awareness in the world through my clothing. My personal goal is to open the first Wisdom Fashion House store.
How was your first experience with NYFW?
NYFW was eye-opening. Ironically, being a brand designer I was never inspired to break into the high fashion industry and this experienced showed me why and why not. During fashion week, I curated a Guerilla Wisdom fashion show in SoHo & the World Trade Center which was covered by ELLE magazine. I linked with Fader, Complex and Paper Magazine. Lastly, I curated a Red Balloon release party in Brooklyn to end the trip.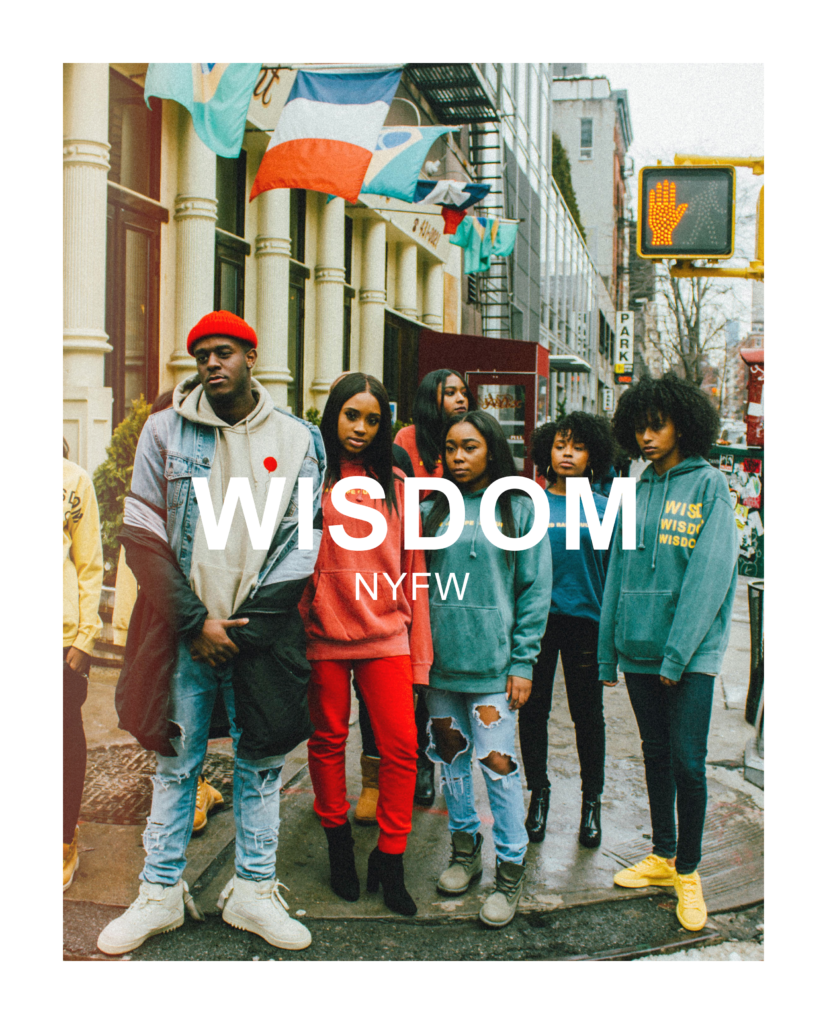 What is some valuable advice you'd give to anyone starting their own brand?
My advice is to stay consistent with yourself, your goals, your purpose, your morals, and your loyalty. Ultimately, branding yourself with those elements will lead you to success with anything.