In five years, Atlantans and visitors seeking public transit in the metro area will be looking to catch a ride on The ATL.
On Thursday night, in the waning hours of Georgia General Assembly 2018, legislators made happen something many Atlantans thought might never come: landmark legislation that sets in place funding framework and a regional transit governing system for all of metro Atlanta.
By March of 2023, per the legislation, the region's transit systems will be folded into a single brand name—the Atlanta-region Transit Link Authority, or The ATL.
The ATL will be charged with planning transit across 13 metro counties, utilizing existing systems CobbLinc, Gwinnett County Transit, GRTA's Xpress service, and yes, MARTA.
The goal, per the Atlanta Regional Commission, is to improve mobility across county lines and other jurisdictions—and thus boost the region's economic viability.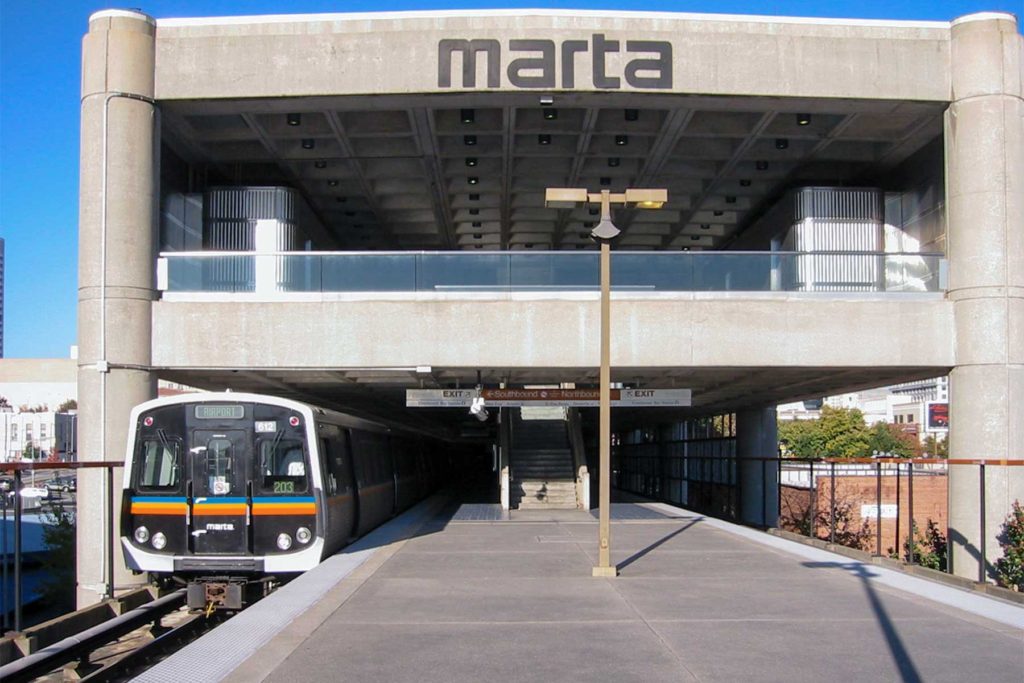 Read more here: Atlanta Curbed