Marvel's Black Panther just turned 50 years old. 2016 has been an eventful one for the King of Wakanda! T'Challa made his big screen debut in last summer's Georgia-filmed Captain America:Civil War and he will begin filming his solo film debut in Atlanta very soon.
Black Panther officially begins filming in January 2017 with a February 16, 2018 release date. A new open casting call has been sent out for African men and women, ages 18 to 90. Tammy Smith Casting is looking for:
Drummers (African style)
Martial Arts/MMA
Boxing
Wrestling
Military/weapons/knife handling
Stick-fighting
Fitness Trained/Athletics
The open casting calls will take place on November 5-6 from 11 am to 6 pm at: 6305 Crescent Dr. NW, Norcross, GA 30071.
(Use the truck entrance gate and follow the signs for the open call)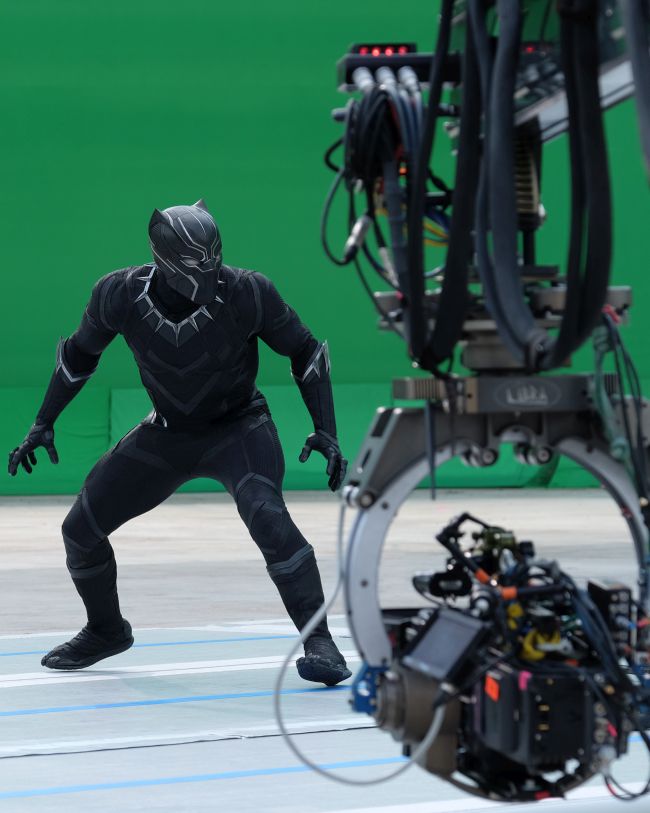 Check below for all info!