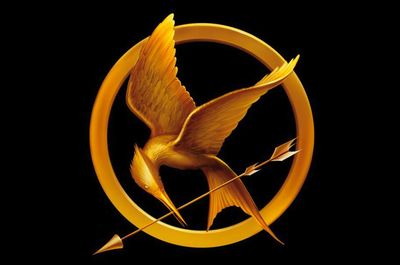 The authority of all things MockingJay & entertainment in general in Atlanta, Jennifer Brett,  reports that MockingJay needs extras. As "Mockingjay" continues filming in Atlanta more casting calls are obviously going to go out. The film needs a bunch of extras to film some upcoming scenes this March.
Here's the latest casting call. Ladies, this one is for you!
Seeking Great looking Women – 18+
Character Type Women – 18+
Athletic Type Women – 18+
Older Women 50+
Work Days – March 26th/27th and April 1st/2nd
Fitting – Thurs or Friday of this week
If you fit the description then please e-mail CLCEccentric@gmail.com – Include 3 pics (head and body) age, ht, wt, and all contact info.
SUBJECT: 4 DAY WOMAN!!