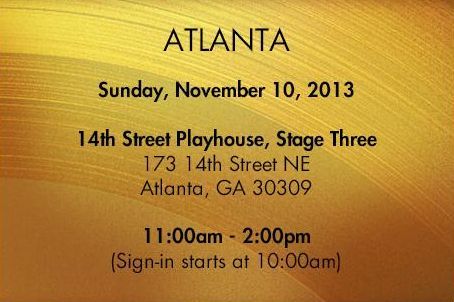 Think you have what it takes to sing & dance under the bright lights? Can you deliver soulful notes that built the music a lot of us grew up listening to? Motown the Musical will hold open auditions in Atlanta this weekend.
The auditions will be Sunday, Nov. 10 at the 14th Street Playhouse in Midtown. Sign-in begins at 10 a.m., while the auditions will be held from 11 a.m. to 2 p.m.
Casting directors are looking for black men and women ages 20 40 who can sing and dance. They also need black boys between the ages of 8 and 13 to play the roles of young Michael Jackson and Barry Gordy.
For all the details visit motownthemusical.com.