Nicholas Stoller & Universal Pictures will be creating a sequel to their comedy hit "Neighbors" and it's filming in Atlanta again! The first Neighbors made a $250 million profit and squeezed top-notch acting from all of the cast members.
The first 'Neighbors' revolved around a couple with a new baby who are forced to live next to a fraternity house and do whatever they can to take it down. In 'Neighbors 2′, a sorority moves in next door to the couple and Seth Rogen gets help from the fraternity to help battle the wild sorority sisters.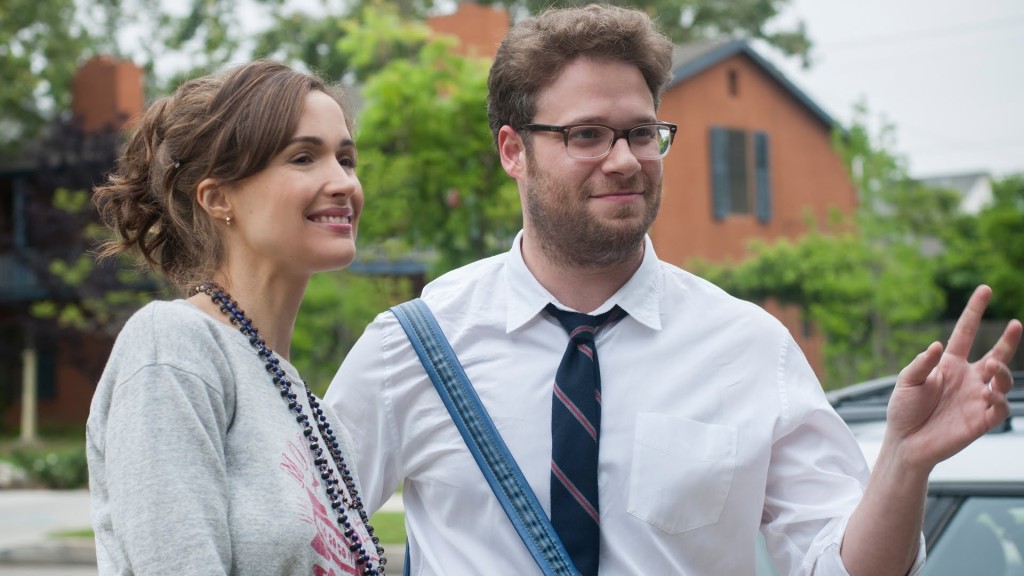 Casting directors for "Neighbors 2: Sorority Rising" are looking for colleges students in the Atlanta area preferably Georgia Tech, Georgia State & AUC students.
Down to do it? Check out the information below provided by Extra Casting.
'Neighbors 2′ Casting Call
New project – Neighbors 2 — looking for college types — mostly females that will work multiple days starting first of September through mid to late October – some very featured – all generally 18 – 25 for all — and again guys and girls but several girls will work multiple days — email at least 2 recent photos, age, all clothing sizes and contact info to: neighbors2extras@gmail.com
FOLLOW US ON SNAPCHAT – GAFOLLOWERS