Two people in a New Mexico compound in which children were allegedly trained to carry out mass shootings had Grady Memorial Hospital as a target, according to prosecutors.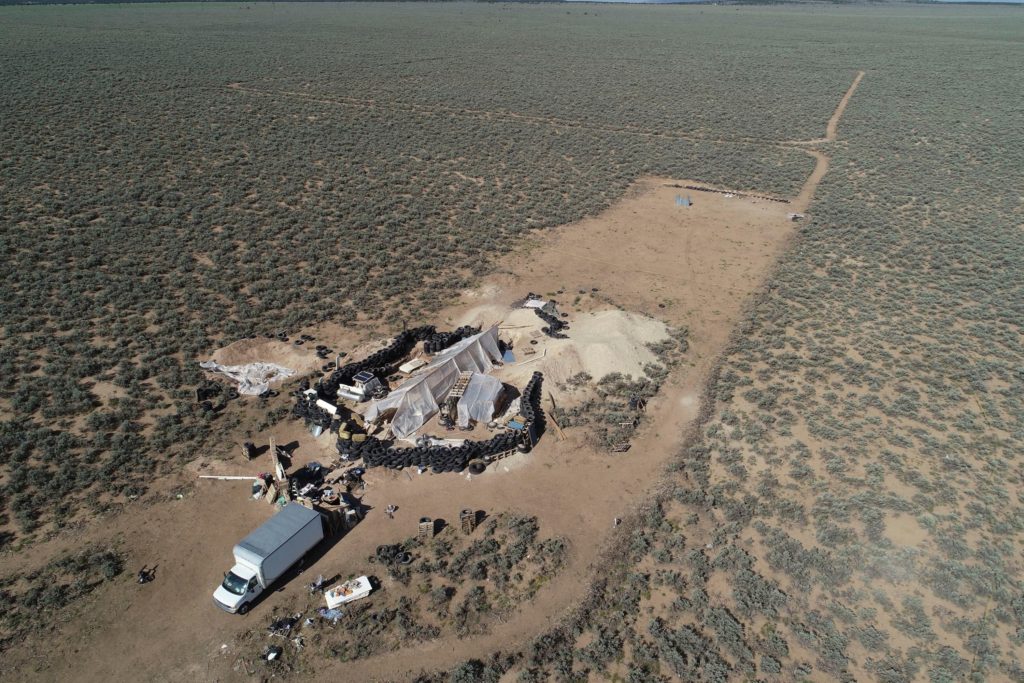 Interviews with some of the 11 children removed from the compound this month said Jany Leveille and partner Siraj Ibn Wahhaj, who have metro Atlanta connections, intended to confront "corrupt" institutions or individuals, according to a document filed Friday in Taos County, N.M., and obtained by AJC.com.




"A specific 'corrupt' institution named by one of the children was Grady Hospital," according to the document.
Leveille expressed her displeasure with Grady "due to treatment she and her mother received there,"the document said.
The couple also planned to "shoot or otherwise attack" people they failed to persuade with their "message," the documents show.
Siraj Ibn Wahhaj is the father of Abdul-Ghani Wahhaj, whose remains were discovered on the compound Aug. 6, which would have been his fourth birthday. The child, who was from Clayton County, had been missing since November.
Siraj Ibn Wahhaj and Leveille have been charged with child abuse resulting in death and conspiracy to commit child abuse, AJC.com reported.
In Friday's court filing, prosecutors in New Mexico are seeking to have them and three other suspects in the case held without bond.
On Aug. 13, a New Mexico state district court judge granted the suspects a $20,000 signature bond.
All are still in custody.
Prosecutors said Leveille and possibly other defendants "may suffer from dangerous delusions" and "have (a) history of endangering the welfare of children."