A Cherokee County principal at Free Home Elementary made a lot of parents angry after a picture of her jeep pervaded social media timelines.
Principal Karen Carl parked her jeep under a awning in-front of an emergency exit once it began hailing on Monday.
"I think it's unfortunate when someone puts a material possession above the safety of our children and that kind of appears to be what happened," said parent Jenny Gilreath.
Other parents say the picture doesn't tell the whole story.
Cherokee County schools did not say if it will take any disciplinary action against the principal.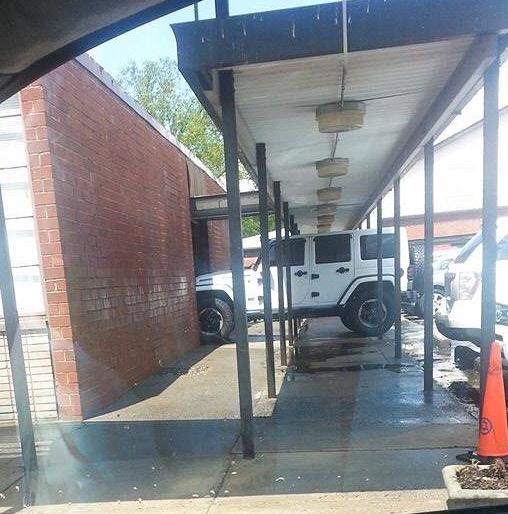 Cherokee principal is receiving heat after parking jeep in-front of an emergency exit to protect from hail on Monday. pic.twitter.com/oYAiPtfBKI

— Everything Georgia (@GAFollowers) April 22, 2015