Queen Latifah is the latest victim of a handful of car thefts that have been popping up all round Fulton County.
The police report stated that Keith Sheppard was driving the Mercedes that was listed under Latifah's name. He was pumping gas at a Shell station on Fulton Industrial Boulevard and observed a white BMW arrive. Then Sheppard heard the ignition and the Mercedes drove off right as he pulled the gas pump out. Queen Latifah was not present when this happened.
Using a tracking system made for Mercedes, the car was soon found in Mechanicsville at an apartment complex where the security guard confirmed the sighting of a Mercedes and white BMW.
Latifah later retrieved her impounded car and found beverages inside the car that did not belong to her.
Queen Latifah is in Atlanta filming the TV show Star.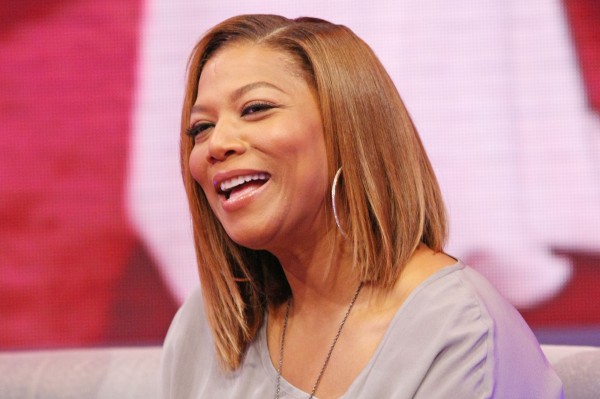 The police also reported that there were five other cars stolen earlier that day. This has been a recent problem in the Atlanta area of late as this trend of car theft is on the rise.
From most reports, a majority of these car thefts are taking place at gas stations when people have their back turned or may have gone inside. It opens up a small window for thieves to get in and potentially drive away. It's also been happening to more women.
A few tips to prevent this would be to always lock your car, stay wary and observe your surroundings, and even pop the hood of the car up. It makes your car less of a target since it looks like it needs work. If they do try, chances are you'll hear the hood being closed and can react to it.