Prince is one of the biggest singers to ever live, people across the world was hurt by his untimely death last week. Even if you look at the final moments of his life, you can see that he was truly a unique person. Here's the timeline of Prince's last days of his life.
Thursday, April 14: Prince performs in Atlanta and appears to be fine. Here's footage from his Atlanta show at The Fox Theatre.
Here are the live sounds from his performance in Atlanta.
Friday, April 15: Prince's private plane makes an emergency landing at Moline, Illinois, and he is taken to hospital for 'flu symptoms'. He is released after three hours of treatment.
Delta flight from Los Angeles to Minneapolis (where Prince lived) made the plane's cabin lights purple to honor Prince.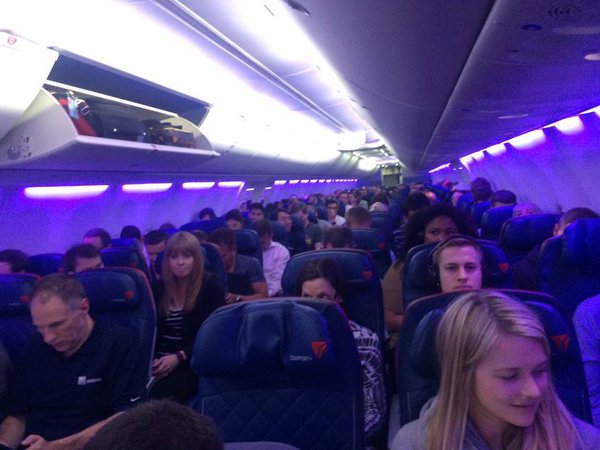 Saturday, April 16: Prince goes to a party in Minnesota to give 'proof' he is still alive. 'Wait a few days before you waste any prayers,' he tells fans.
This is what it sounds like when thousands of Prince faithful sing Purple Rain. @StarTribune pic.twitter.com/rqzs4qHPap

— Aaron Lavinsky (@ADLavinsky) April 22, 2016
Sunday, April 17: Prince is seen riding a bicycle outside his apartment.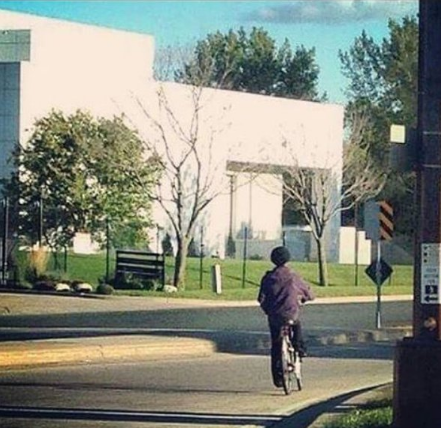 Wednesday, April 20: Prince is seen looking 'frail and nervous' at a Walgreen's store near his estate at around 7pm. It is his fourth visit to the pharmacy this week.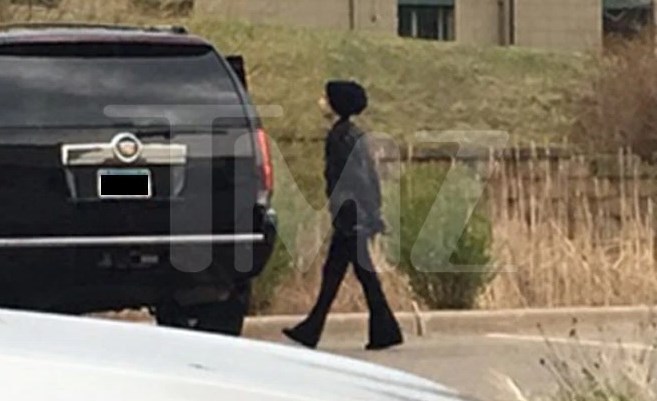 Thursday, April 21: Prince is found unresponsive in an elevator inside his compound at 9.43am. He is pronounced dead at 10.07am.