In 2014 Ryan Pickren hacked University of Georgia's school website right before the Clean Old Fashion Hate game between the Bulldogs and Yellow Jackets.
Pickren was arrested and charged with felony computer trespass for making a post that read "Get Ass Kicked by GT" on the school's calendar. Pickren studies computer engineering with a minor in computer  science at Georgia Tech according to his LinkedIn profile.
Georgia state law states that a person is guilty of computer trespass when they alter, damage or in any way cause the malfunction of a computer, computer network or computer program regardless of how long it occurs.
STORY: Georgia Tech student gets job with Google after finding secret



UGA's vice president of public affairs, Tom Jackson said the calendar hack was discovered immediately after it was posted and taken down an hour later.
Last week Pickren posted on his Facebook, "Today all of the charges regarding my incident with the University of Georgia have officially been dismissed. I would like to take a moment to tell my story about how I ended up in a jail cell Christmas 2014."
Ryan Pickren says he completed community service hours with Atlanta non-profits, helping them protect their websites against hacks. Ryan Pickren graduates from Georgia Tech in May of 2017.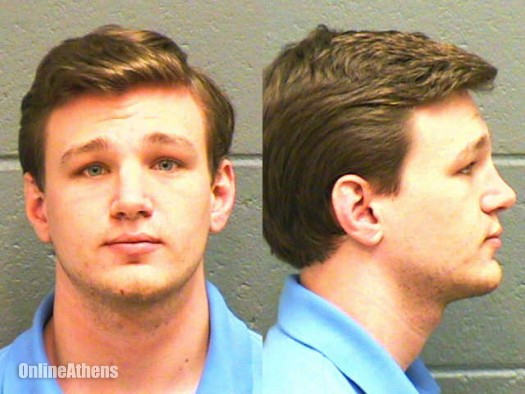 Follow @GAFollowers on Instagram!