Sammy the dog alerted five people to a house fire that broke out in Savannah, Georgia, around 1 a.m. Friday.
Her barking woke up her owners, which allowed the five people inside escape to safety.
Sadly, two cats and another dog were unable to get out and did not survive the fire.
"Firefighters tried but were unable to revive them," fire officials said in a statement.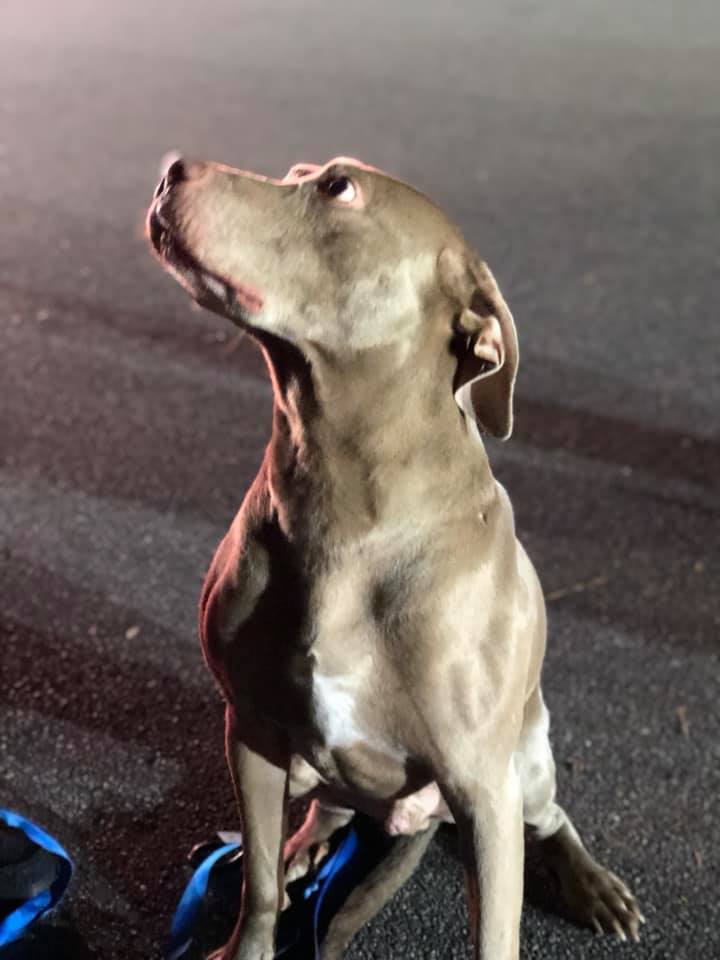 Savannah house fire
Officials said it's important to have smoke alarms on every level of your home.
"I would encourage everyone this time of the year to make sure their smoke detectors are working at all times but smoke detectors are a vital part of making sure you are able to get out of the structure in time," said Ira Harper, Savannah Fire Battalion Chief.
Officials believe the fire at the two-story home was caused by a deep freezer.