ATLANTA – A first-time lottery player is a new millionaire. Shaadi Edwards, 27, won $1 million by matching the first five winning numbers in Wednesday's Powerball drawing.
Edwards realized she won after seeing the draw results on Twitter.
"It felt surreal," she said.
A resident of Atlanta, Edwards hopes to purchase a home, pay off her grandparents' house, and do advocacy work.
Congrats to Shaadi Edwards of Atlanta, who won a $1M #Powerball prize. Shaadi is 1 of 2 @GeorgiaLottery players to win $1M last night.

— GALotteryPRpros (@GALotteryPRpros) January 14, 2016
Winning numbers from the drawing were: 4-8-19-27-34 and the Powerball was 10.
Edwards used ages and birthdays to select her winning combination.
Quik Mart, located at 48 Broad St. S.W. in Atlanta, sold the lucky ticket. A second $1 million ticket was purchased in Douglas.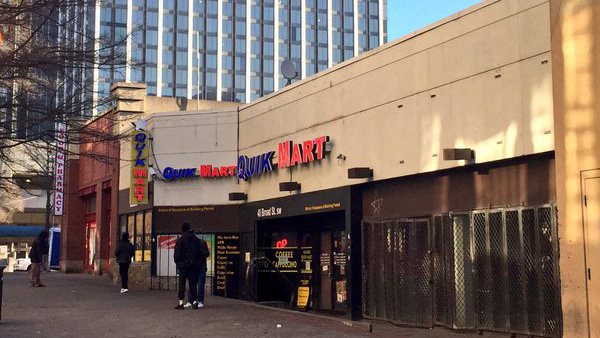 As with all other Georgia Lottery games, proceeds from Powerball will benefit education in the state of Georgia.