LILBURN, GA. – A loss-prevention worker at Walmart was killed Sunday evening northeast of Atlanta.
According to Lilburn Police, a loss-prevention officer who goes by the name J.D. Ferguson, 25, was shot and killed while he and another employee were trying to stop a shoplifting suspect from stealing three televisions.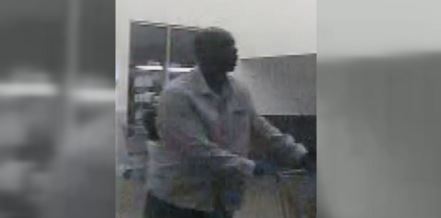 Capitan Thomas Bartugon described what happened, "he actually got in the lobby area past all points of sale, got past the first door, was about to go our the exterior doors to the parking lot when he was stopped. There was a brief struggle that ensued and during this struggle the suspect produced a pistol. He fired at least one round that struck the loss-prevention officer."
Ferguson was "unresponsive and unconscious" when he was transported to Gwinnett Medical Center in Lawrenceville. A little while later, he was pronounced dead. Ferguson had only worked for Walmart for about seven months.
After the shooting, the suspect fled on foot before getting into a small, dark red four-door sedan.