Atlanta features a wide array of entertainment options, from professional sports teams to a thriving arts scene to venues all over town ready to rock. In such a competitive entertainment scene, it can prove difficult to differentiate one venue from another, but leave it to the experienced management at Terminal West to do just that. Here are 8 things that set Terminal West apart and just a few reasons why you should check out a show there soon.
1) The Parking – Don't you hate when you get a concert ticket for $10-20 and parking at the venue turns out to be more than the ticket itself!? At Terminal West, have no fear. They have a huge deck with plenty of parking for just $5, and you're safe there for up to 24 hours after parking, so you can do your thing without worrying about your wheels.
2) The Story – Set in the beautiful King's Plow Arts Center, Terminal West was an iron and steel foundry, originally used to manufacture plows for the booming agriculture industry in and around Atlanta at the turn of the 19th century. With train tracks out back and the authentic feel of Terminal West's space, it's both a unique and historical venue to enjoy your favorite artists.
3) The Little Things – There are little things about a venue that completely change attendees' experiences. Free water, enough access to the bar, high ceilings and plenty of air conditional and ventilation all check those little boxes for Terminal West.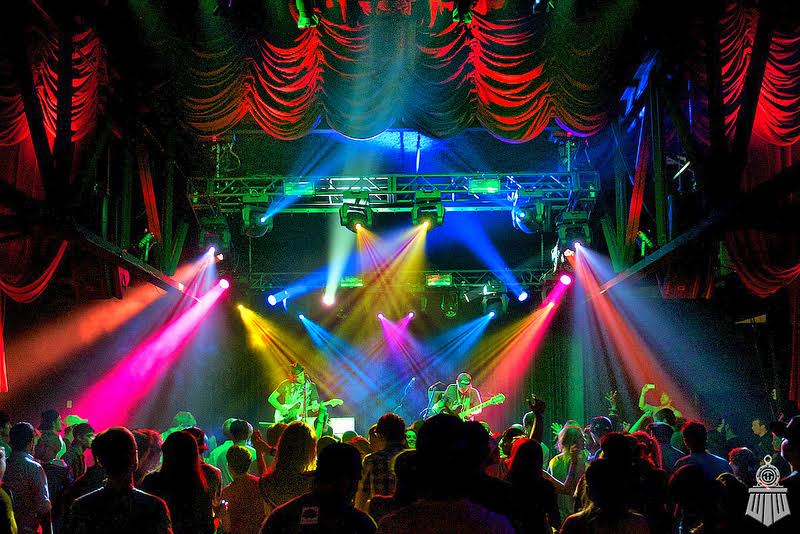 4) Rooftop Bar – Ever notice how people on the balcony look happier? At Terminal West, it may be because of the awesome lines of sight from their second floor, but it could also be a result of the awesome rooftop bar that looks over the historic train tracks. Enjoy your favorite drinks while not missing a second of the on-stage action thanks to the bar TV monitors and balcony.
5) Stationside – Looking for a dinner and concert date? Look no further. Terminal West has a built-in restaurant right next to the venue with delicious and nutritious selections from locally sourced breads and vegetables to creative concoctions from Stationside's head chef, Dan Brown.
6) Intimacy – It's hard to find a more intimate venue than Terminal West to enjoy your favorite artists up close without a massive crowd. With a capacity of 650, and plenty of room around the stage, you can get up close and personal with some of the biggest names coming through Atlanta today!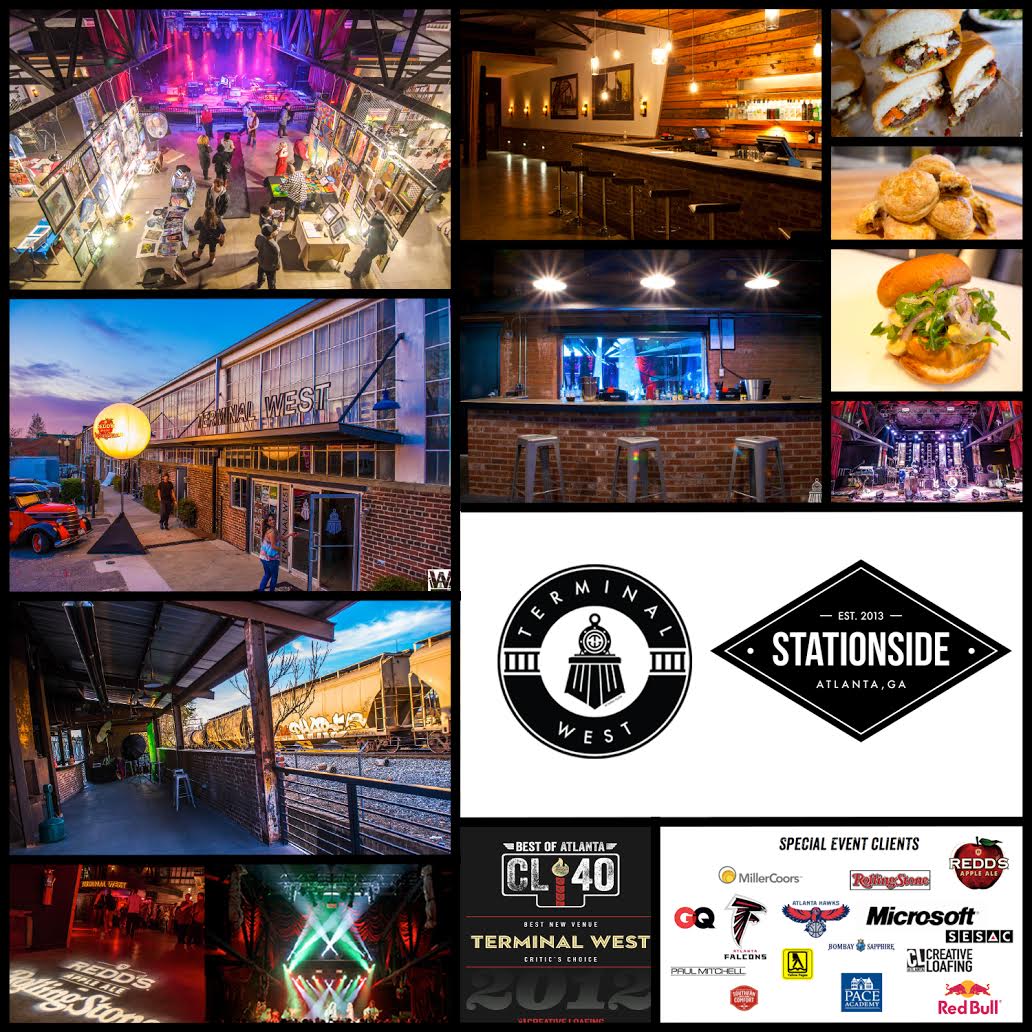 With about 250 shows a year, there should be many upcoming opportunities to check out Terminal West. If you have any questions or curiosity, check out their website here, and we'll see you at one of the best venues in Atlanta very soon!