Georgia is home of some of the best seafood in the country. While most of these restaurants exist near the coast, there are a few others spread throughout the Peach State that you should visit. Check them out…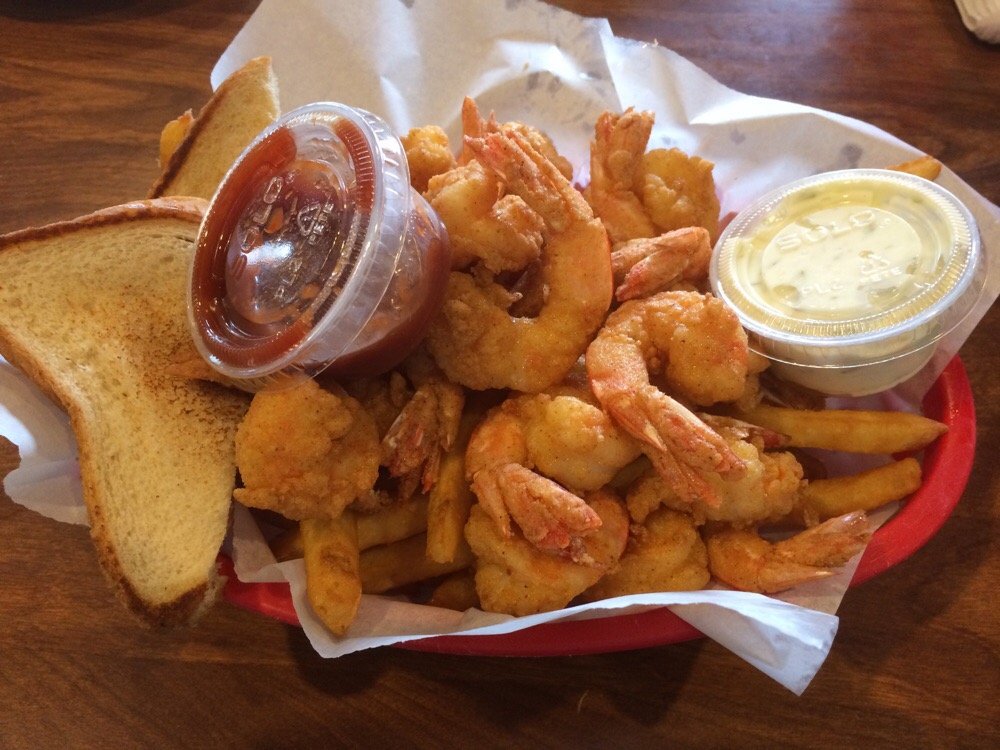 The menu is complete for either the meat or seafood lover. Friday and Saturday dinner buffet is a must for Seafood.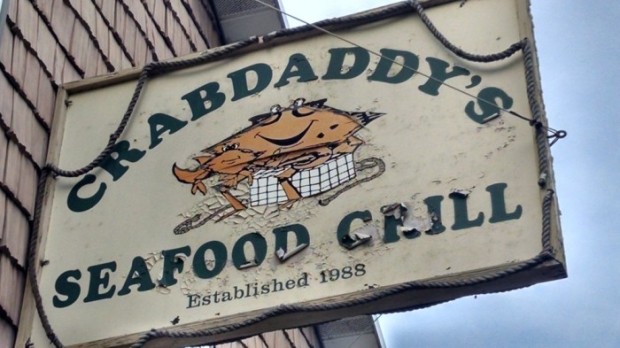 The Crab Soup is excellent and the Fried Shrimp are some of the best you will find. You MUST have the Bread Pudding.

Do yourself a favor and visit this restaurant about 20 minutes from the historic district in Savannah.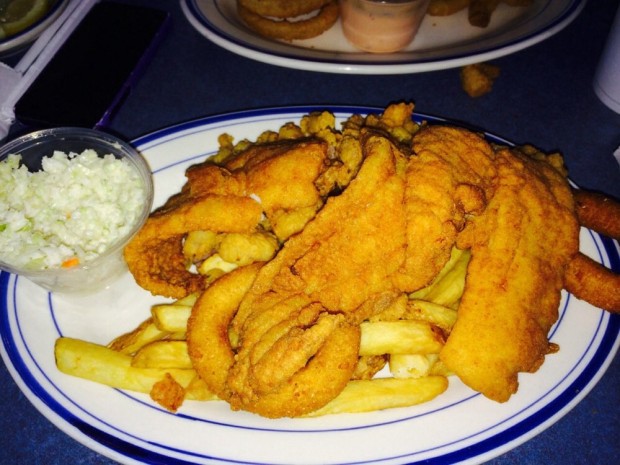 I have been here a couple of times and have never been disappointed. The food is good. I've had the catfish, tilapia, and crab lags. I like that the hush puppies look like onion rings.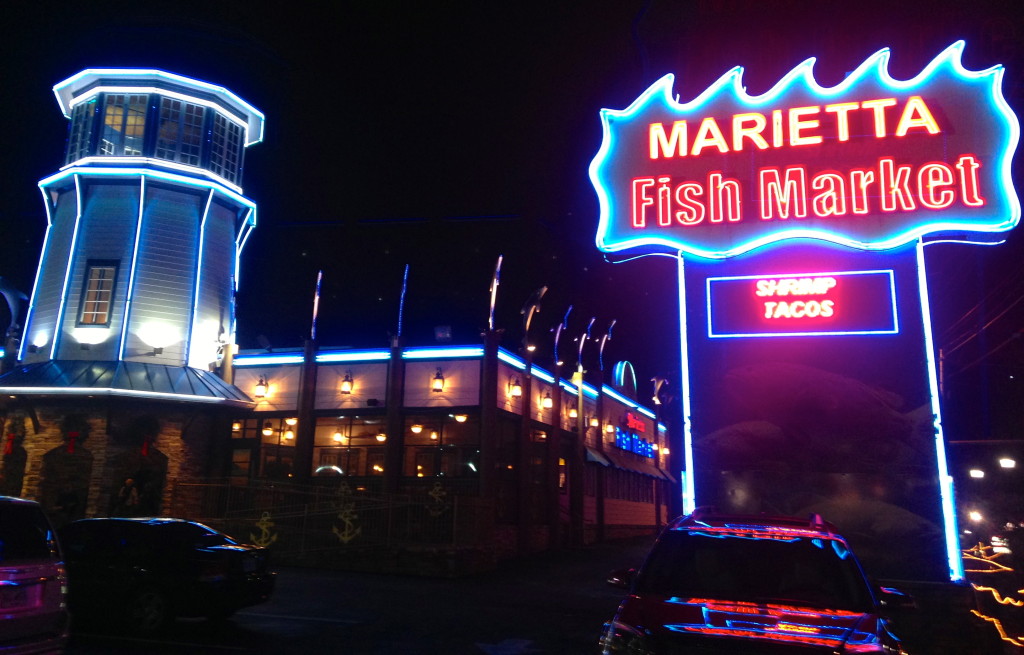 We've eaten here many times, and it just gets better each time. The seafood is always fresh, portions are hearty, and value is great.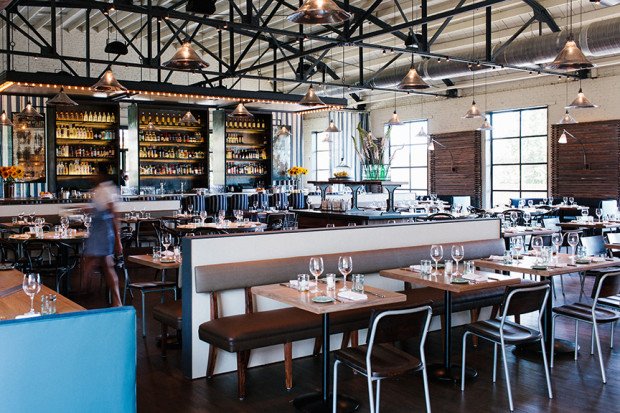 It's seafood, seafood, seafood in a relaxed yet elegant setting. Preferred our experience at the Oyster Bar. Fantastic oysters, delicious seafood starters, great cocktails and lots of action as the cooks prepare in front of you.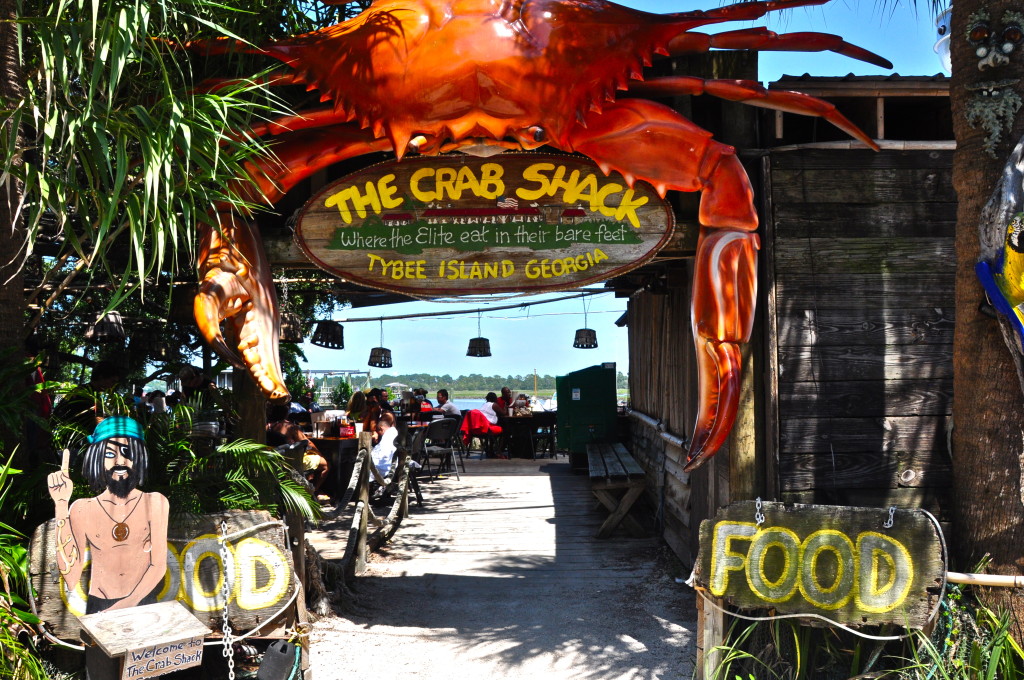 Quirky and cheeky signs decorate the grounds from the moment you drive onto the property…a lagoon with live alligators that you can feed. Food is amazing. Just the right spice on the shrimp.
Any other suggestions? Email jwjones@gafollowers.com
Like this article? Like us on Facebook!