Because Atlanta is terrible at keeping secrets, here's a top-blowing guide to secret bars in Atlanta and how to find (and get into) every single one. If you know any more, please add them in the comment section below. SHARE THE KNOWLEDGE!
1. Club Smokey's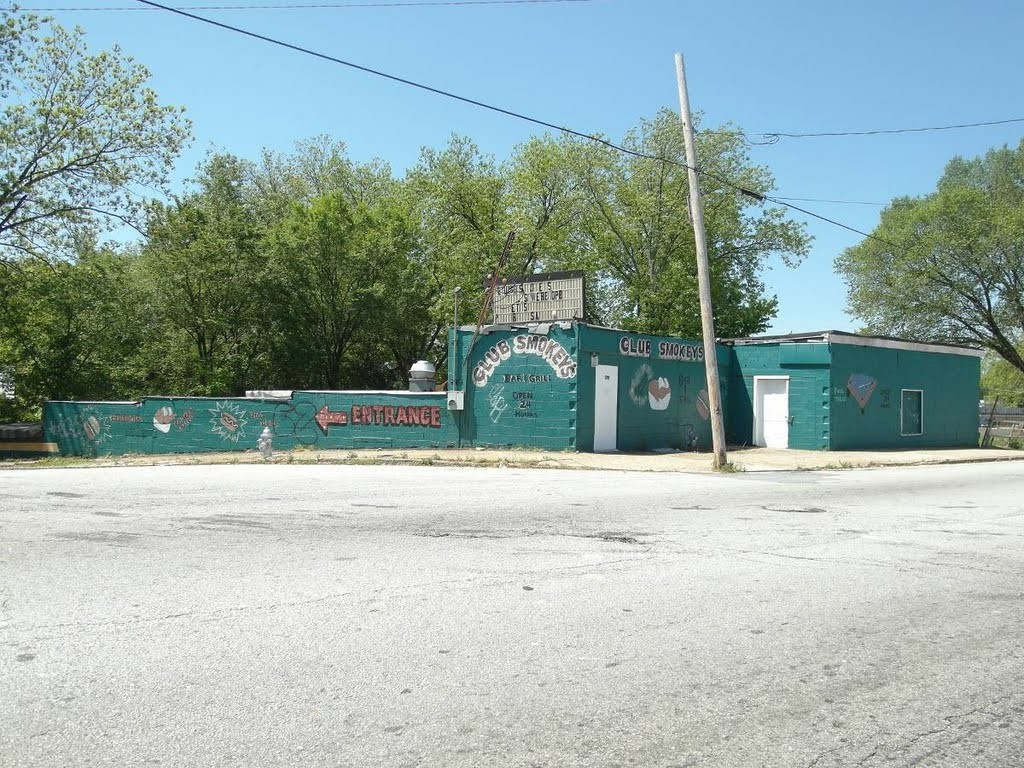 Club Smokey's looks like a building you wouldn't dare to step in. No windows, not even listed in the phone directory. Smokey's advertises being open for 24 hours but nobody ever stays to find out, Club Smokey's is the true definition of a speakeasy bar.
243 McDonough Blvd SE, Atlanta, GA 30315
2. Muss and Turner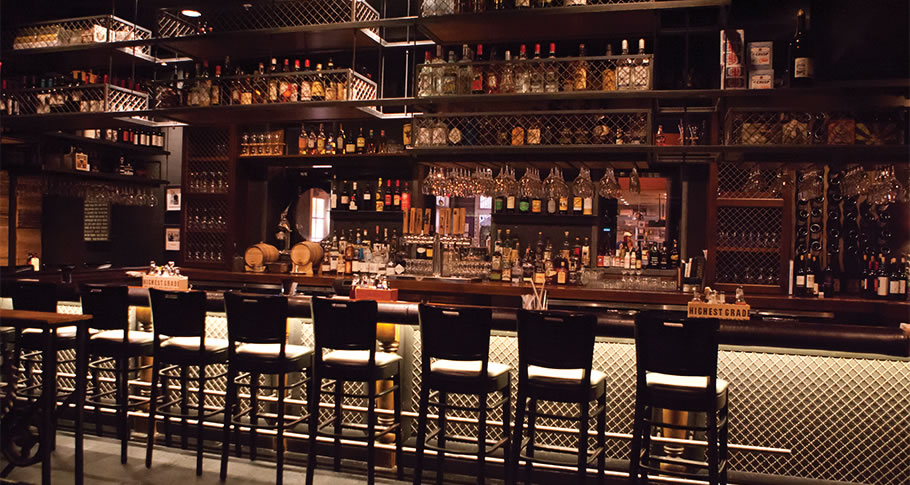 You walk into a deli, but in the very back there's a a door that leads you to a freezer opening up to a chilly wine cellar and lounge.
1675 Cumberland Pkwy SE #309, Smyrna, GA 30080
(770) 434-1114
3. Chapter Room
This place has a great ambiance especially if you want to impress someone on a first date. A little more fancier, it's located at the back through an unmarked door. You technically need a "Brewversity Membership" to enter but it's free to sign up.
5600 Roswell Rd, Sandy Springs, GA 30342
(404) 941-1503
4. Edgewood Speakeasy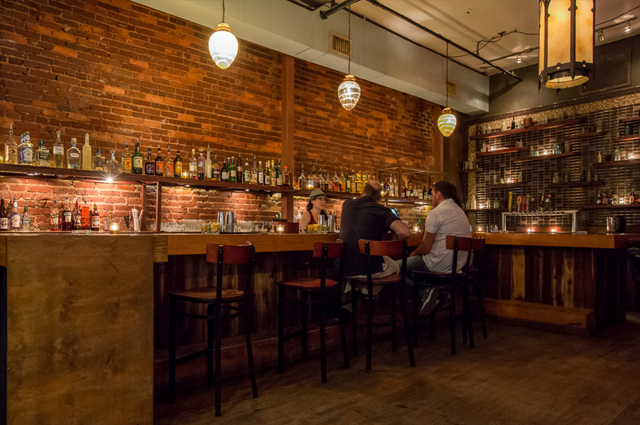 This tiny bar is hidden in at The Old 4th Ward's Pizzeria Vesuvius, you have to open the bookshelf next to the bathrooms to enter.
327 Edgewood Avenue Southeast, Atlanta, GA 30312
(404) 343-4404
5. El Bar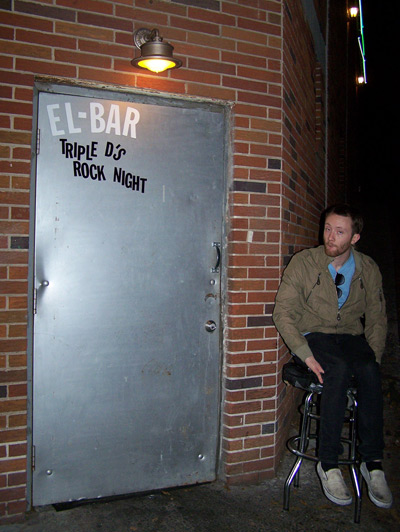 Many people may already know about El Bar but if you take a ride down Ponce De Leon stop by the El Azteca Catina. Walk around to the back and you'll see a painted door with designs on it that ONLY opens after 10pm. Don't be confused by the mirrors.
El Azteca of Atlanta Midtown, 939 Ponce De Leon Ave NE, Atlanta, GA 30306
(404) 881-6040
6. The Porter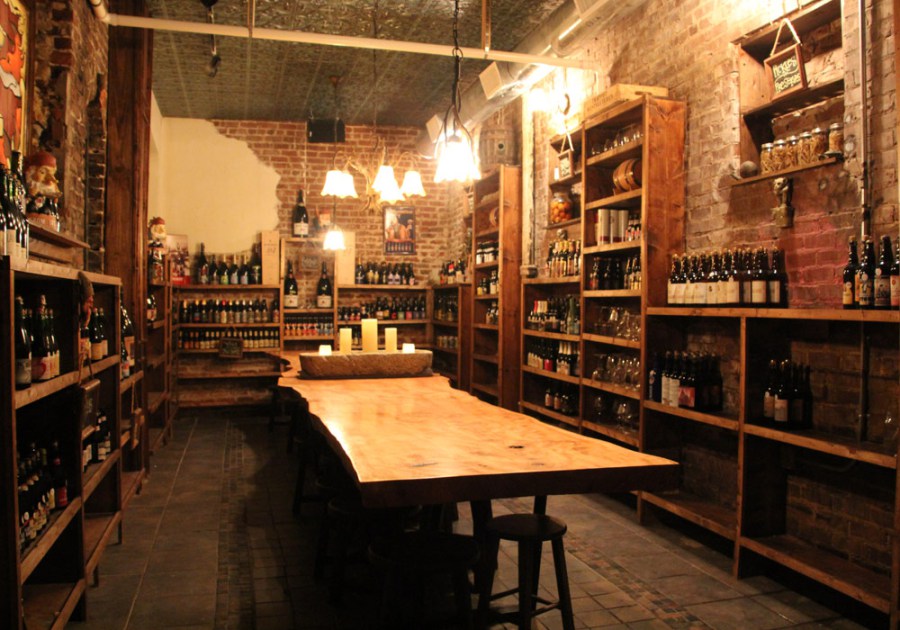 The Porter in Little 5 Points is known for having tons of beer. They have even more located in a secret location in the back.
1156 Euclid Ave NE, Atlanta, GA 30307
(404) 223-039
WARNING: DO NOT GO TO PROHIBITION! REPEAT DO NOT GO TO PROHIBITION IN BUCKHEAD
Please "LIKE" us on Facebook for more!