Following the success of this year's 'Straight Outta Compton,' production on the Tupac biopic 'All Eyes On Me' was fast tracked. The movie begins filming this month in Atlanta. Every film needs extras, so naturally we have our first casting call. WSA Casting is looking for male actors to play prisoners in an upcoming scene.
Men ages 21 to 50 in the metro area are being sought out to work on selected dates the next two-three weeks. This will be paid extra work. Check below for the types needed and the rest of the details.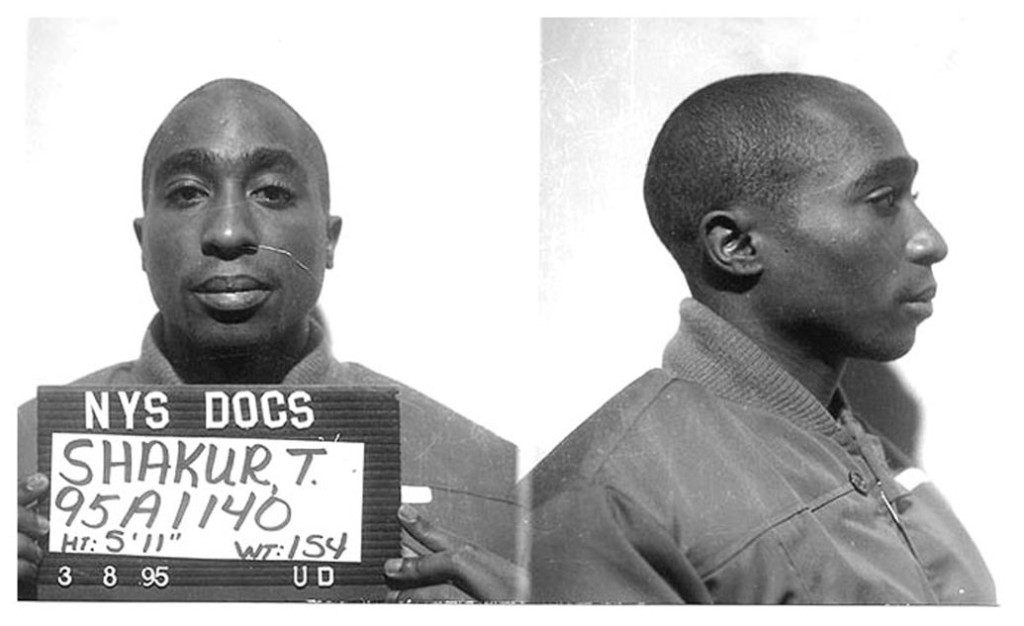 WSA Casting is currently seeking male inmates for prison scene on 2PAC'S "All Eyez On Me". This is paid extra work.
Ages 21-50 and local to ATLANTA
You must be available ALL DAY on certain dates within the next 2-3 weeks. You must be able to portray the following types:
O.G's (Prison Old Heads)
Latino (also Latino King types)
Caucasian (also Aryan Brotherhood types)
Big Swollen Guys
Men with hair that can be braided into cornrows.
To submit please email 2PacMovieExtras@gmail.com with the subject line "PRISONER" with a current head and full body shot and the following information:
FULL NAME
AGE
PHONE NUMBER
LOCATION
HEIGHT/WEIGHT
SIZES/MEASUREMENTS
SHIRTS:
PANTS:
SHOE SIZE
PLEASE LIST OR TAKE PHOTOS ANY VISIBLE TATTOOS (NO FACE OR NECK TATTOOS)